Home
---
ENTERTAINMENT
---
THE PARTY LINE
---
PHOTO GALLERY
---
GRAPEVINE
---
FEATURES
---
NEWS
---
ARCHIVES
---
Cherry Grove Arts Project
Fire Island Lighthouse Events
Ice Palace
Pines Arts Project
---
Bay Shore Ferry Schedules
Sayville Ferry Schedules
LIRR Train schedules
FireIslandNews.com
---

Fire Island Weather
National Seashore Activities
ISLAND BEACH REALTY ASSOCIATES

631-583-9500

4 BULKHEAD UNITS FOR SALE EXCLUSIVELY LISTED WITH ISLAND BEACH REALTY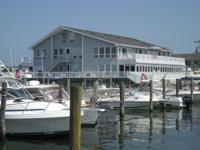 BEAUTIFUL 660 SQ FT, 1 BEDROOM + LOFT, SECOND STORY, BAY FRONT UNIT WITHJ MAGNIFICENT BAY, LIGHTHOUSE, AND SUNSET VIEWS. THIS UNIT HAS A/C, A 150 SQ FT DECK, AND A 25' BOAT SLIP IS INCLUDED. LISTING PRICE WAS $659,000. REDUCED FOR QUICK SALE $499,000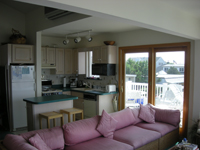 UPDATED STUDIO + LOFT, SECOND STORY CORNER UNITS FACING SOUTHWEST, A/C, GREAT CONDITION, 150 SQ FT DECK, AND A 25' BOAT SLIP. LISTED FOR $469,000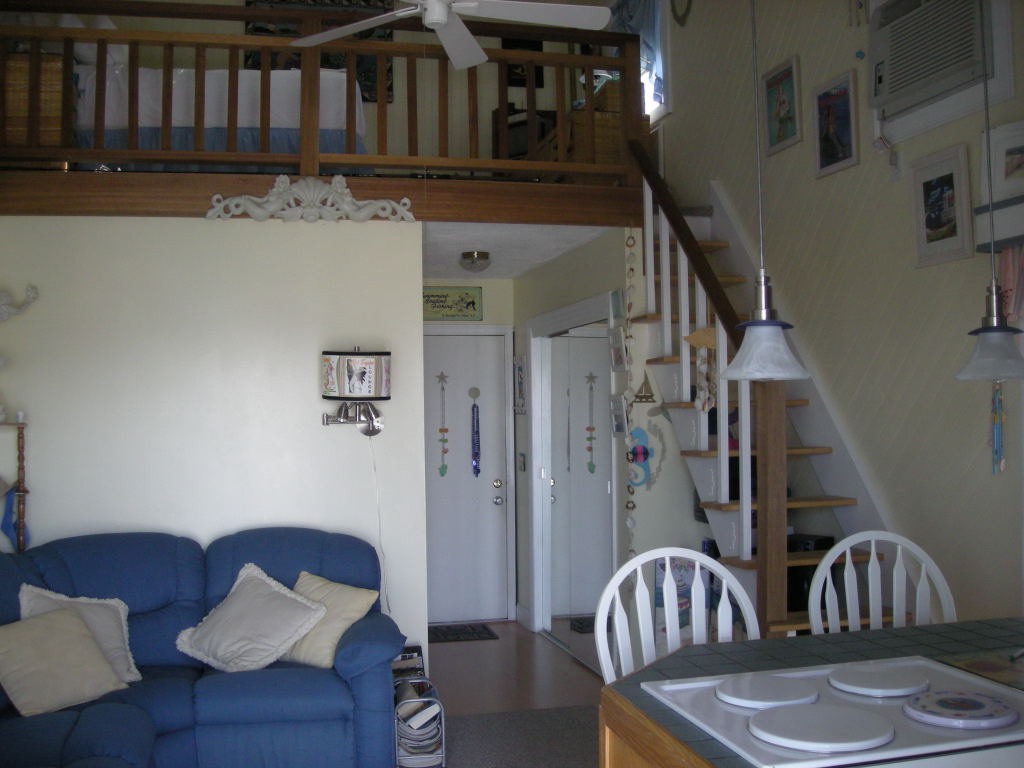 STUDIO WITH SCREENED PORCH, A/C, MURPHY BED, LIKE NEW CONDITION, WEST SIDE, 25' BOAT SLIP INCLUDED. LISTING PRICE WAS $449,000 REDUCED PRICE $425,000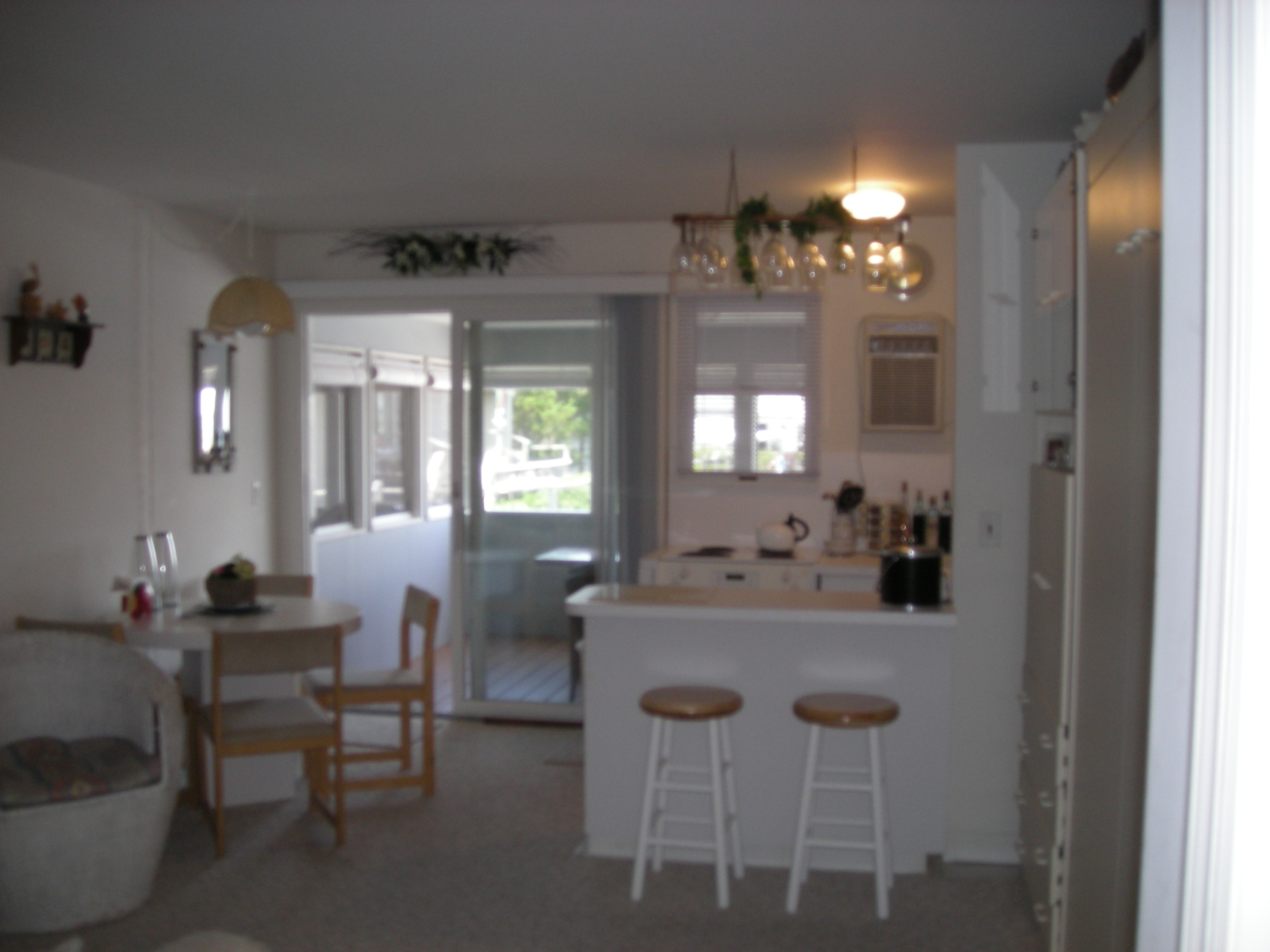 STUDIO WITH SCREENED PROCH, A/C, MURPHY BED, FURNISHED, EAST SIDE WITH EAST BAY VIEWS, 25' BOAT SLIP INCLUDED. LISTING PRICE $349,000 photo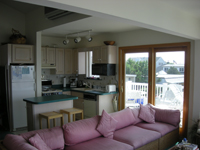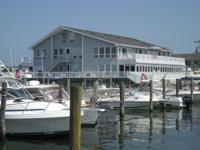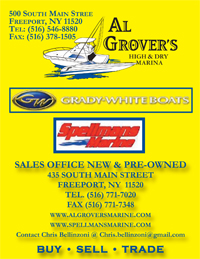 Al Grover's High and Dry Marina
500 South Main Street
Freeport, NY 11520
Tel : 516-546-8880
Fax : 516-378-1505
Contact J.C. Carpenter
Chris Bellinzoni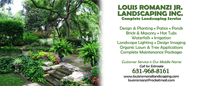 Louis Romanzi, Jr. Landscaping
429 Brooklyn Blvd
Brightwaters, NY 11718
631-968-8161
PAT the PAINTER
(baby on the way)
SMALL JOBS
HOUSE CLEANING
631-605-0825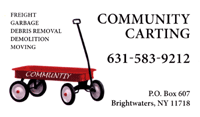 Lazybones Chiropractic
98 Oak Walk
Kismet, Fire Island
631-583-HELP (4357)

516-314-2131
516-313-4744
___________

Also offering chiropractic services at
475 Main St.
Farmingdale
516-752-1099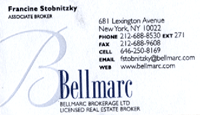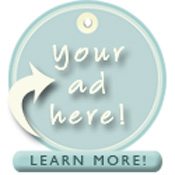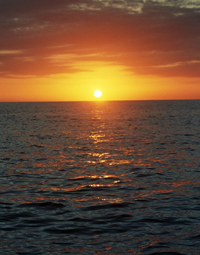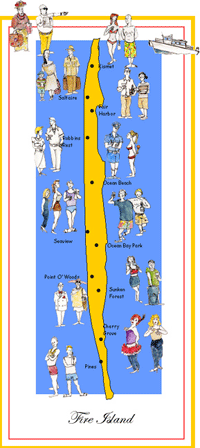 JIM MALLOTT BECOMES NEXT MAYOR OF OCEAN BEACH
By Andrea Wikso

Ocean Beach residents went to the polls on Friday, June 4, 2010 to elect a new Village Mayor, as incumbent Mayor Joseph Loeffler Jr. chose not to seek another term, as well as Village Trustees. Candidates Jim Mallot and Steve Eining each vacated their positions as Village Trustees to run for Mayor. Mallott, 63, had served as a Village Trustee for the past 12 years, while Eining served for the past 8 years. Mallott, owner of the popular Albatross restaurant/bar and year round resident ran under the Sandstar Party. Eining, 52, a Manhattan based real estate attorney and partner in the firm Eining & Bush, splits his time between Manhattan and Ocean Beach and ran under the Quality of Life Party. Eining had previously served as President of The Ocean Beach Association.

With a $3.2 million ferry terminal reconstruction and impending contract negotiations with both Fire Island Ferries and the garbage haulers, much is at stake. Both candidates took different views on business versus residential needs, with Mallott aligning himself with Trustee candidates Doug Wyckoff, recently retired Kindergarten teacher at the Woodhull School and Thomas Nolter, a contractor and current Trustee, running to remain in the seat vacated when Bill Wingate passed away last Fall. Eining, along with Trustee candidates Judy Steinman, Ocean Beach Association Vice President and Gwen Silver, co-chair of the Ocean Beach Community Arts Center, also campaigned as a team. Mallott has said he didn't feel a need to divide business and residential needs, citing residential rentals as a viable business while Eining felt that business owners are unaware of the needs of residents. Village Justice William Wexler ran unopposed.

Voters ultimately chose Jim Mallott as the new Mayor with 303 votes. Steve Eining received 183 votes. Mallott's team also won the Trustees' race as Doug Wyckoff was elected with 269 votes, while Thomas Nolter beat Greg Pace for the remaining one year term for the Trustee's seat he was appointed to, with 259 votes. Justice Wexler received 267 votes.
Mallott celebrated his victory Friday night at The Albatross and The Mayor's reception, to be held at Ocean Beach's newest restaurant, The Landing, on Tuesday evening.