CAMELOT'S WHITE BEACH PARTY
There are still surprises even in a small community like Kismet as a very rare special group of denizens gather for this annual fete.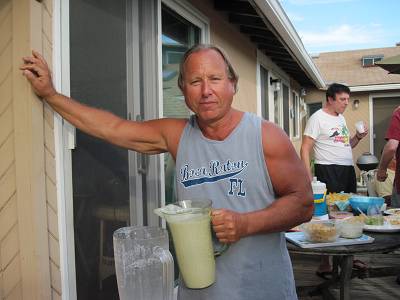 Host Peter still blending those White Beaches, an annual event with a different set of people always nice to see together from the past…good friends often under the radar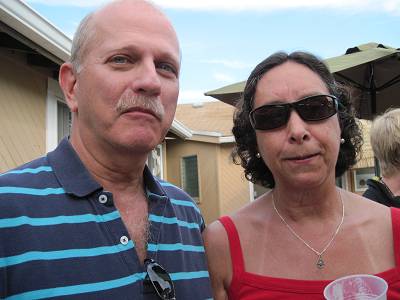 Here some the Judge and Sydney from the Boatel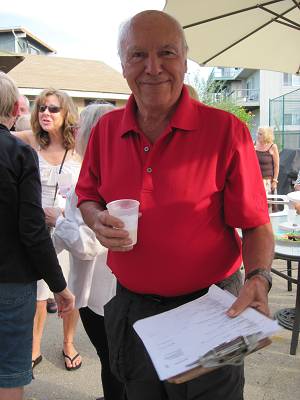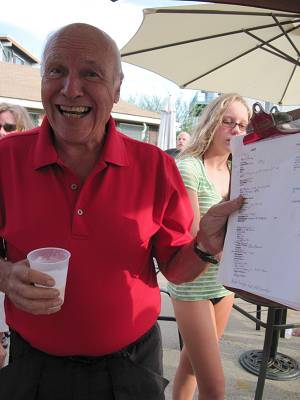 Joe Barbosa on a tennis recruitment mission –  two approaches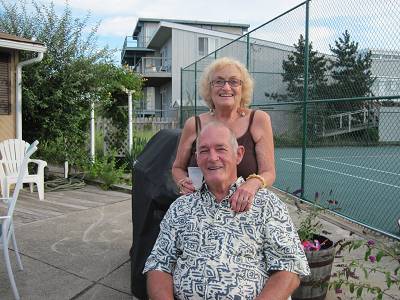 WOW! Its Carl and Terri in the same place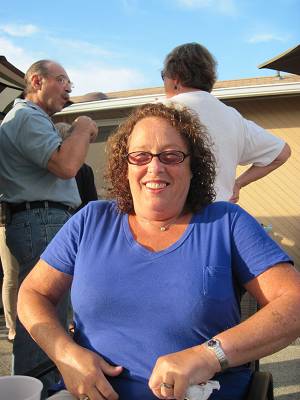 Myrna – I'm the youngest one here!!!
Emmie looking gorgeous with her "bookends" Soirse & Jack
A BFF from the past, Rita and………
Fast Freddie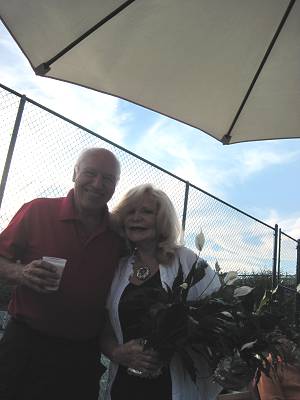 But Joe, Maureen doesn't play tennis…
Mike actually not giving advice for a minute
But Janet is – to Susan & Linda (see girls I got it right)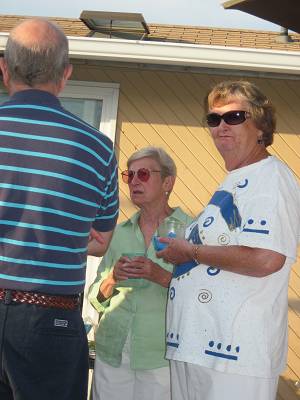 Camelot's distinguished citizens
The "old" married a couple (is it a year already?)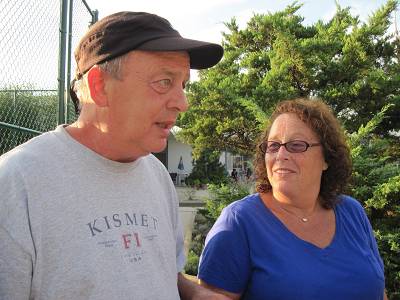 I am sure Gerry is not giving Myrna tennis tips
Chef Artie & Mike…giving each other advice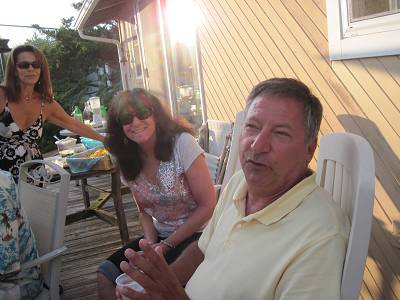 Hostess Michelle overlooking the Roth's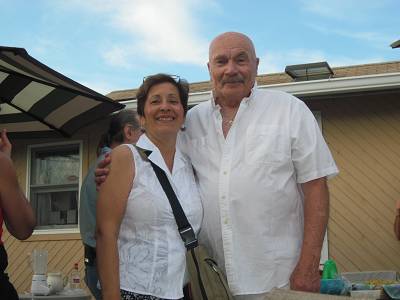 Marge and Skee – don't they look great together
Now it's Rudy giving the Chiros advice
Is that Federer on the court?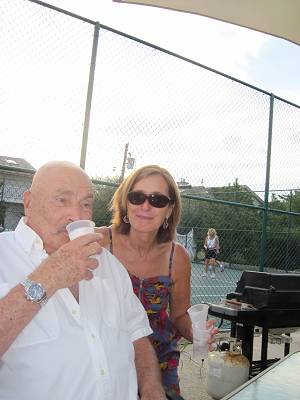 Skee attracts 'em, now its pretty Patty