FISH TAILS/TALES AT THE KISMET INN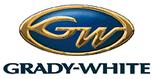 3rd Grady-White Owners' Tournament on the South Shore of Long Island Saturday October 16th, 2010 out of the Kismet Inn on Fire Island.
                                                      By  Chris Bellinzoni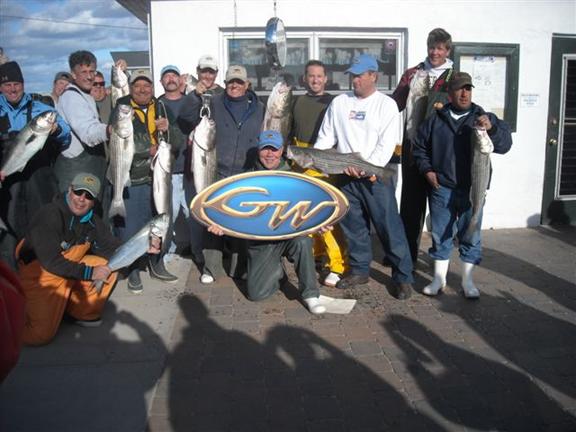 Hail to the Happy Group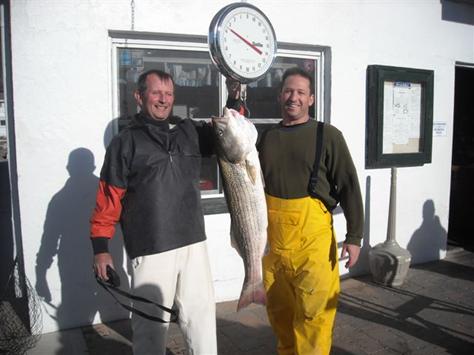 The 3rd Annual Grady-White Owners Tournament was held at The Inn on Saturday October 16th. Despite gust up to 40 MPH 44 anglers and 10 boats competed for Stripped Bass and Bluefish. Top honors went to John "Moon Child" Gerrity who brought the winning Bass to scale weighing in at 23.10 lbs. Honorable mention goes out to the crew of the local Kismet boat "Grey Goose" who not only participated in this year's event, Jeff and his crew of local "ringers" competed in this years tournament decking their best in 3 years!
After a rough and tough day on the water fisherman, friends and family enjoy the comforts and warmth of the Kismet INN. The day's event was sponsored by Spellmans Marina at Al Grover's High & Dry Marina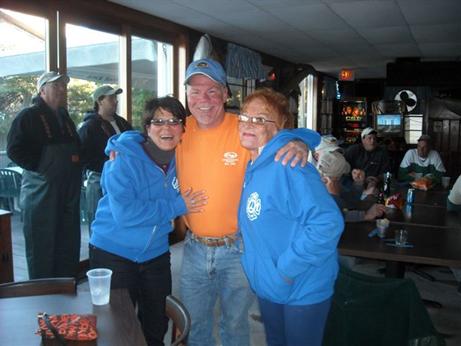 The women who wait…..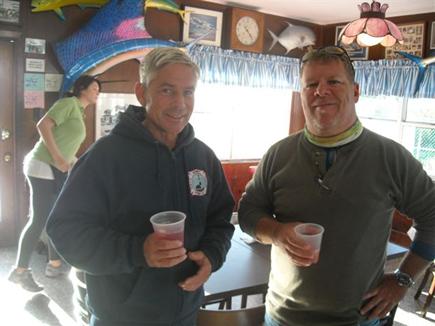 Real men doing real men things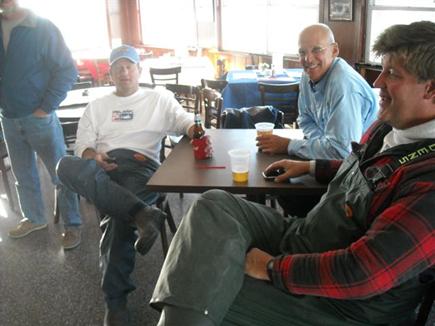 Mine was bigger……..
The 16th Annual Kismet Inn Stripped Bass and Bluefish Tournament
                                        By  Chris Bellinzoni
took place on Saturday October 23rd. Once again this year the event sold out in under 2 hours, 2 weeks prior to tournament day! Some consider this event to be one of the most competitive on the Great South Bay as it chums in many of the local sharpies.
Cash prizes were awarded to the top 3 place fish in both Strapped Bass and Bluefish categories. The Inn's Weigh Master Jeanine Cole declared Anthony Romano's 28.5 Lb Bass the first place winner in that category. I'm told this cow fell to a diamond jig in the early morning well to the east in 40 feet of water.
Local Kismet favorite Charlie "Manna's Place" Hollinger decked the 2nd place Bass of 24 Lbs on Kismet local Timmy Burke's stealth black Scout. The very respectable 3rd place Bass, angled by Ron Squire tilted the scale at 23.6 Lbs.
Yours truly fishing with my son Christopher on our 26' Fortier "Four Bells" decked 2 in the top 10 Bass this year hanging both the 5th and 7th place Stripped Bass. We started fishing this top-shelf event 6 years ago with the idea of "participating" in another great Kismet weekend. Dare we think we're starting to compete on the "visitor's rink"? Ya gotta love drift'n and dream'n or stay tied to the dock!
The 1st place Bluefish, a 15 pound tackle buster, fell to a casting plug and was captured on Phil "West Side Story" Halpern's Regulator. Phil and his crew decked 3 Bass and 3 Blues within a 30 minute span to start the day, all bested on spinning tackle!
Swapping Fish tales over a brew – the Best Part!