Mike Kunkel's 15th Annual High School Coaches Party
Each year they come – the excitement most visible on host Mike's face as he prepares – good friends, good fun, good memories and good weather – the party was  blessed with a perfect day (it was freezing and wet the rest of the weekend)!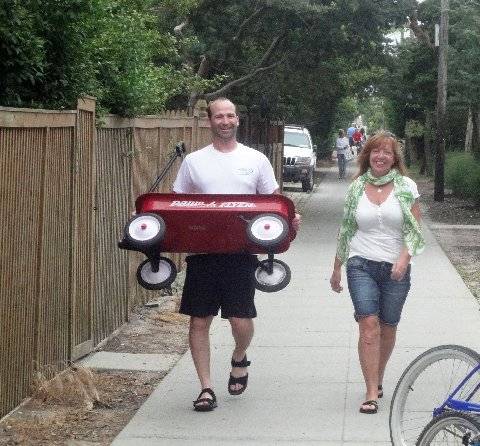 They came running from the ferry – hey, you don't carry it – it carries you!!!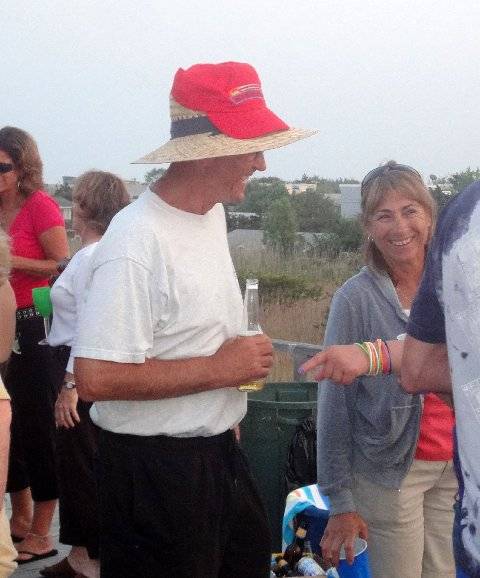 He just wanted that drink!!!
Don't take it personally – I cut off your heads
3 cuties – specially the one in the middle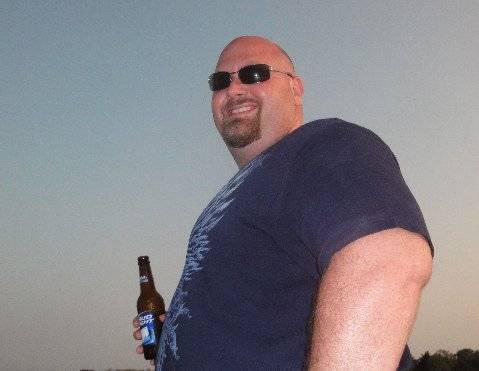 Don't mess with the big  guy – how come they don't all look like you?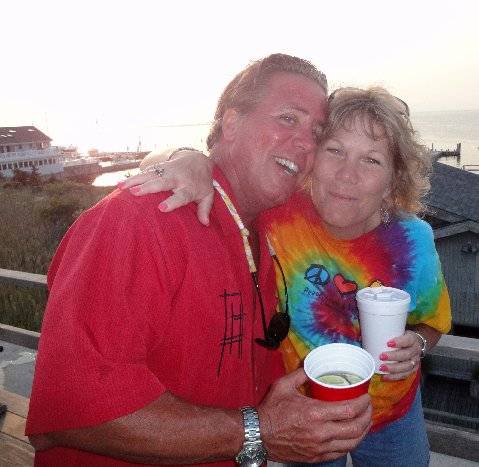 Uh Oh He's in trouble already
The Kismet Krowd
Yup! I'll take these…………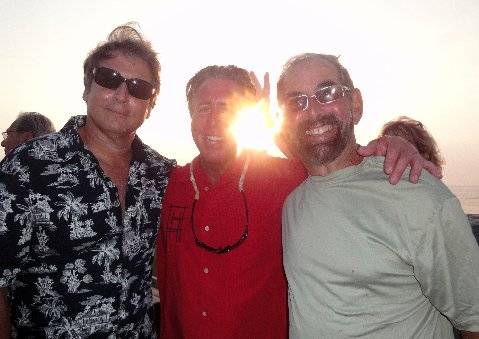 Like a sign from above……the sun annointed Hunkel
So, what do you think of this years crop of guys?
Jay entertained Coffee's wife…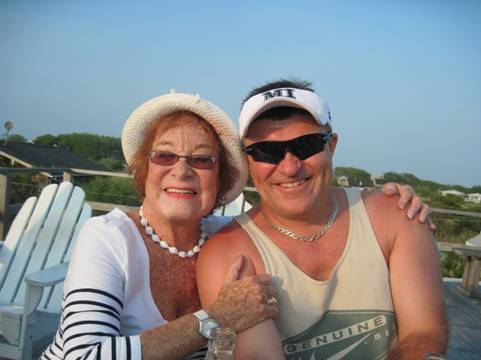 So I could entertain Coffee
Buddies since grade school – just a few years ago!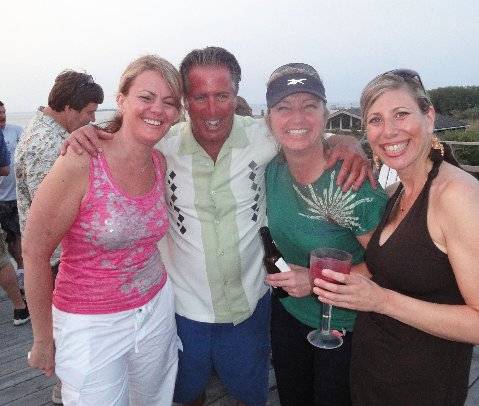 Note: Hunkel is in shirt #2 (he wore 5 before the night was out)
Some music with your beer?
Perky night time gal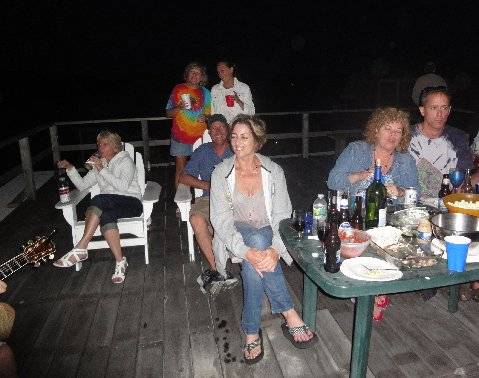 …and it went well into the night for those who didn't have to catch a ferry………