KISMET HALLOWEEN – THE BIGGEST & THE BEST
The weather was practically balmy.
They came from all over – no longer a local event, the marina was full, six deep at the bar. You never knew who was under those masks which liberated the creative spirit – once again giving the Grove a creative challenge.
It was so crowded you could not get to see everyone – so thank you to Chris Bellinzoni and Bradlee for adding to my pictures
Kismet's unofficial end of season was a blast!
The People's Choice!!!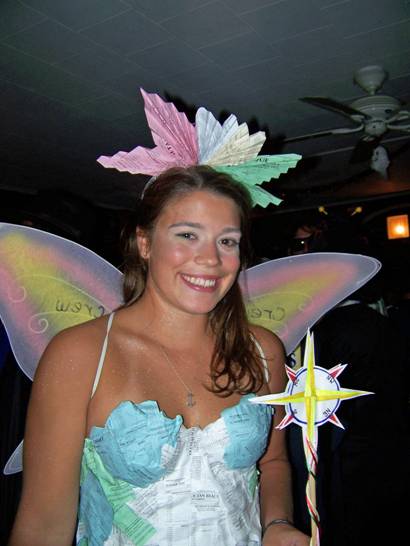 Morgan Mooney 1st Prize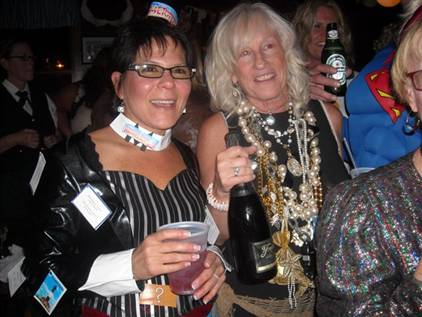 2nd prize Treasure Chest
Tommy Field & Snooky???
Very Political Messages
…and he's smoking it
Escaped from the Zoo
But seriously….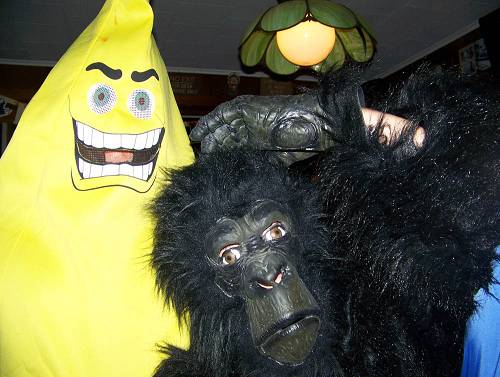 A Banana & an Ape?
Dennis doesntbelieve what that ape is doing!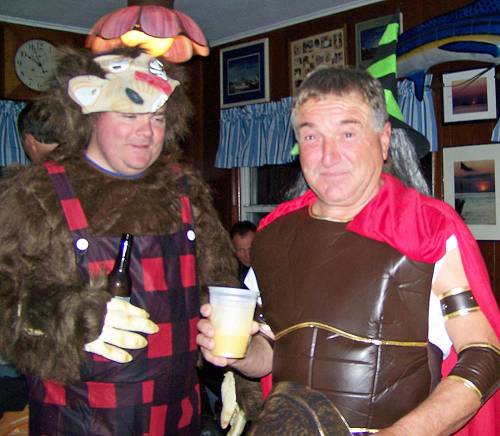 Still in shock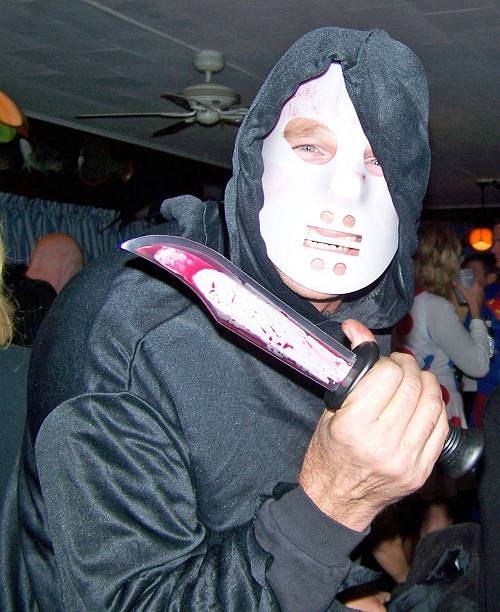 Beware -
Super Power Couple
Rudy turned in his diaper to be Miss Piggy and  Kermit (Patti) & Gary (who are you?)
Hunkel! A Lampshade? Really?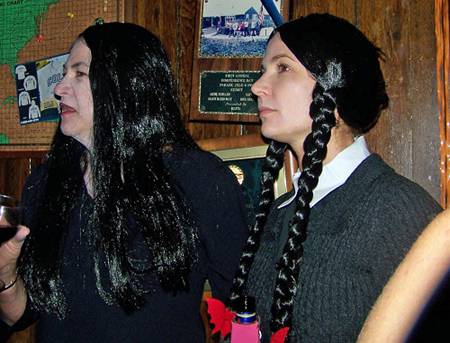 The Addams Family
J & J turn Gory
Boys just wanna have fun
What are friends for……
Is the captain delivering that baby?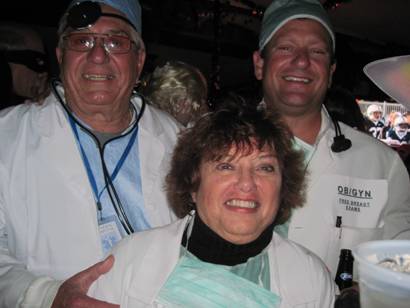 OB/Gyn on the prowl – medical malingering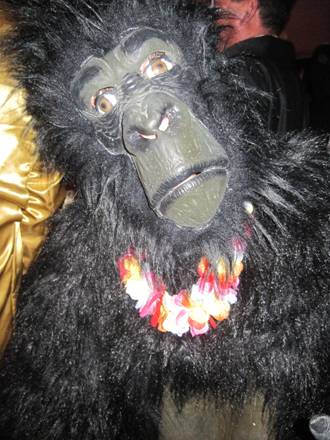 Who could resist  that face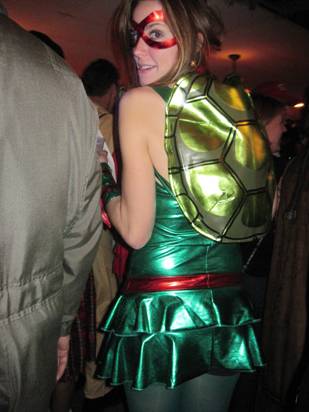 Ninja Turtle!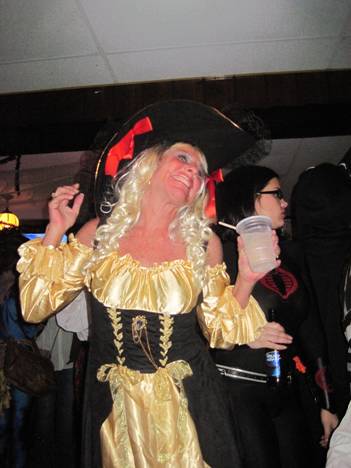 a  happy harlot
He's got 'tude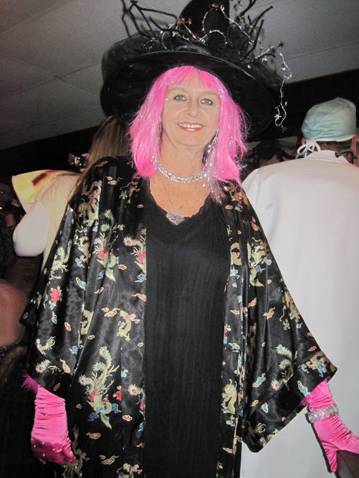 Classy witch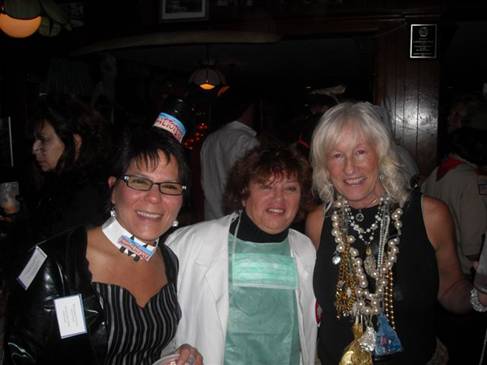 A Nurse, a Doctor & a Social Worker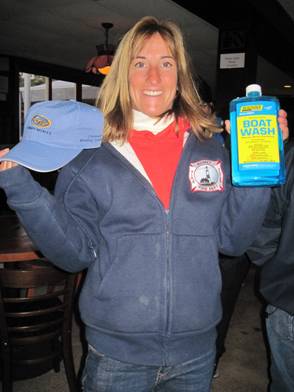 Industrial Strength
Let's show'em how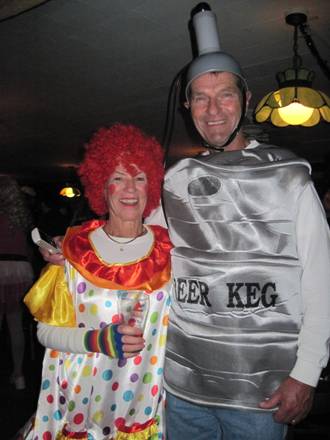 She'll have a beer!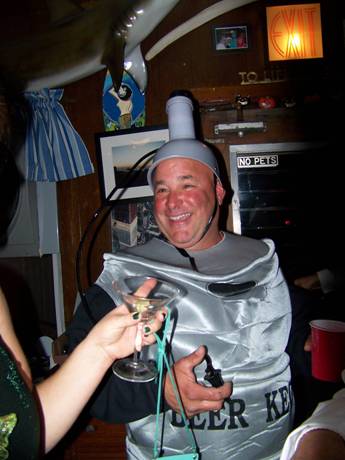 …or two!
A Doctor, a Ballerina and a Pimp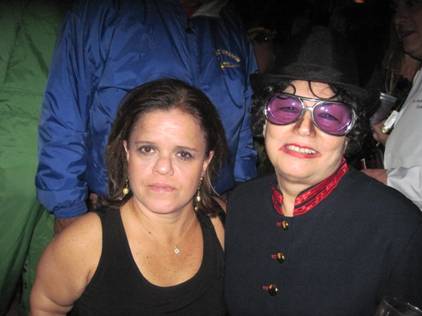 The Odd Couple
Suzie's gone shopping – at Tiffany's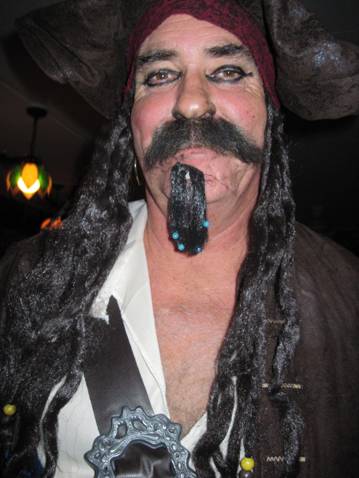 This guy is really scary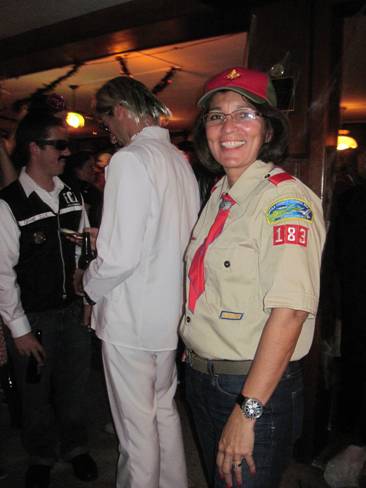 Don't mess with Miggy!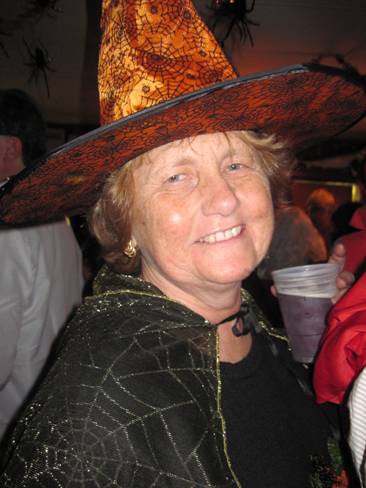 Sharon can never be witchy
Any news from the Moon???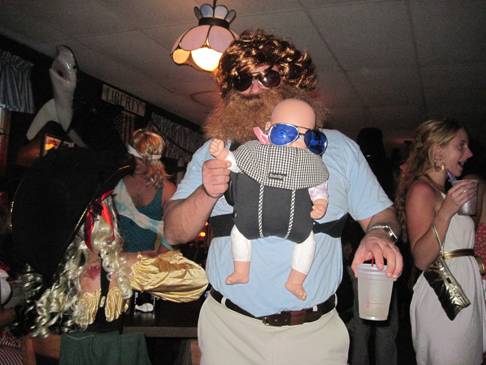 Have no idea…..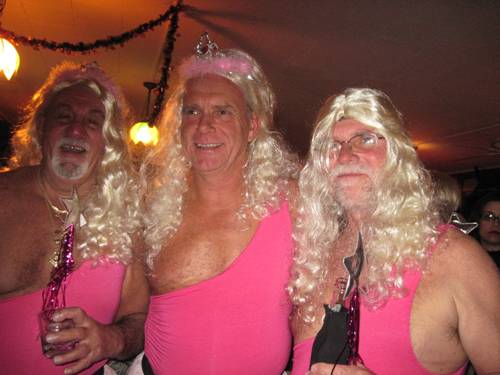 The corpses du ballet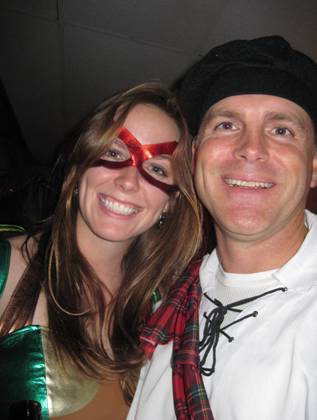 Cute!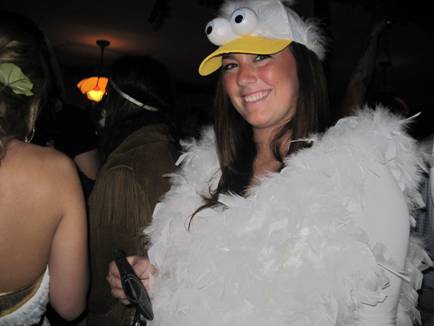 Also cute!!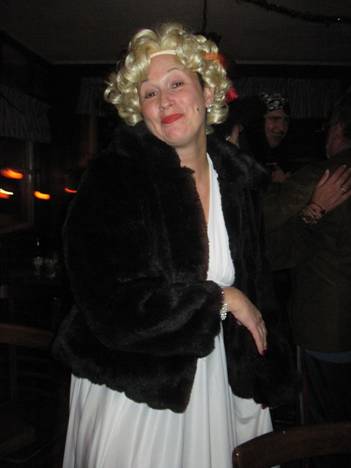 Marilyn never misses this party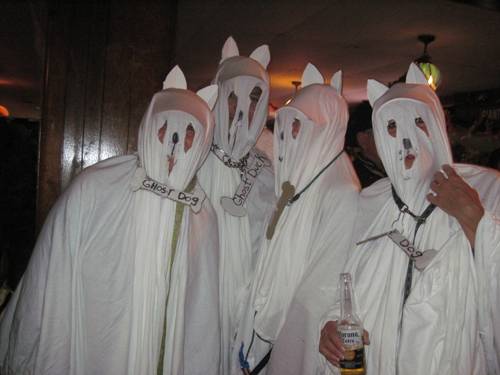 They never looked better!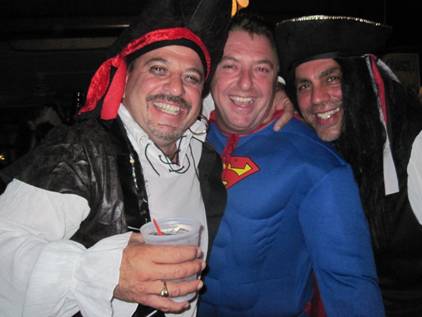 Los tres caballeros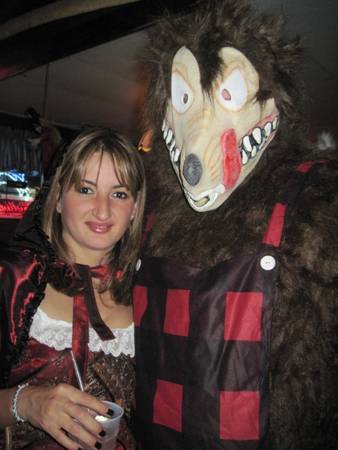 Newlyweds in a strange relationship
Seen her in the Mall???
A Vampire-ess and her blood supply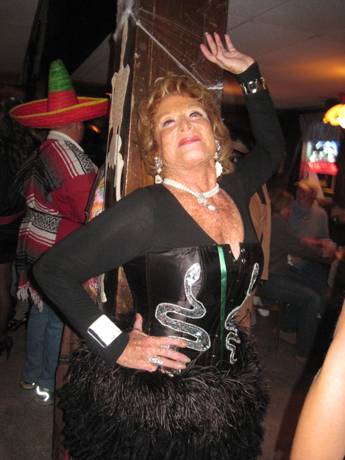 This is just so grande……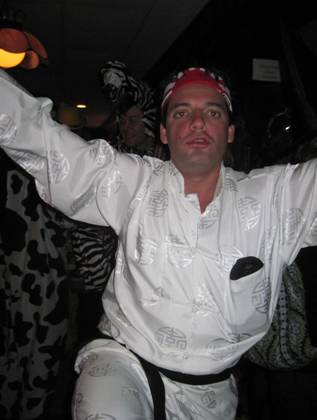 And a Kung Foo to you too
Aren't we elegant!
Swoon – Kid Rock is in the House!
You gotta problem???……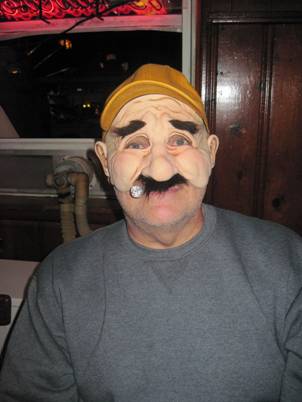 Another scary one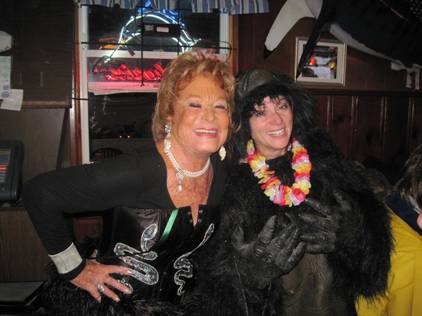 Sharon had me fooled under that ape mask
Old cronies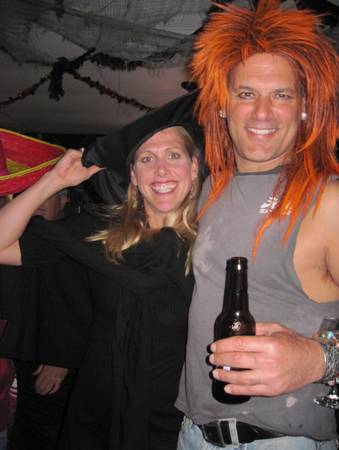 A matched pair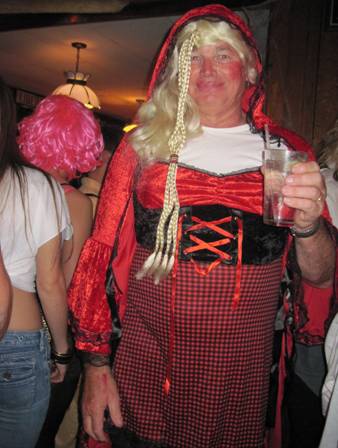 Dick – you Didn't!!!
Cute Couple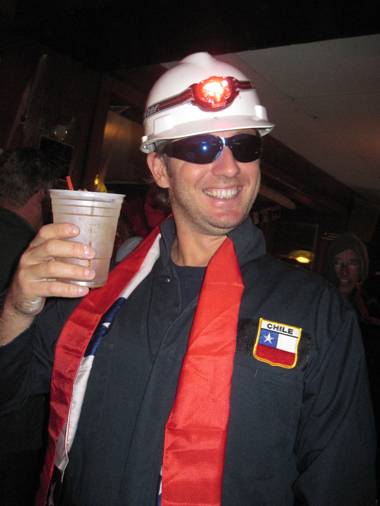 Welcome back to earth!!! Really happy to be here
A witch and her pussie cat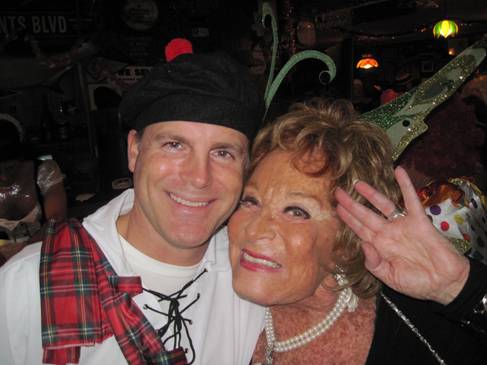 Checking out his kilt
Jane's happy!
My new BFF'S
THE STAFF
Oh, Bar Wench….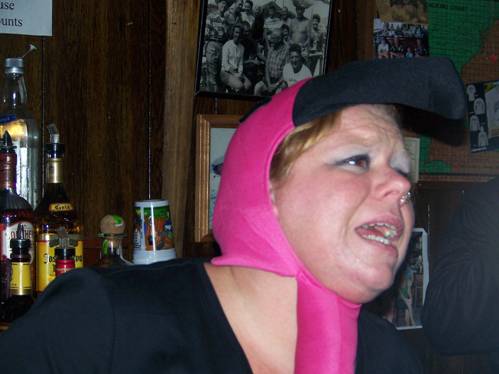 Erin..who are you?
Business was Brisk all night – not the usual barflies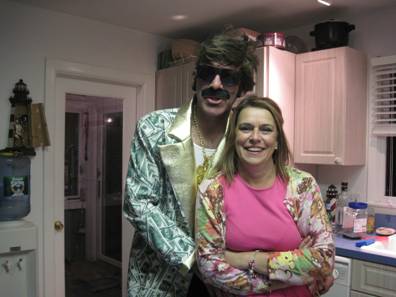 A post party moment at home
                                                  ….next year!