KISMET'S CHRISTMAS PARTY A LOVE FEST
What makes the annual Kismet FD Xmas party so great? Hard to tell… is it the generous hand that pours the drinks: this year Rudy, Rusty and Little Joe (now a probie of the KFD - can you believe it?) that loosens the tongue and lightens the spirit - And Licari better than ever
or great food that Tom Licari brings in (he was prepared for the annual run on the sushi platter this year…timing each "delivery" while people camped out at the table) and.. later, platters of traditional Ham & Turkey and pasta and corn pudding and… and… and.
Then the deserts – lavish , every version of cheese cake ever invented plus… plus… plus with the sous chef Lauren expert in creating coordination out of chaos
Or is it the ever earlier arriving Santa Steve Stephano (don't you love alliteration) who "flew" in special for the event confiding "it is hot as … in this costume" but performed his duties with alacrity and – poof – he was gone (on a KFD "sled")
It is, finally, and incredulously, a meeting/melting place where East meets West, people from Seabay can meet those from W Lighthouse, and so with pleasure I  introduced Seabay's Jane Weisser to  West Lighthouse's Jeri & Bob Phillips, where Johnny Thunder can get philosophical, before kissing all the girls.
And I (who couldn't stand kids) just love the new generation of "adults" Gracie & Casey, my partners in literary crime, and the sweet Kiley ("really?" Rusty said incredulously) and Rob & Nicholas, who blossomed beyond belief from les infants terribles to swashbuckling cavaliers outshining their good looking dads, and the girls, budding beauties all -  the beautiful Lauren and Brianna - if this be our future we are in good shape….
and see the competition camaraderie of Buddy, Martin L with Sam generously hovering nearby - and our own Santa (Steve Stephano & Cindy coming in just for these moments in one night only on and off with the help of our fire dept making sure our cherished guests a can attend –
- and the Lambies, Crawson/ Coles of all generations – Kismet's backbone,
The Leone's and Romanzies, what a pleasure it have a chance to just chat - Carmine and his "bombshell" confiding about NYC real-estate – travel buddies Skee & Barbara, Debbie 'n Dennis, the Liottas, Karen -
It doesn't get better than this
As the song says "Love was in the Air"
Whatever tensions and conflicts there were during the summer, it all gets blurred in a spirit of great feeling
- Rudy and the flower ladies and their gents convening and confiding - newly weds "after 20 years" Arlene & Bob, Sam chatting with Lou -
Of special note was the band of Generation II – many in from college for the holidays: Casey, Gracie, Nick, Robbie, Kiley, et al whose celebrations both preceded and postceded the official party. And Jon Altieri sacrificing all dignity in the arms of a seductive toddler - I guess that's what it is - everyone becomes Human…
How Great!!!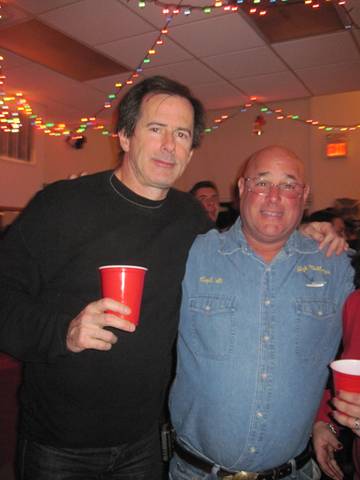 What'd he say???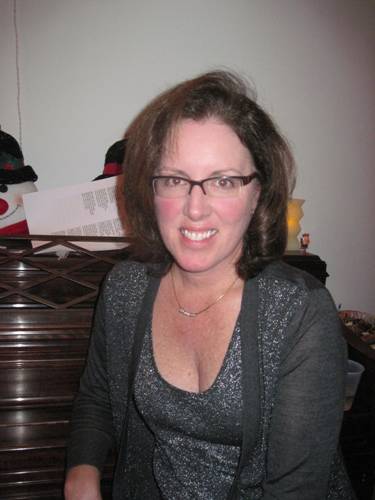 Jane..ready to party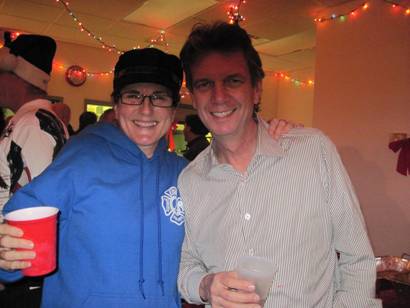 Another East/West combo
Guys night out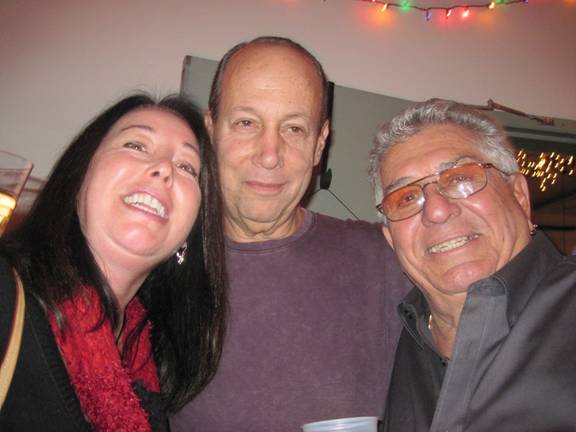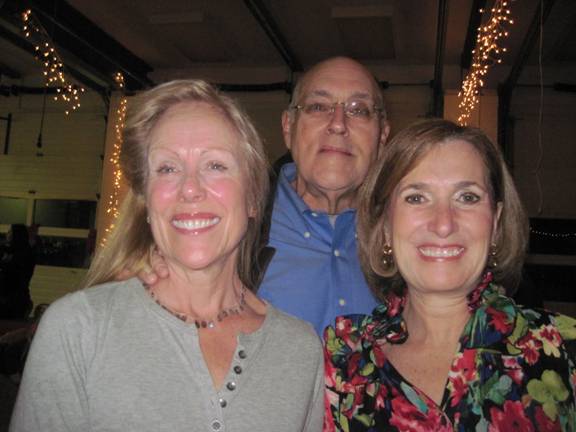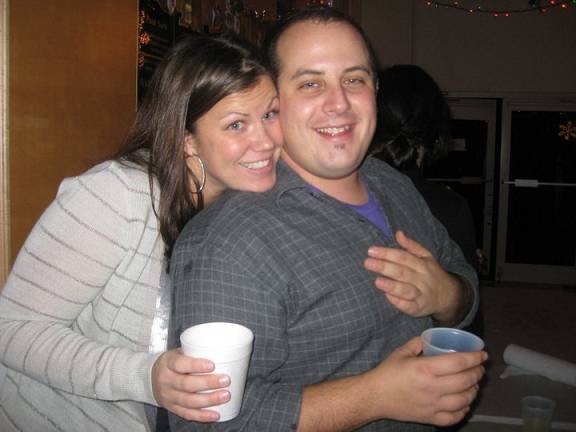 KID POWER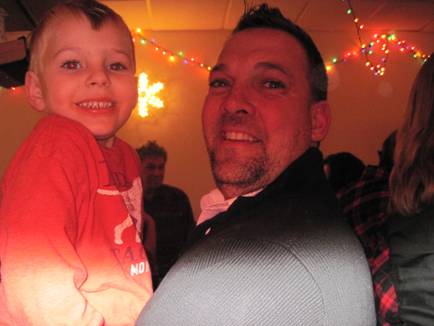 Tick & Tot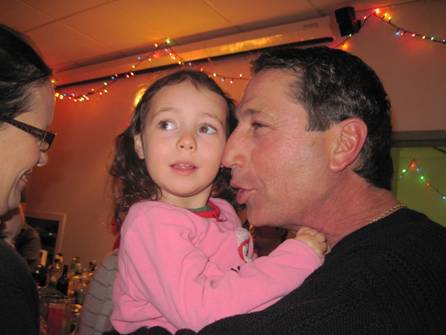 Anything you want…girl power, early stage
SANTA BABY………..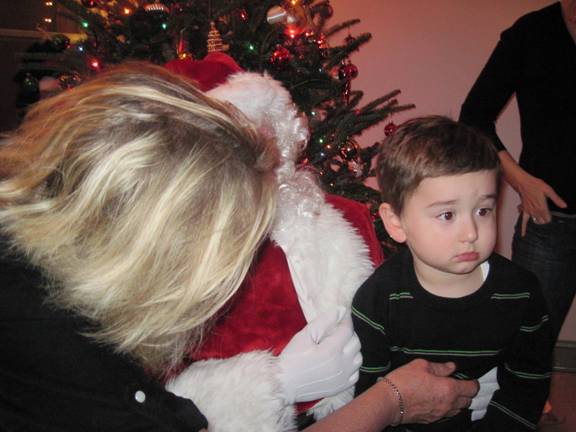 What am I doing here?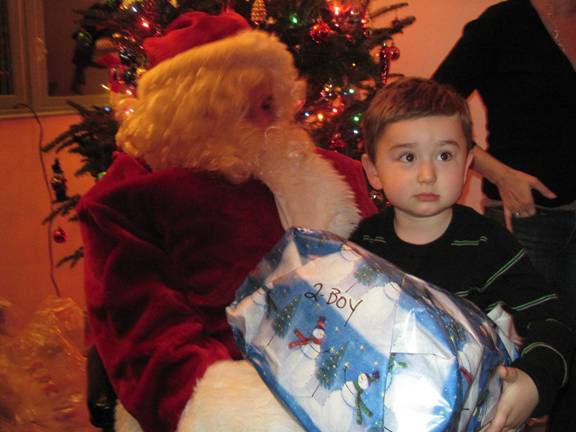 Oh, OK, a present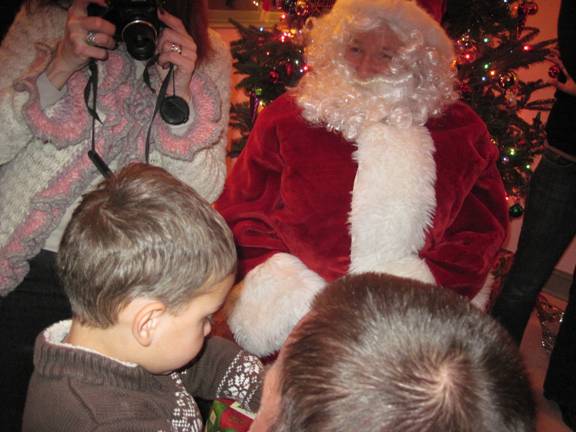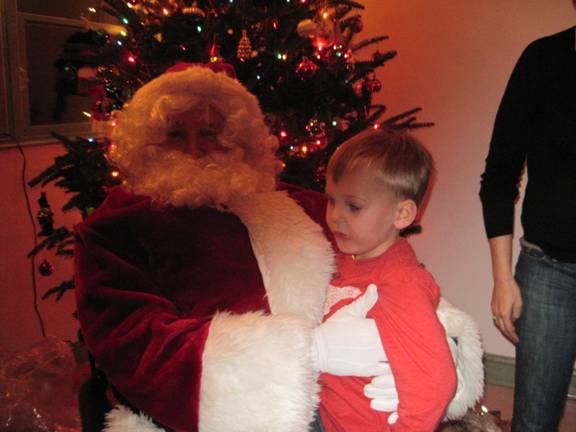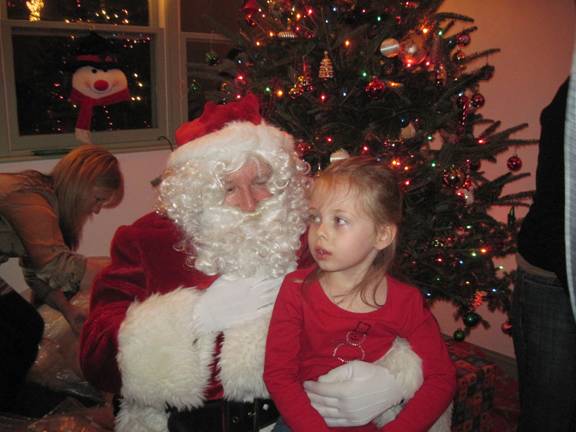 Hmmmmm, what do I really want……..
C'mon – I'm too old for this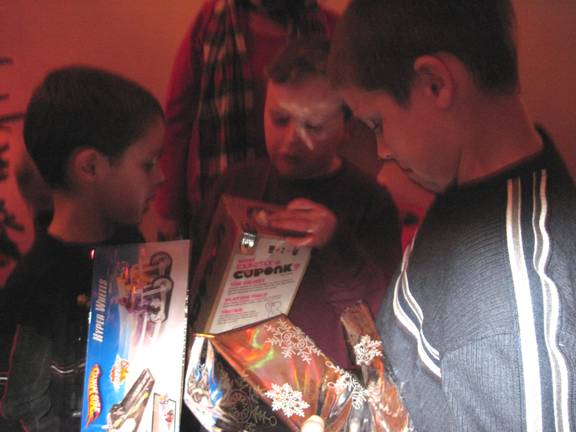 What did you get???
What is Altieri asking for???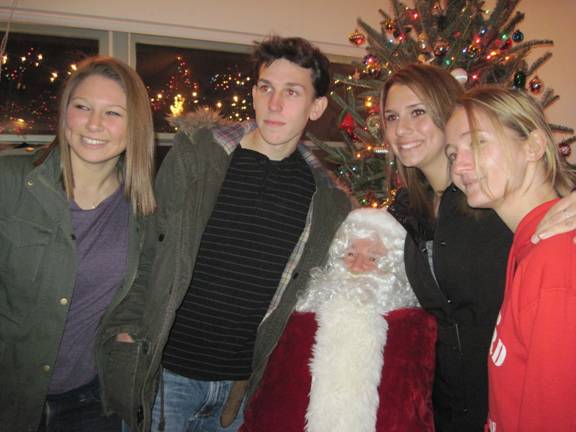 Even the Big Kids get into the act! 
Family Ties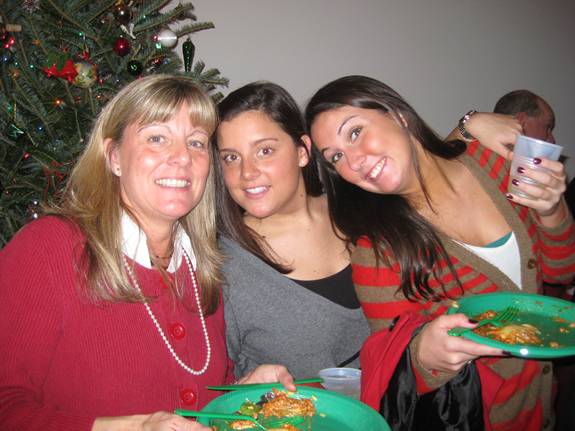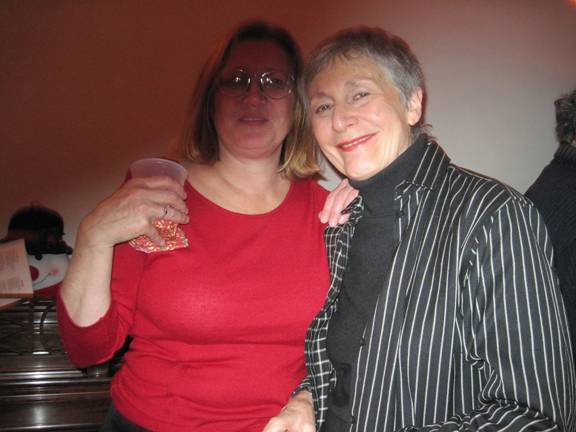 Another east meets west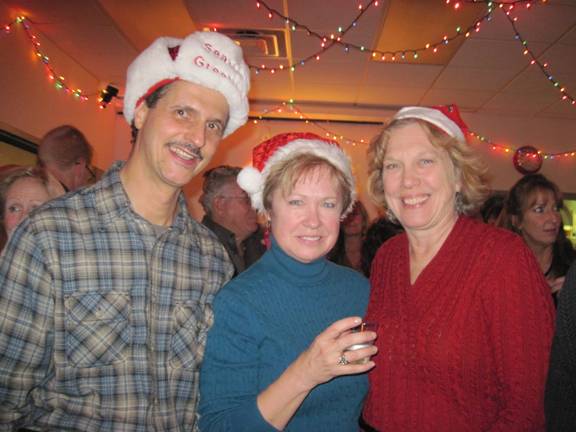 My favorites
Mother and child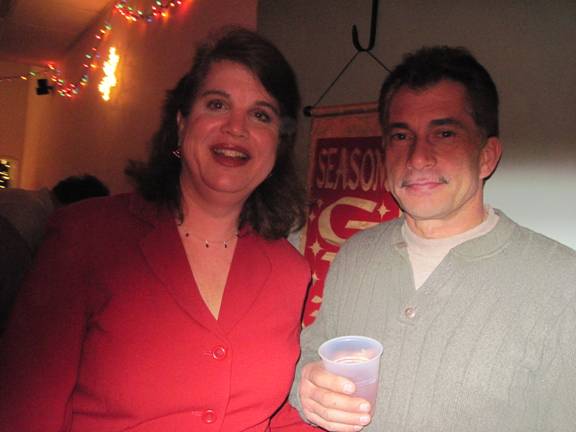 Holiday spirit
Shop talk?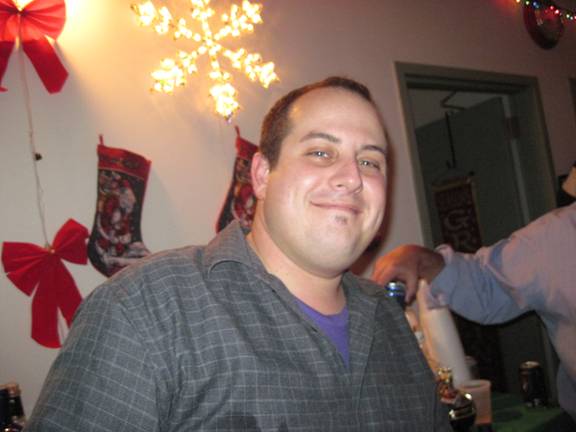 Probie!!!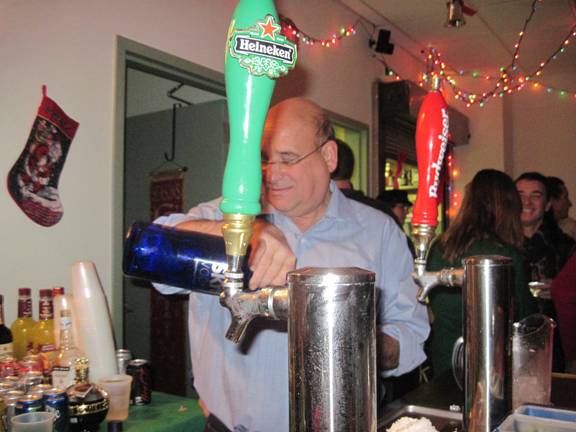 An important job well done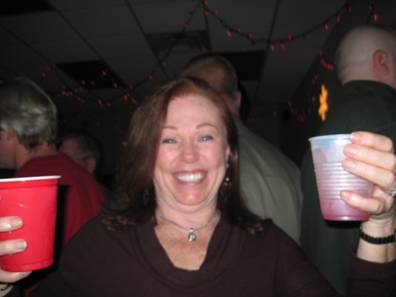 Double fisted drinker – no wonder she's so happy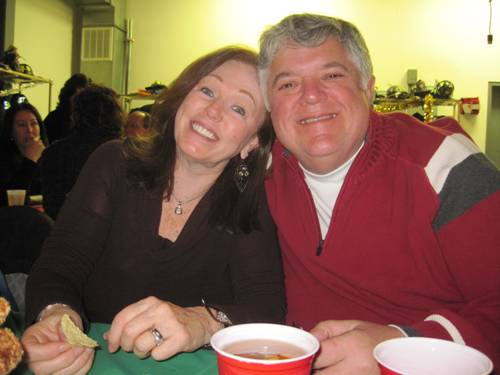 OK I'll behave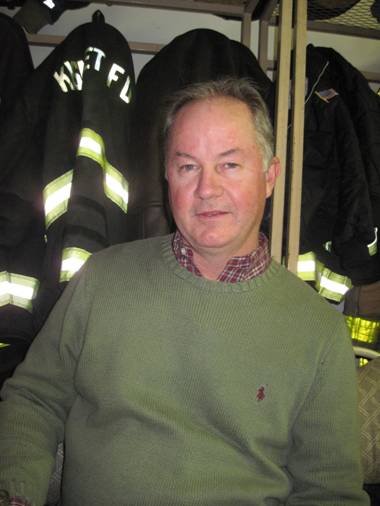 Sam in casual chic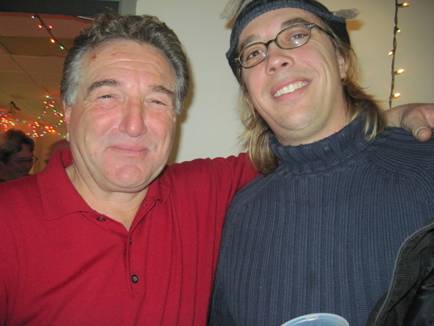 Why does Dennis always look caught in the act?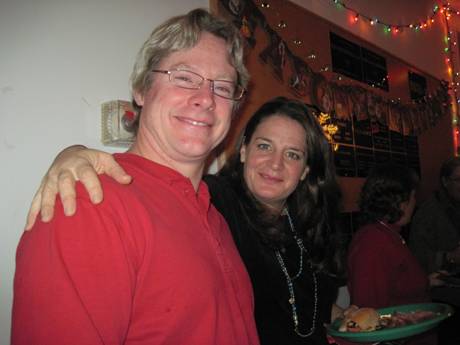 The ever lovin' Lambies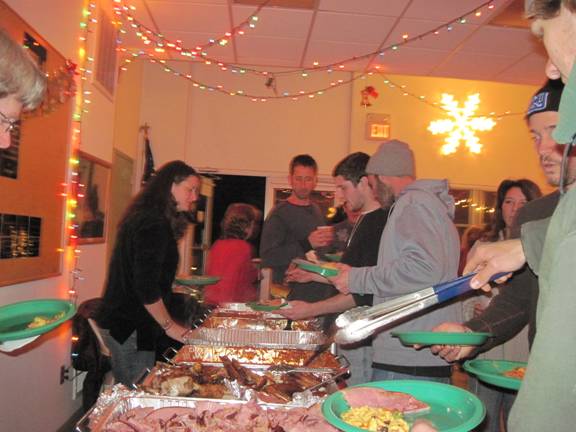 YUM! Thanks Tom (and Lauren)
Here's to the Ladies (can Nick be far behind)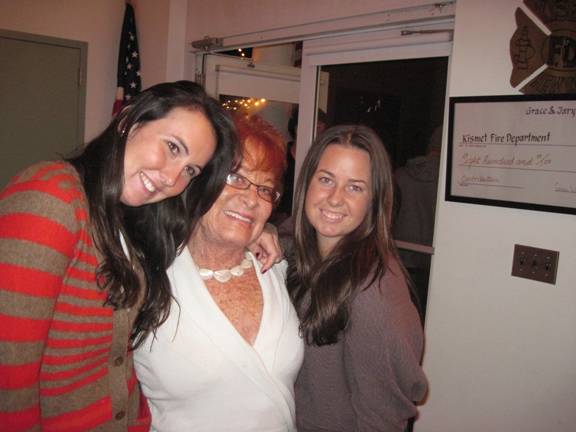 My BFFs…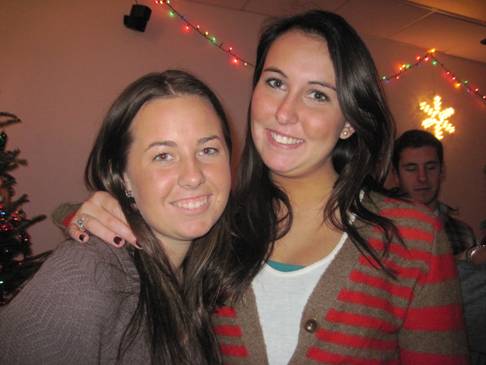 The Dipsy Doodles
Doncha just love candid shots
No pictures please…this conference is confidential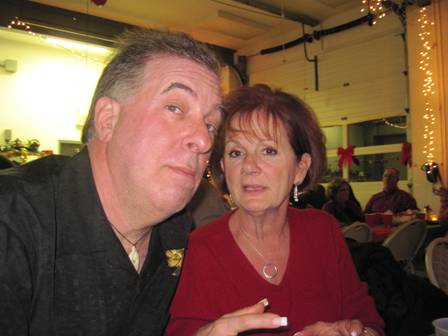 Beach Buzz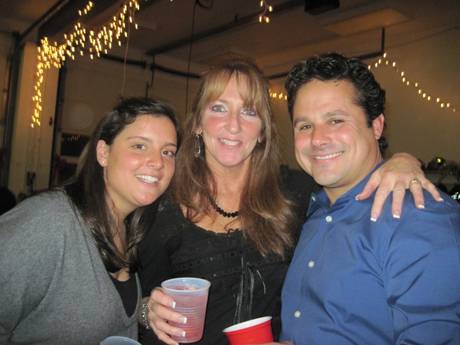 The handsome Dom & Damsels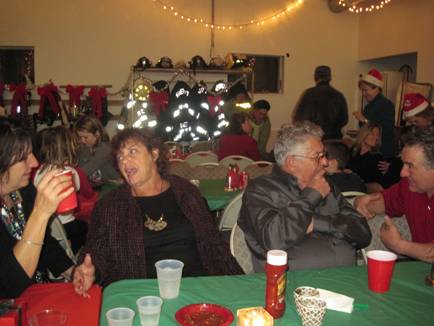 Did you hear this???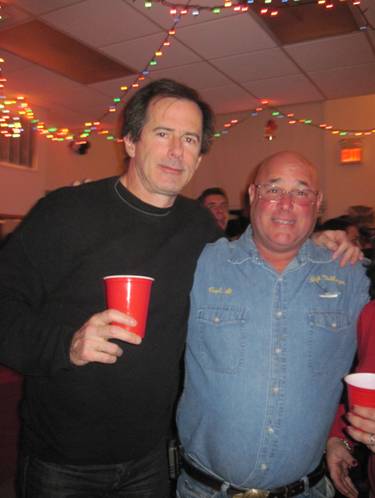 What did he say???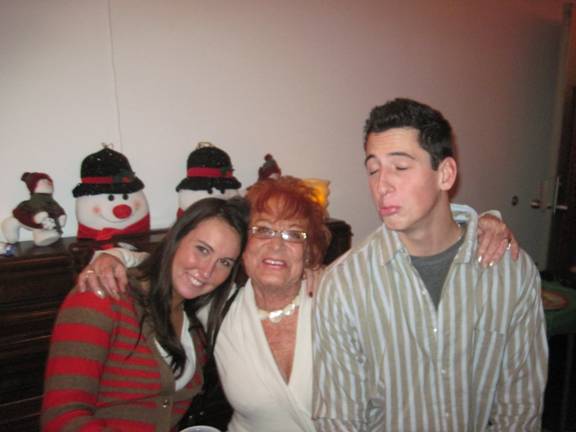 Oh Nicky is so blasé!
Even the Hellers came!!!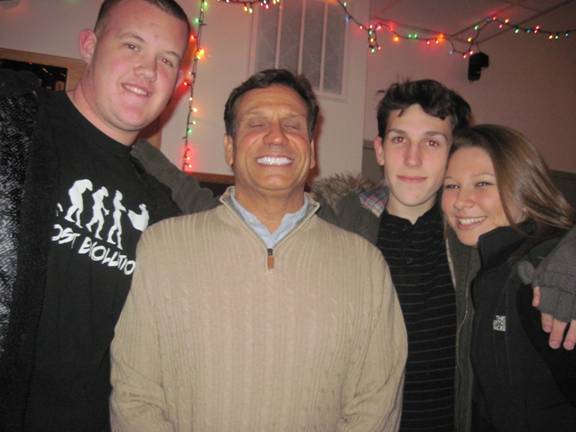 Whose teeth are brightest???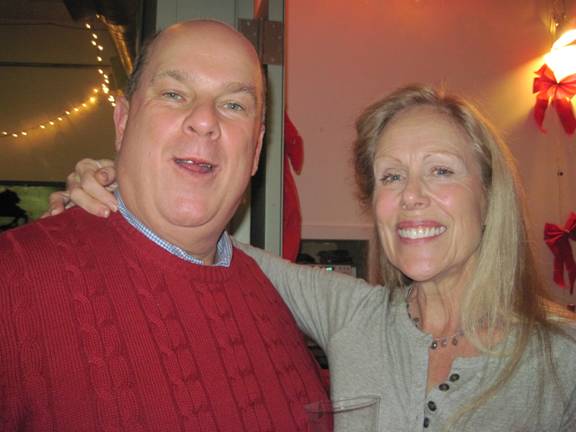 HAPPY!!!
BIG KIDS KNOW HOW TO PARTY!!!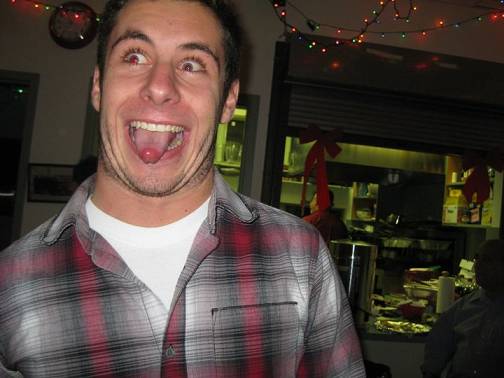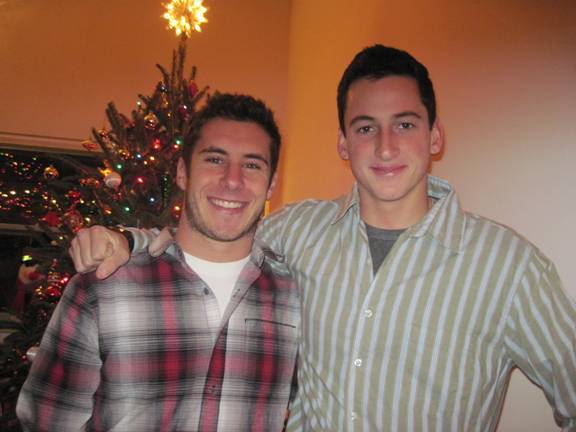 Let's Boogie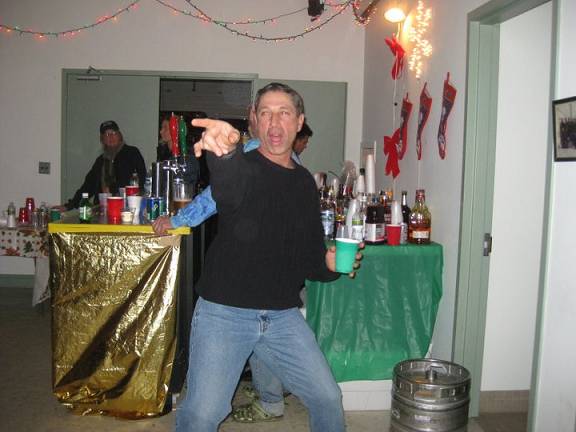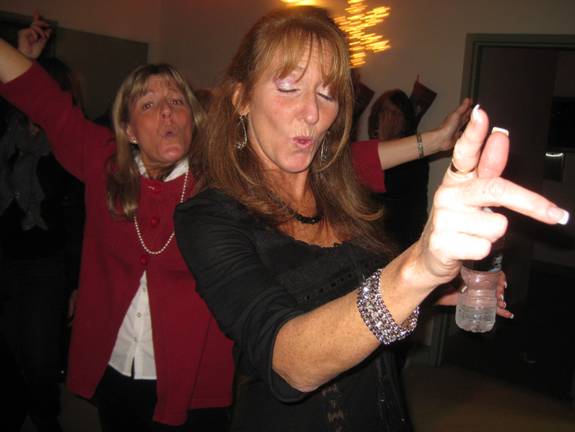 The Thunder Report: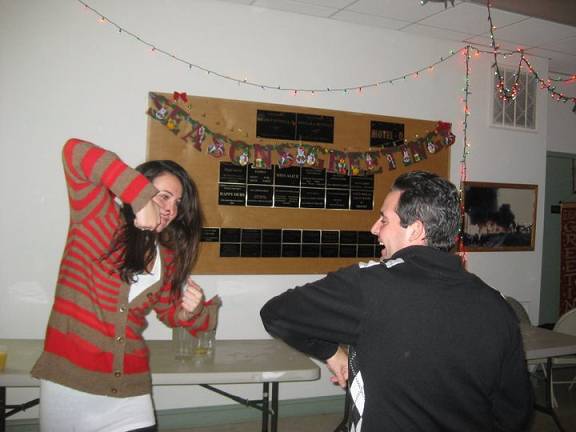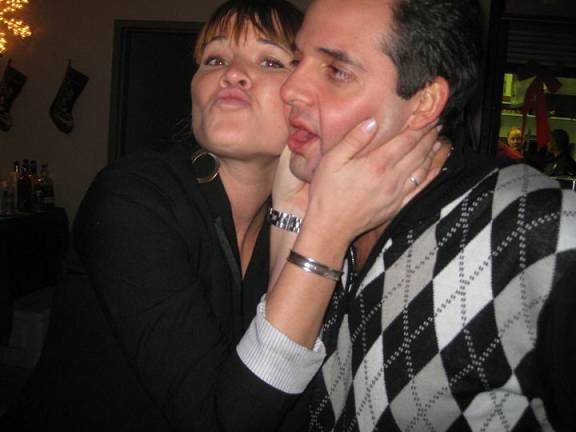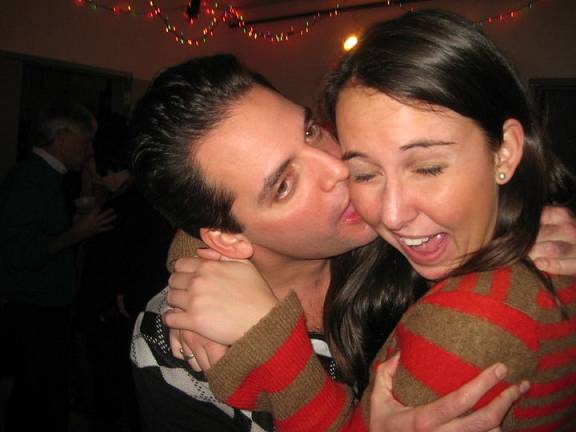 OK!OK!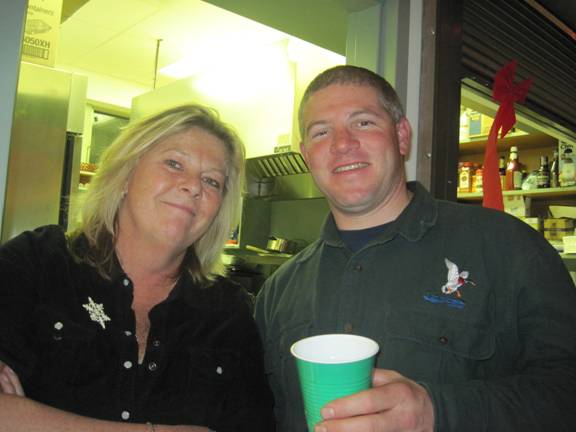 We did a good job!!!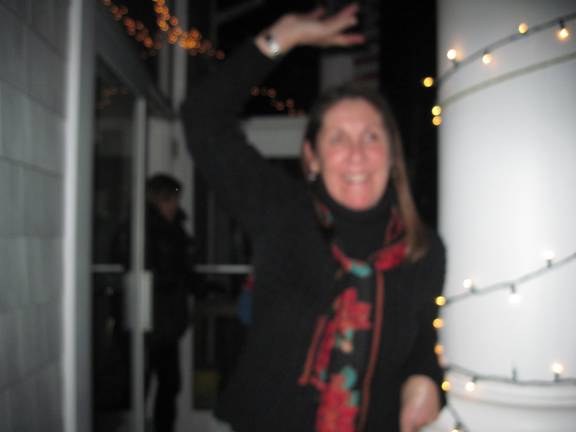 'Bye everyone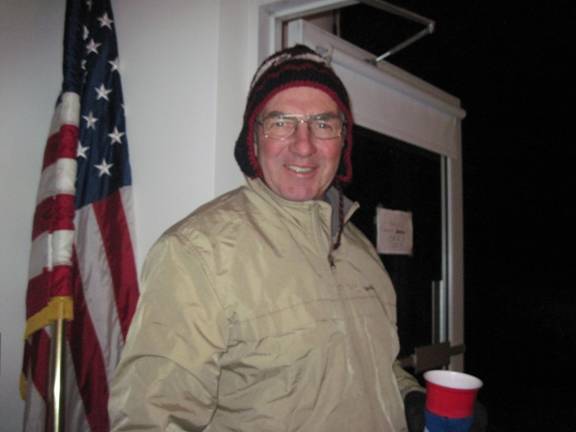 Out into the cold night… and Larry doesn't even have to clean up!
One for the road……..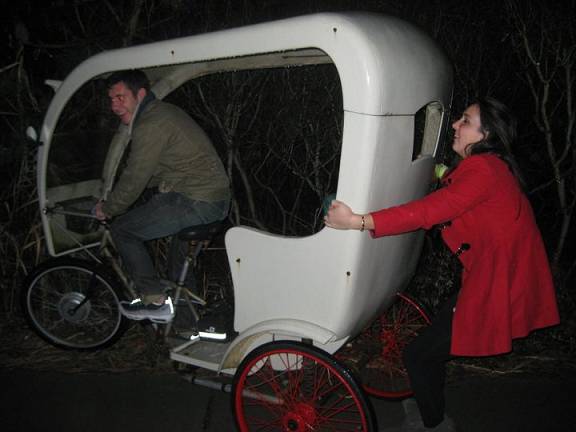 Florida here we come!
                                    MERRY CHRISTMAS!!!