Home
---
ENTERTAINMENT
---
THE PARTY LINE
---
PHOTO GALLERY
---
GRAPEVINE
---
FEATURES
---
NEWS
---
ARCHIVES
---
Cherry Grove Arts Project
Fire Island Lighthouse Events
Ice Palace
Pines Arts Project
---
Bay Shore Ferry Schedules
Sayville Ferry Schedules
LIRR Train schedules
FireIslandNews.com
---

Fire Island Weather
National Seashore Activities
ISLAND BEACH REALTY ASSOCIATES

631-583-9500

4 BULKHEAD UNITS FOR SALE EXCLUSIVELY LISTED WITH ISLAND BEACH REALTY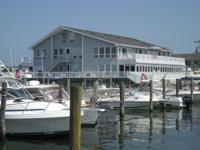 BEAUTIFUL 660 SQ FT, 1 BEDROOM + LOFT, SECOND STORY, BAY FRONT UNIT WITHJ MAGNIFICENT BAY, LIGHTHOUSE, AND SUNSET VIEWS. THIS UNIT HAS A/C, A 150 SQ FT DECK, AND A 25' BOAT SLIP IS INCLUDED. LISTING PRICE WAS $659,000. REDUCED FOR QUICK SALE $499,000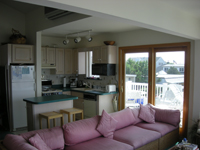 UPDATED STUDIO + LOFT, SECOND STORY CORNER UNITS FACING SOUTHWEST, A/C, GREAT CONDITION, 150 SQ FT DECK, AND A 25' BOAT SLIP. LISTED FOR $469,000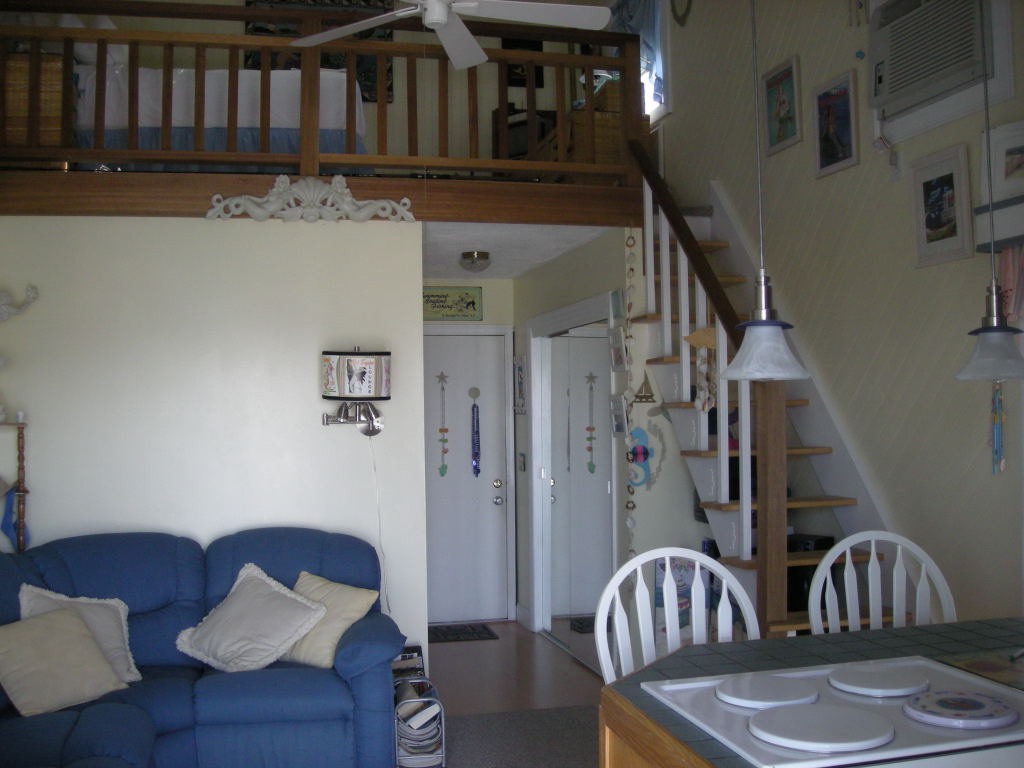 STUDIO WITH SCREENED PORCH, A/C, MURPHY BED, LIKE NEW CONDITION, WEST SIDE, 25' BOAT SLIP INCLUDED. LISTING PRICE WAS $449,000 REDUCED PRICE $425,000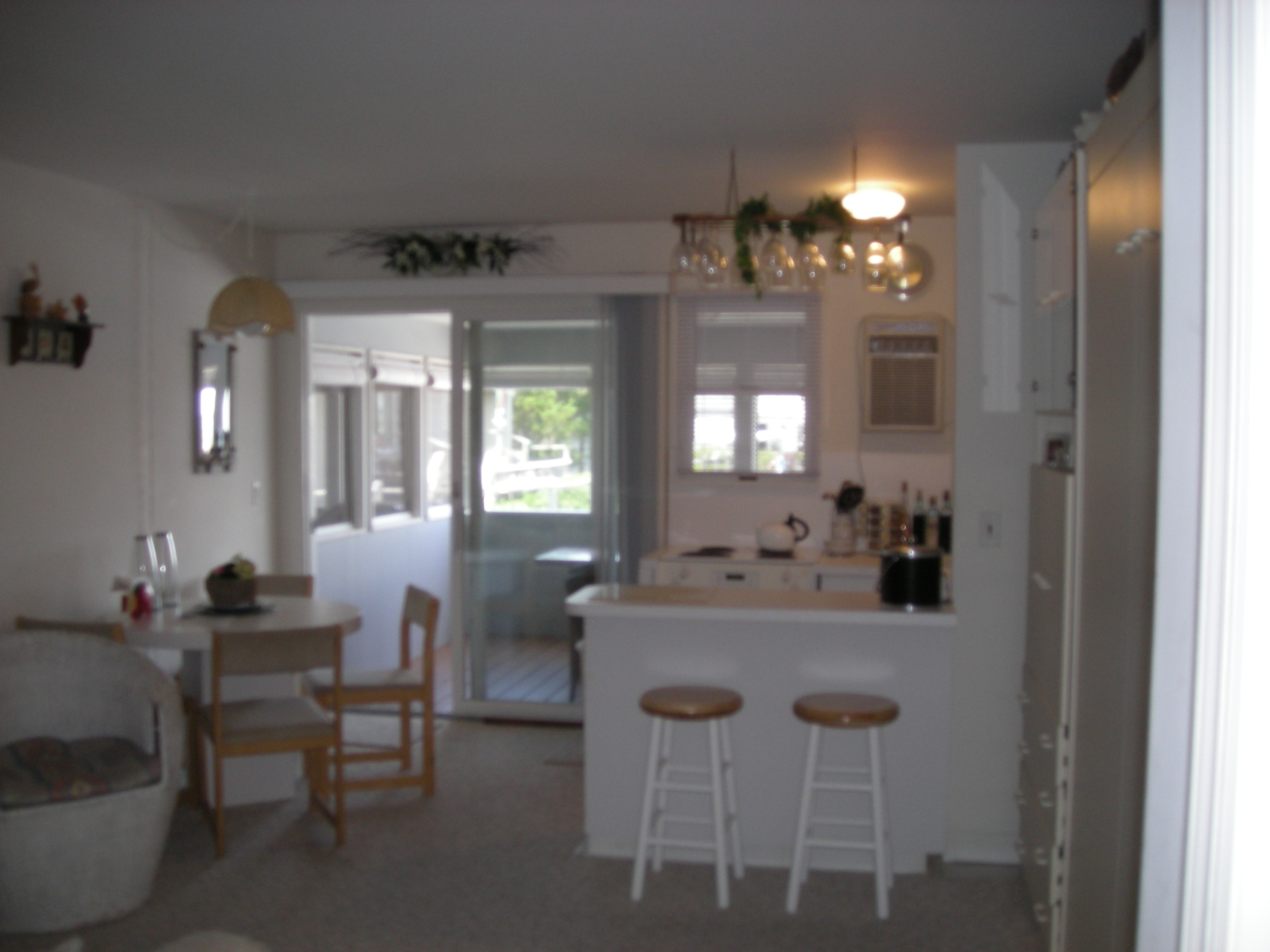 STUDIO WITH SCREENED PROCH, A/C, MURPHY BED, FURNISHED, EAST SIDE WITH EAST BAY VIEWS, 25' BOAT SLIP INCLUDED. LISTING PRICE $349,000 photo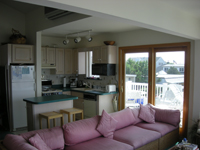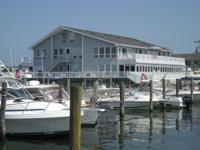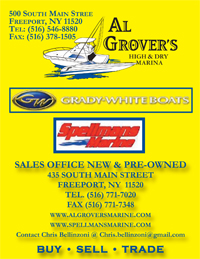 Al Grover's High and Dry Marina
500 South Main Street
Freeport, NY 11520
Tel : 516-546-8880
Fax : 516-378-1505
Contact J.C. Carpenter
Chris Bellinzoni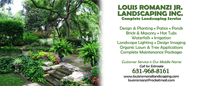 Louis Romanzi, Jr. Landscaping
429 Brooklyn Blvd
Brightwaters, NY 11718
631-968-8161
PAT the PAINTER
(baby on the way)
SMALL JOBS
HOUSE CLEANING
631-605-0825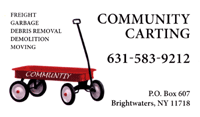 Lazybones Chiropractic
98 Oak Walk
Kismet, Fire Island
631-583-HELP (4357)

516-314-2131
516-313-4744
___________

Also offering chiropractic services at
475 Main St.
Farmingdale
516-752-1099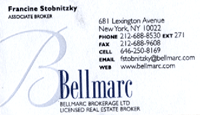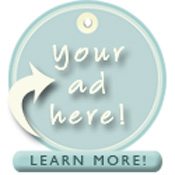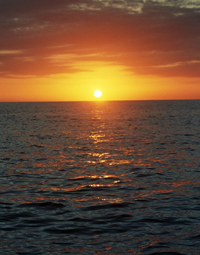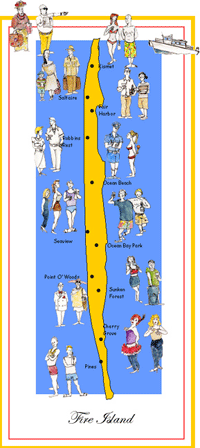 Night of 1000 Gowns '07
Photos & article by Jeannie Lieberman

March 31st the torch was passed from the yearlong reign of perhaps one of the most regal of couples, Empress Gefil Tefish & Emperor Fantasia, to Emperor XVI Craig Hollywood, the Fire Taming Rose Emperor & Empress XXI B, the Bewitching & Bewildering Empress.

Gawkers hung over the railings to catch a glimpse of perhaps the most startling array of guests ever assembled at New York's Marriot Marquis Grand Ballroom flaunting high hair in colors Nature never intended, sequined, feathered and flounced gowns never found in pret a porter.

The departing EmpressTefish was recently featured in a New York Times article working on the very coronation dress she then wore (among others) highlighting her unique talent for costume designing that we have all come to appreciate.

The ball was a phantasmagoria of gorgeous delights. Its Broadway theme echoed in show stopping numbers from "Hello Dolly (Gefil)", "A Chorus Line" by the GMHChorus featuring our own Jacqueline Jonee, and "Mary Poppins" with Gefil, of course, as Mary. Outstanding theatrical guests contributed their presence and some performances: Charles Busch & Julie Halston, Barbara Cook, Robin Strasser, Cyndi Lauper, Daphne Rubin-Vega and Darlene Love. Empress Gianna sang "Impossible Dream" from "Man of LaMancha" in tribute to the late Emperor Tomas.

Empress Robin Cradles, who was awarded a President's Award for her extensive work on ther Ball, also performed.

Once again the New York Imperial Court illustrated why they earned the title of "the diamond in our international crown".