Home
---
ENTERTAINMENT
---
THE PARTY LINE
---
PHOTO GALLERY
---
GRAPEVINE
---
FEATURES
---
NEWS
---
ARCHIVES
---
Cherry Grove Arts Project
Fire Island Lighthouse Events
Ice Palace
Pines Arts Project
---
Bay Shore Ferry Schedules
Sayville Ferry Schedules
LIRR Train schedules
FireIslandNews.com
---

Fire Island Weather
National Seashore Activities
ISLAND BEACH REALTY ASSOCIATES

631-583-9500

4 BULKHEAD UNITS FOR SALE EXCLUSIVELY LISTED WITH ISLAND BEACH REALTY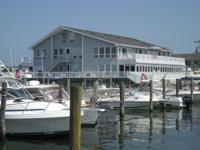 BEAUTIFUL 660 SQ FT, 1 BEDROOM + LOFT, SECOND STORY, BAY FRONT UNIT WITHJ MAGNIFICENT BAY, LIGHTHOUSE, AND SUNSET VIEWS. THIS UNIT HAS A/C, A 150 SQ FT DECK, AND A 25' BOAT SLIP IS INCLUDED. LISTING PRICE WAS $659,000. REDUCED FOR QUICK SALE $499,000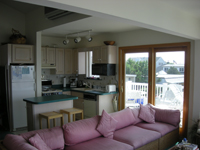 UPDATED STUDIO + LOFT, SECOND STORY CORNER UNITS FACING SOUTHWEST, A/C, GREAT CONDITION, 150 SQ FT DECK, AND A 25' BOAT SLIP. LISTED FOR $469,000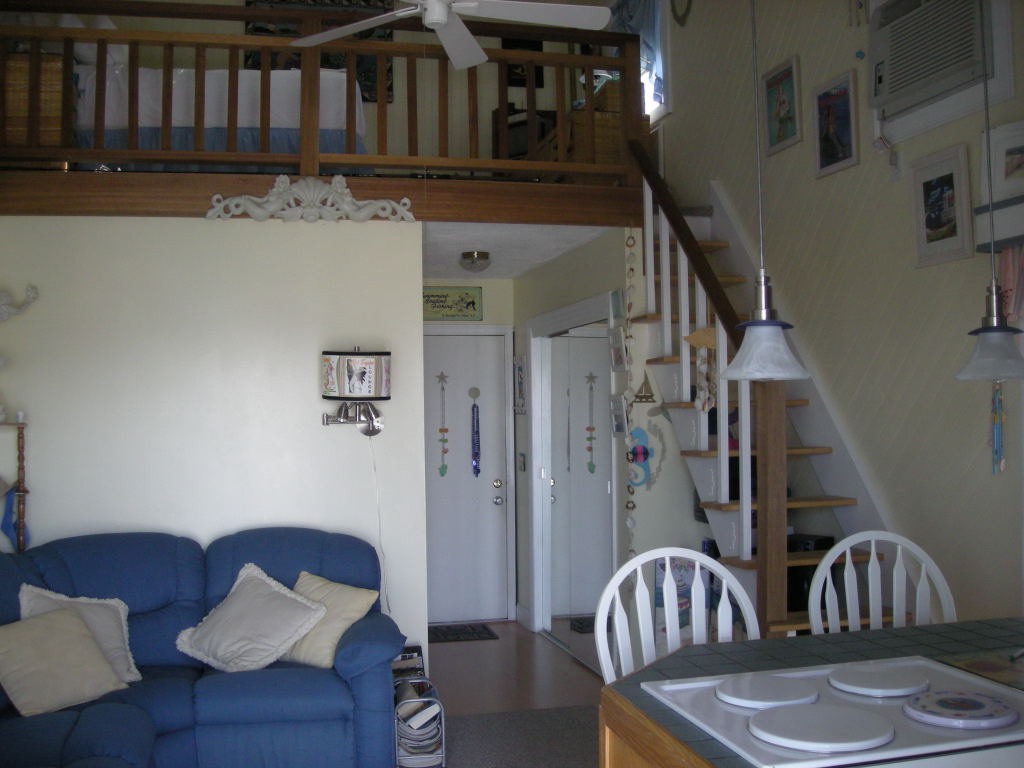 STUDIO WITH SCREENED PORCH, A/C, MURPHY BED, LIKE NEW CONDITION, WEST SIDE, 25' BOAT SLIP INCLUDED. LISTING PRICE WAS $449,000 REDUCED PRICE $425,000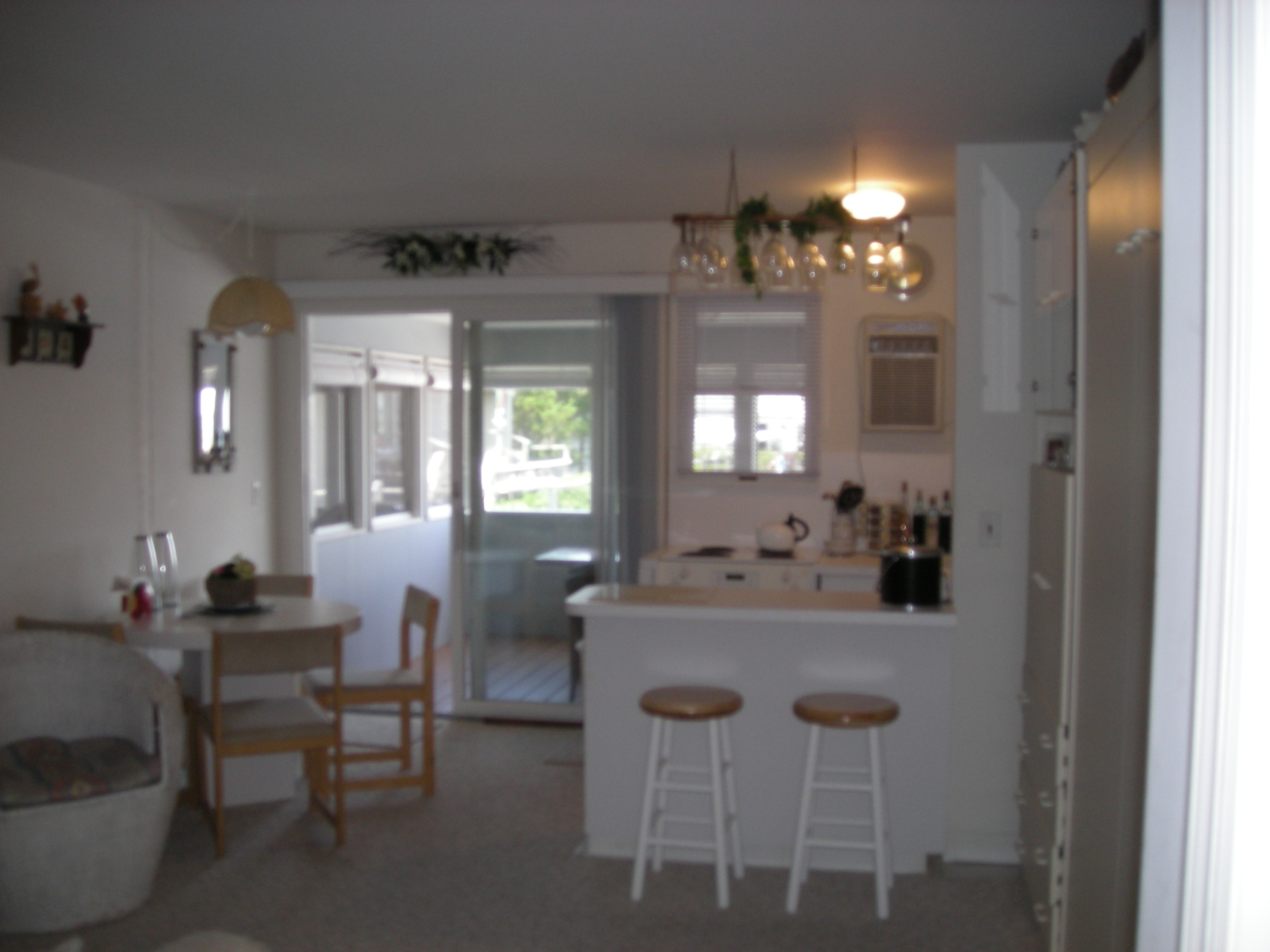 STUDIO WITH SCREENED PROCH, A/C, MURPHY BED, FURNISHED, EAST SIDE WITH EAST BAY VIEWS, 25' BOAT SLIP INCLUDED. LISTING PRICE $349,000 photo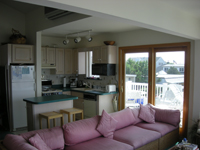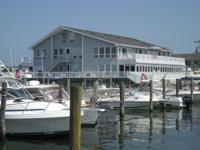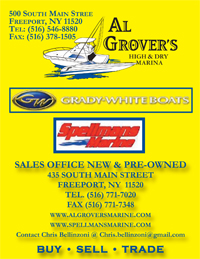 Al Grover's High and Dry Marina
500 South Main Street
Freeport, NY 11520
Tel : 516-546-8880
Fax : 516-378-1505
Contact J.C. Carpenter
Chris Bellinzoni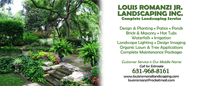 Louis Romanzi, Jr. Landscaping
429 Brooklyn Blvd
Brightwaters, NY 11718
631-968-8161
PAT the PAINTER
(baby on the way)
SMALL JOBS
HOUSE CLEANING
631-605-0825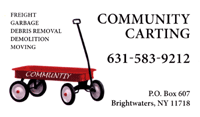 Lazybones Chiropractic
98 Oak Walk
Kismet, Fire Island
631-583-HELP (4357)

516-314-2131
516-313-4744
___________

Also offering chiropractic services at
475 Main St.
Farmingdale
516-752-1099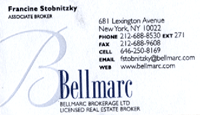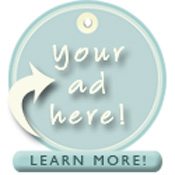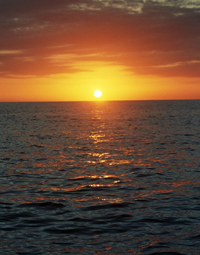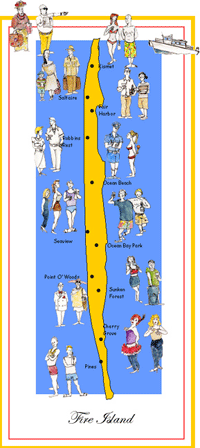 "REALITY" COMES TO FIRE ISLAND: THE VIEWS ON ONE OCEAN VIEW--------------------

ABC Photo
I am sure the bars up and down Fire Island were packed with patrons jeering, er guffawing, er, watching this much touted TV "reality" show about group houses , and/or watching IN actual group houses. Reading the following reviews echoes the sentimens I heard which range from "hope its over before Monday night Football" to"should have been about the '80's, but then it would be X rated" to "cheesy" to "lame" to "unbelievable" to, as Erin, a Kismet bartender, said "I'm gonna watch this every Monday to laugh my ass off!"

The Reality is that what we have here is a much better reality than the producer's bogus staged fantasy.

Jeannie Lieberman

Apparently opinions in the "Real World" were the same:

New York Times
ARTS / TELEVISION | July 31, 2006
Television Review: 'One Ocean View': A Humiliating Vacation
By VIRGINIA HEFFERNAN
"One Ocean View," the Fire Island reality series that begins tonight on ABC, offers one distinctive television character to offer a break from the reality clichés of this "Laguna Beach" rip-off.

'Ocean View' is same old
--------------------

BY VERNE GAY
Newsday Staff Writer

July 31, 2006

When an ABC prime-time show set on Long Island finally arrives, attention must be paid by Long Island's hometown newspaper. But in the case of "One Ocean View," one wonders why. It's shot in a nicely appointed Fire Island beach house filled with nine nicely appointed young urbanites in search of love and the perfect gin and tonic. If you blink, this could easily be "The Apprentice" minus the Round Mound of Ego. Blink again and it's "Big Brother" or "Paradise Hotel" ... "Cupid" ... "Love Cruise" ... "Bachelor" ... even "Average Joe," although no one here is demonstrably ugly.

In fact, there are only tiny variations differentiating this specimen from the rest of the reality herd out there. Otherwise, the narrative vibes are essentially the same: as summer progresses, will guy get girl, or girl get guy, and will he then want to be with some other girl who happens to be already attached to some other guy, or vice versa?

And we are on Fire Island after all, so any chance of guy getting guy? That's unlikely because this bantamweight confection is designed for audiences from sea to shining sea, and points south; in any event, the hormonal impulses -- lubricated generously by mai tais and Long Island iced teas -- are decidedly hetero in the pilot.

One of the housemates, Miki, provides an introductory voice-over in the opening frames that almost perfectly clarifies the tone and intellectual heft of the series to come. "New York City ... the place to search for money, power and success ... and then it dawns on you, it's time to make room for that other stuff -- fun, romance, maybe even falling in love." So it's off to Fire Island and One Ocean View, where the other housemates include "Mary ... what a cool chick. K.J. ... the sweetest guy you'll ever meet. Lisa ... the shy one, but -- HELLO -- check out that body!"

Right you are, Miki -- not bad, not bad at all, nor are the other bods, for that matter. "One Ocean View" is peopled with a conventionally attractive cast absorbed with the conventional subject matter of shows like this, and I don't think I have to spell that out for you. Sex -- who's getting it, who's going to get it, who hasn't got a chance of getting it -- is the only point here.

That said, "One Ocean View" is surprisingly listless, even dull, by the usual standards of the genre -- especially surprising because it's a Bunim/Murray production, and those guys only invented the genre, with "The Real World" and "Road Rules." Maybe this is why two new housemates -- one who posed for Playboy -- will be added to the cast by the second episode.

The others are John, 24, the Wall Street broker and happy-go-lucky one who wants the same romance his parents had on the Island back in the '70s; Miki and Radha, 27, identical twins who have identical taste in men; Lisa, 28, who's brainy and worked her way through graduate school as an exotic dancer; Mary, 24, who runs her own handbag company and is into K.J., 26, an operator of women's health clubs, who probably isn't into her. There's also Usman, 27, the preening Wall Street lawyer who says stuff like "I get better-looking every day ... so every day I feel better."

Poor Usman -- no nooky for you, buddy.

Oh, yes, there's also Zack, 22, and Lauren, 23, who have been dating for eons, broke up a year ago and are now playing the field. But Zack's the jealous type, and Lauren's got this thing for K.J., and ...

Fire Island should be the real star here, but producers had the bad luck of shooting during June, which seemed to have about four days of sun. There's mist, some rain and general dampness -- metaphors all, as it turns out, for "One Ocean View."

Copyright (c) 2006, Newsday, Inc.

--------------------

This article originally appeared at:
http://www.newsday.com/entertainment/tv/ny-ettel0731,0,3136527.story?coll=ny-television-headlines

DAILY NEWS

Reality show on Fire Island
has no sparks

ONE OCEAN VIEW. Tonight at 10, Ch. 7.

Could be an Endless Summer

Right around the time most of the cast of "One Ocean View" was born, Mac Davis had a hit song called "It's Hard to Be Humble," which went, in part, "Lord, it's hard to be humble/When you're perfect in every way/I can't wait to look in the mirror/'Cause I get better-lookin' each day."

It's a joke.

It's also hard not to hear Mac's song every time a character named Usman shows up on ABC's latest "reality" show because he seems to channeling it with every other sentence.

"I'm rich and good-looking," he tells one of the other guys, admirably keeping a straight face. "I get better-looking every day."

Usman's a lawyer, one of 11 single folks, apparently in their 20s, who have been recruited to summer in a really nice house on Fire Island.

The others, for the most part, are also professionals, though fortunately their love lives show hints of being ragged or neurotic enough that they're ripe for something good - or better yet, disastrous - to happen during their stay.

If that wasn't a good possibility, why would anyone be watching?

Produced by the same folks who brought us MTV's "The Real World," "One Ocean View" obviously comes with a certain set

of expectations for personal dramas and sex, sometimes in that order.

Unfortunately, episode one doesn't do much to stoke interest, prurient or otherwise. While hormones are clearly kicking in, accelerated by a partly coed sleeping situation, neither the talk nor the action seems to rise above slow percolation.

An inordinate amount of time, for instance, is spent discussing whether a kiss was a romantic come-on or a friendly peck that landed slightly off-target.

That's a nuance that could keep two 13-year-olds on their cell phones for hours. It loses some of its charm when the participants are twice that age.

Which brings us back to Usman. A show like "One Ocean View" should not have to depend on the periodic strutting of a cartoon narcissist to keep the viewer interested. But in the first episode, he often seems to kick things up a notch.

Another part of the problem for New Yorkers in watching this show is that Fire Island has a reputation as exactly the kind of place where a wonderfully romantic summer could unfold.

So in addition to the standard voyeurism, New Yorkers also may bring with them the hope of a vicarious fling.

But the first episode, at least, mostly offers relationship ruminations that these people, most of whom seem quite likable, could just as easily have had back in the city.

We're on the island now. We need action.

We need to find the fire in Fire Island.