Home
---
ENTERTAINMENT
---
THE PARTY LINE
---
PHOTO GALLERY
---
GRAPEVINE
---
FEATURES
---
NEWS
---
ARCHIVES
---
Cherry Grove Arts Project
Fire Island Lighthouse Events
Ice Palace
Pines Arts Project
---
Bay Shore Ferry Schedules
Sayville Ferry Schedules
LIRR Train schedules
FireIslandNews.com
---

Fire Island Weather
National Seashore Activities
ISLAND BEACH REALTY ASSOCIATES

631-583-9500

4 BULKHEAD UNITS FOR SALE EXCLUSIVELY LISTED WITH ISLAND BEACH REALTY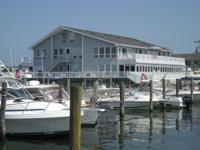 BEAUTIFUL 660 SQ FT, 1 BEDROOM + LOFT, SECOND STORY, BAY FRONT UNIT WITHJ MAGNIFICENT BAY, LIGHTHOUSE, AND SUNSET VIEWS. THIS UNIT HAS A/C, A 150 SQ FT DECK, AND A 25' BOAT SLIP IS INCLUDED. LISTING PRICE WAS $659,000. REDUCED FOR QUICK SALE $499,000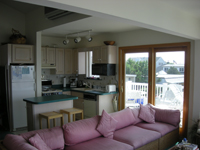 UPDATED STUDIO + LOFT, SECOND STORY CORNER UNITS FACING SOUTHWEST, A/C, GREAT CONDITION, 150 SQ FT DECK, AND A 25' BOAT SLIP. LISTED FOR $469,000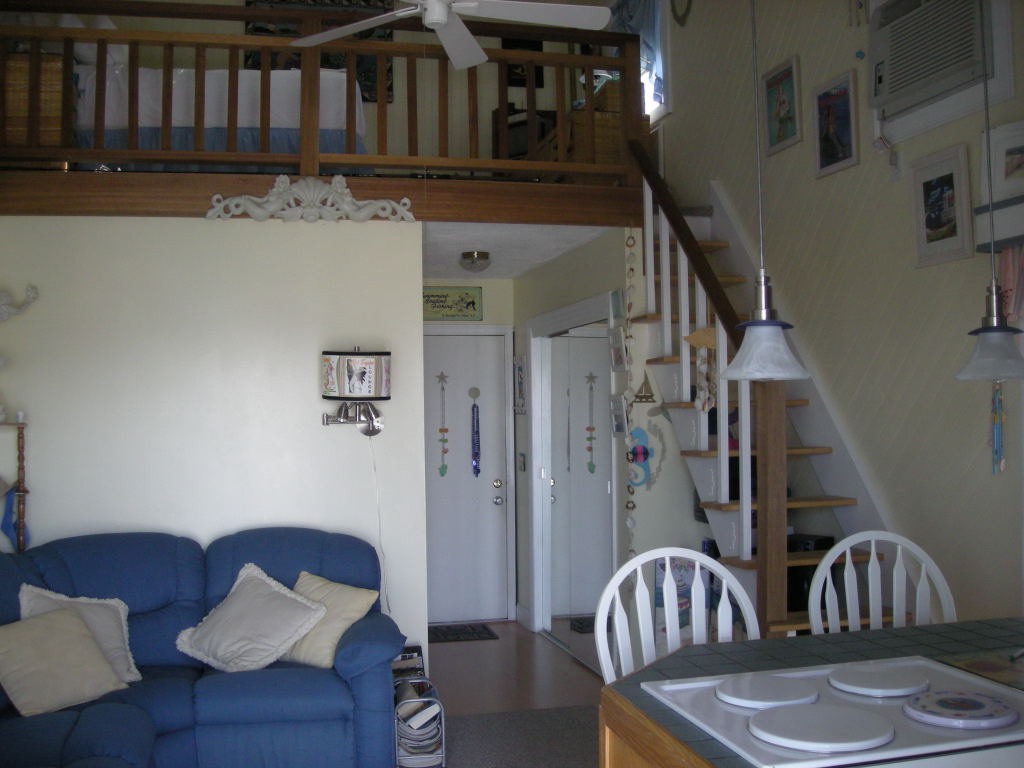 STUDIO WITH SCREENED PORCH, A/C, MURPHY BED, LIKE NEW CONDITION, WEST SIDE, 25' BOAT SLIP INCLUDED. LISTING PRICE WAS $449,000 REDUCED PRICE $425,000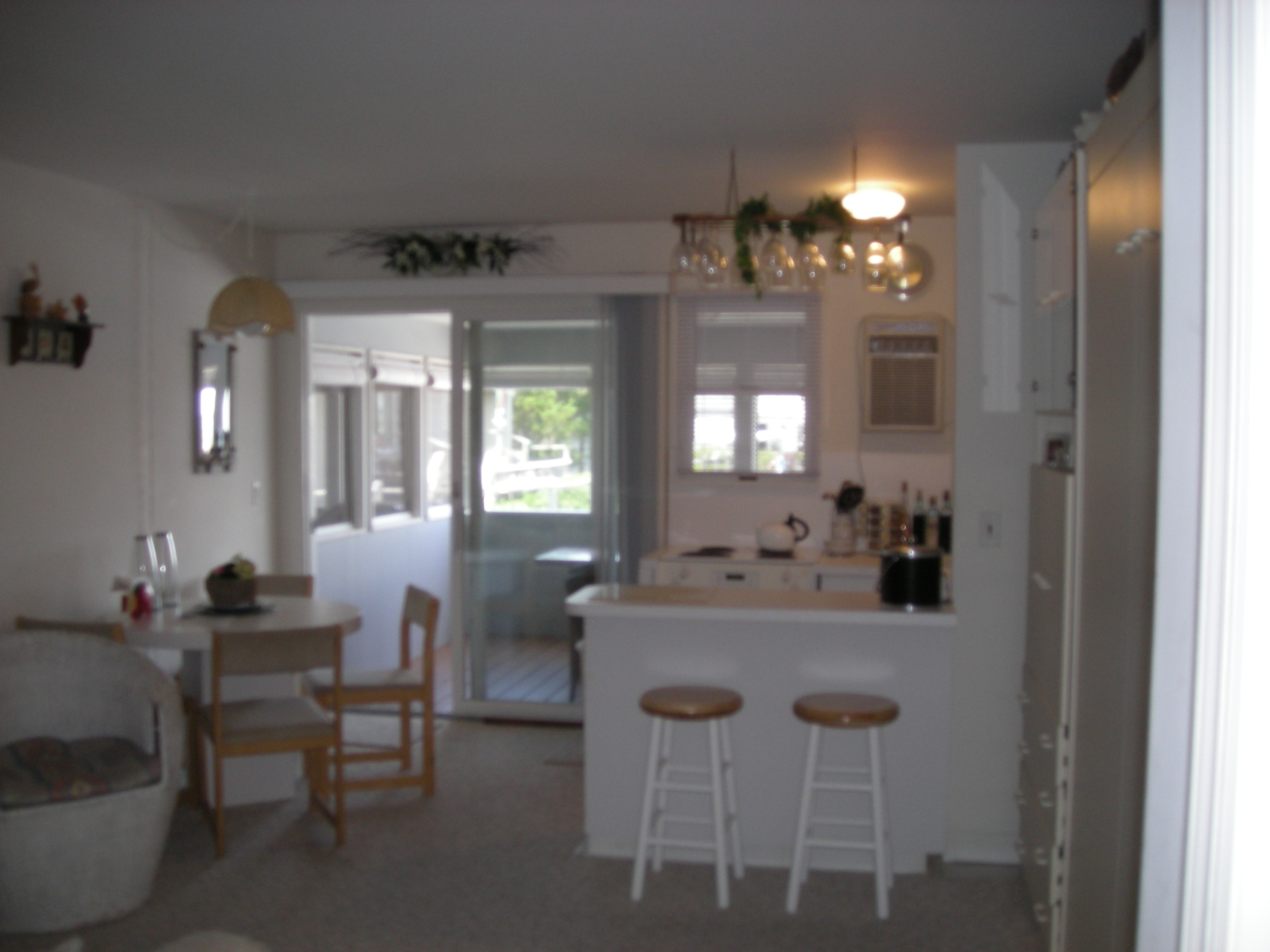 STUDIO WITH SCREENED PROCH, A/C, MURPHY BED, FURNISHED, EAST SIDE WITH EAST BAY VIEWS, 25' BOAT SLIP INCLUDED. LISTING PRICE $349,000 photo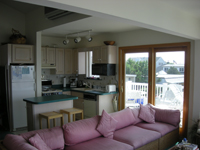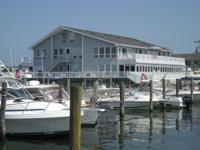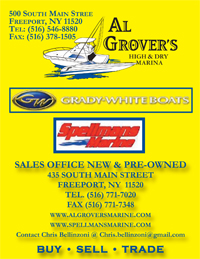 Al Grover's High and Dry Marina
500 South Main Street
Freeport, NY 11520
Tel : 516-546-8880
Fax : 516-378-1505
Contact J.C. Carpenter
Chris Bellinzoni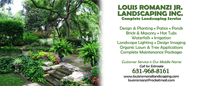 Louis Romanzi, Jr. Landscaping
429 Brooklyn Blvd
Brightwaters, NY 11718
631-968-8161
PAT the PAINTER
(baby on the way)
SMALL JOBS
HOUSE CLEANING
631-605-0825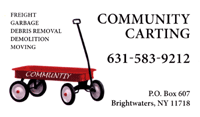 Lazybones Chiropractic
98 Oak Walk
Kismet, Fire Island
631-583-HELP (4357)

516-314-2131
516-313-4744
___________

Also offering chiropractic services at
475 Main St.
Farmingdale
516-752-1099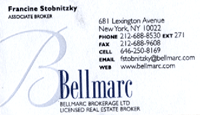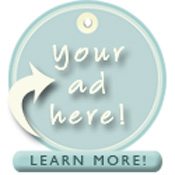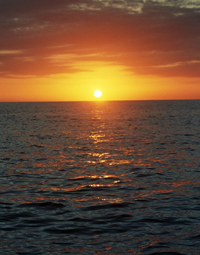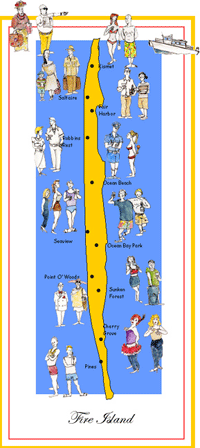 Logan Hardcore's Poolside Birthday Celebration
By Kismet Joe

| | | |
| --- | --- | --- |
| On Saturday, August 21st, in an effort to escape the unbearable heat while avoiding the mess of an ocean caused by Hurricane Bill, we decided to cool off in Cherry Grove, and catch the weekly poolside show at the Ice Palace, hosted by Logan Hardcore and Dallas Dubois. Little did we know we were in for a special show/party, being that it was our very own Ms. Hardcore's birthday! The endless flow of cool refreshments did little to keep the | | |

| | | |
| --- | --- | --- |
| temperature low as the two ladies lashed into each other in the sarcastic manner we have come to love. It is Logan's own proclamation that they are only doing the show together because "management" loves the fact that they hate each other. Their way of insulting each other is nothing less than comedic brilliance not seen since the days of Mr. and Mrs. Roper. Whether or not they love or hate each other, the crowd loves them together. It is their own need to compete with each other that brings each new number over the top of the last, ultimately landing both ladies in the pool numerous times, and after each of their costume changes. | | |





For the special occasion of Logan's birthday, a VIP pool area was set up alongside the main pool (the same pool my 2 year old niece has) where anyone who was not Dallas Dubois was invited to lounge. Logan's mom even flew in for her baby's birthday, although she decided to watch bar side, rather than in the VIP Pool.


And no birthday would be complete without a cake, especially one with a large picture of Beyonce on it, and goodie bags filled with candy, bubbles, and stick on tattoos.

We left happy, having next summer to look forward to, and hoping to death that these two can figure out a winter NYC performance with each other to get us through the next few months, sans pool of course!