BARRY'S BIRTHDAY BASH & MERRY MARRIEDS REUNION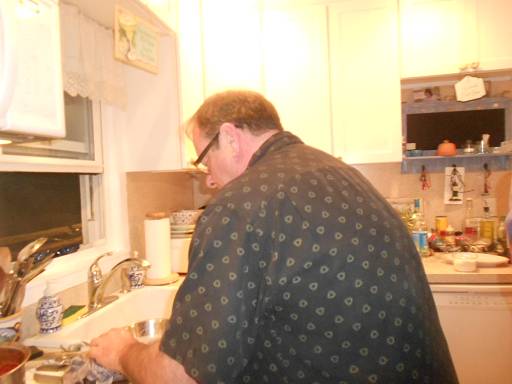 What does a chef do when his childhood friends throw a huge  birthday/reunion
 party for him? He cooks!!!
…all weekend!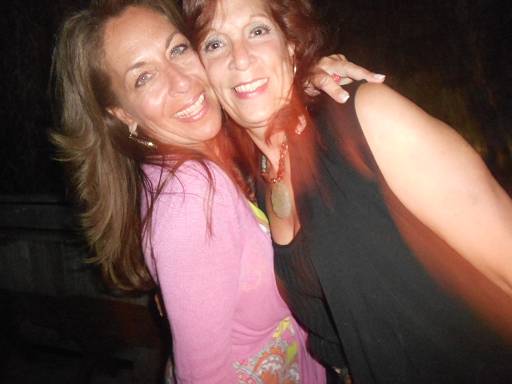 Jen & Cindy, the hostesses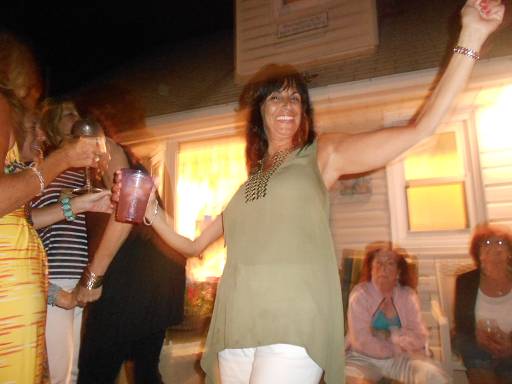 …and longtime friend, Debbie
And…….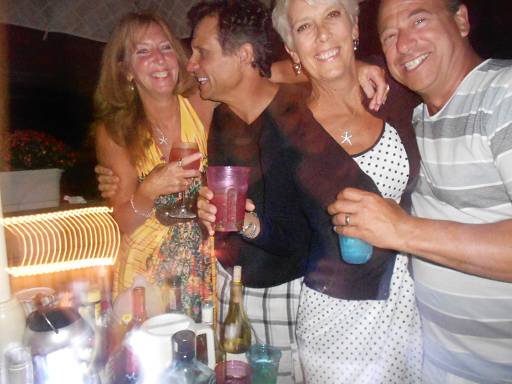 Just a few close friends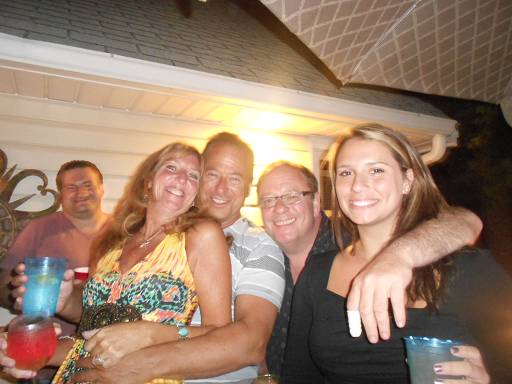 And more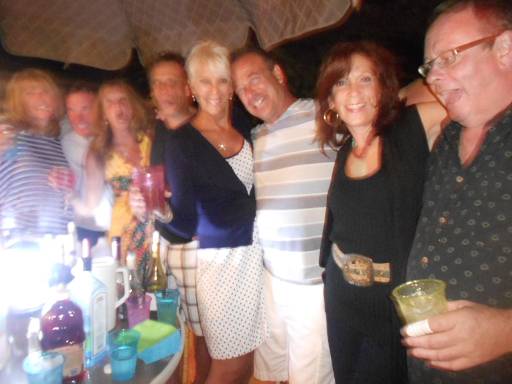 And more!!!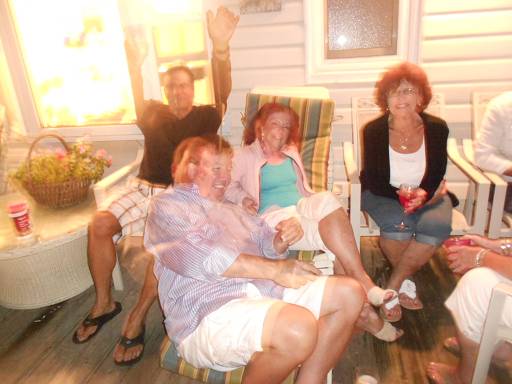 Don't forget the neighbors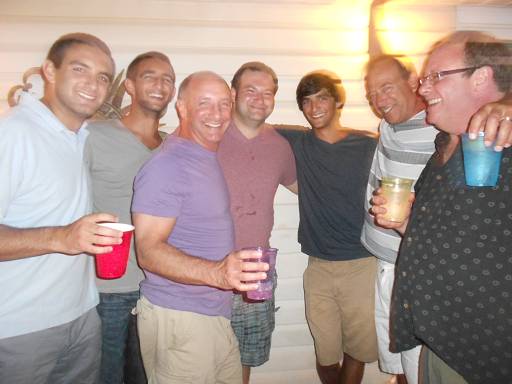 The Boys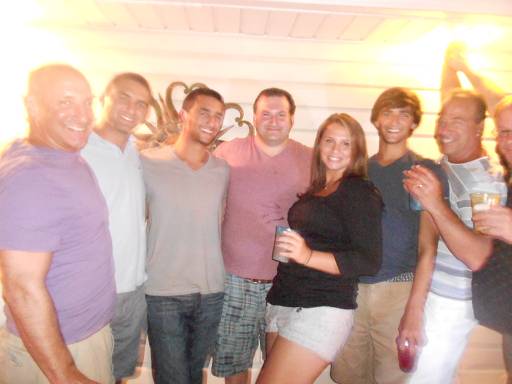 The boys plus one!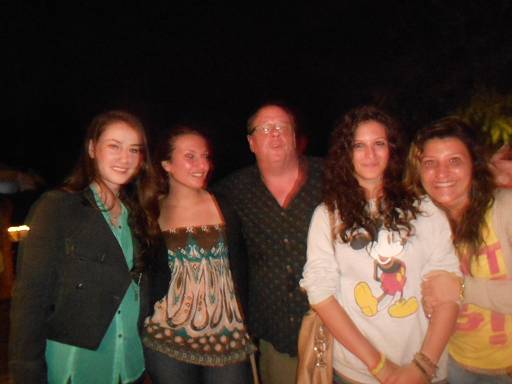 The girls plus one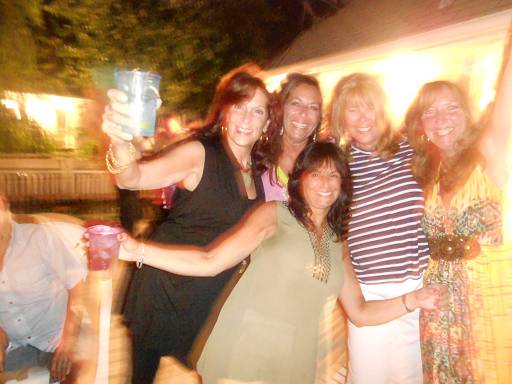 The Girls!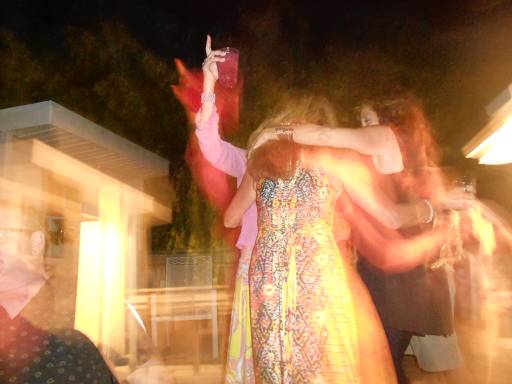 BFFs - group hug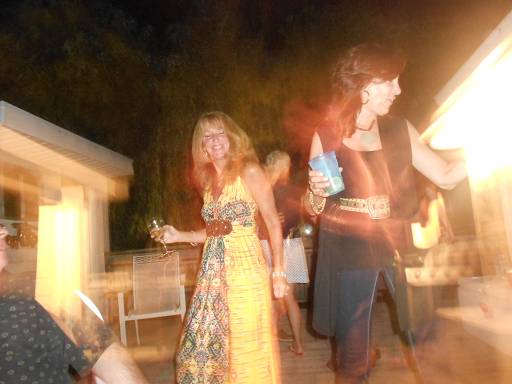 Photo op over! How do you really feel?
 People getting up close and friendly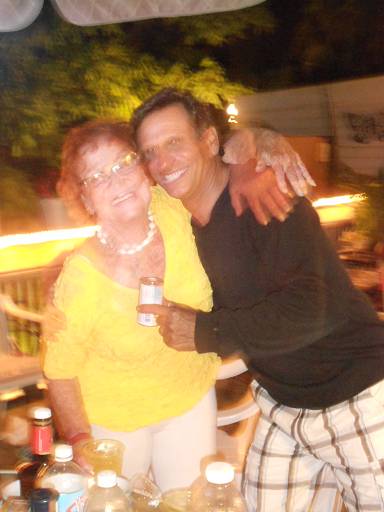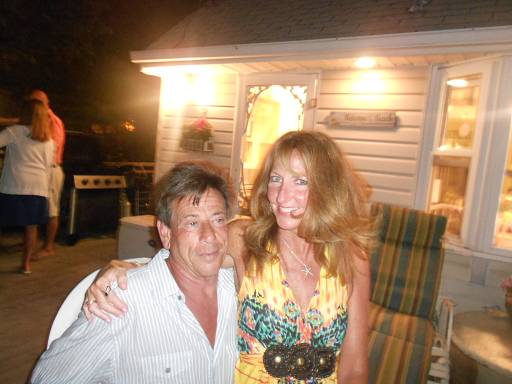 Getting closer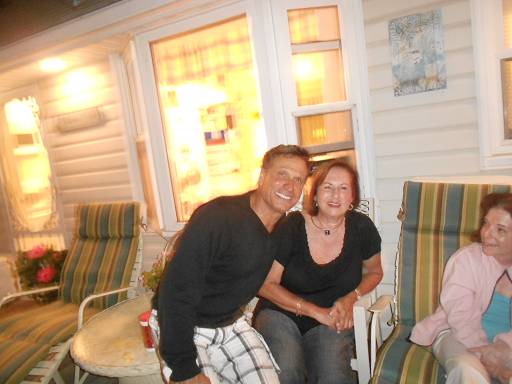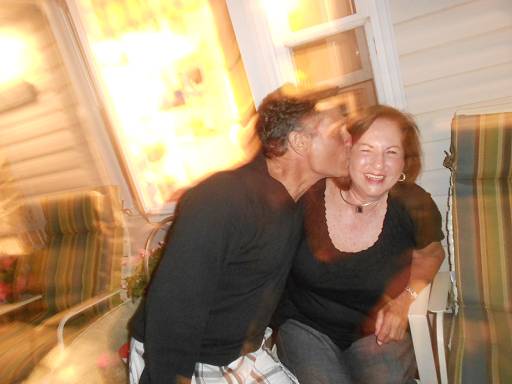 And closer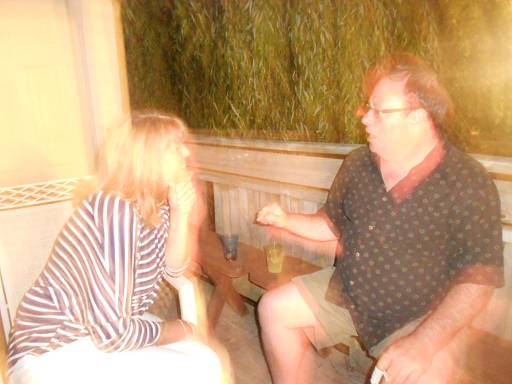 Hmmmmmmmmm, fascinating…
And closer…..
Operating on the principle that one picture is worth 1000 words, the camera never lies, one lousy picture is better than none, and actually this is how people looked hour 4 of a night long party – out of focus! (new photogrophie verity)
                                                    pix by Cheryl who grabbed the camera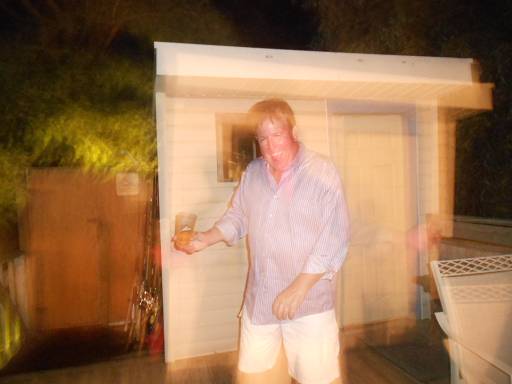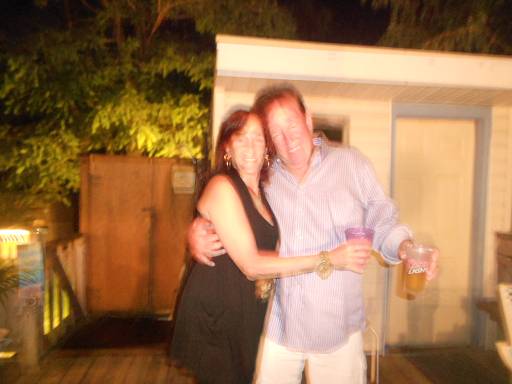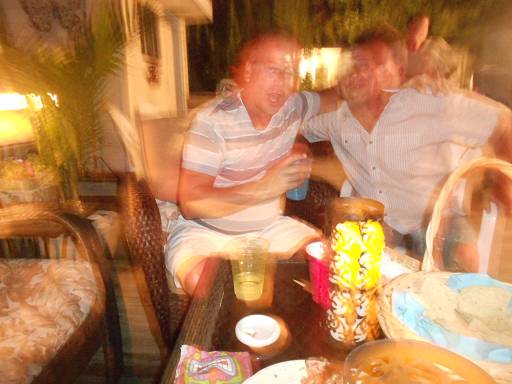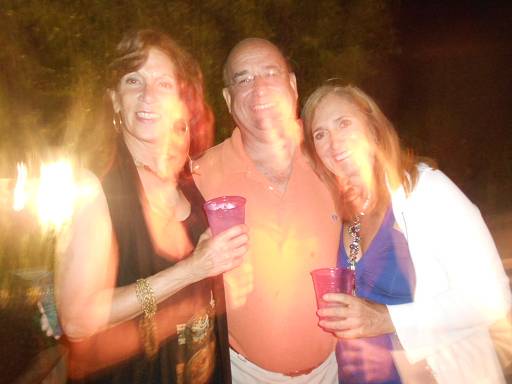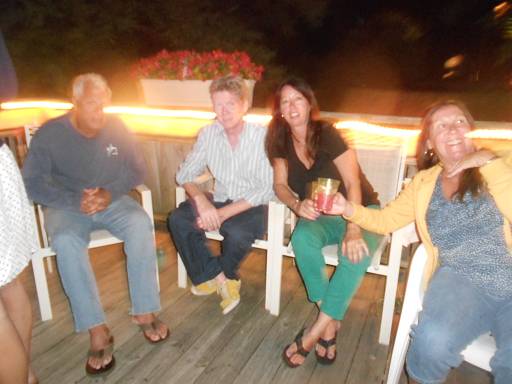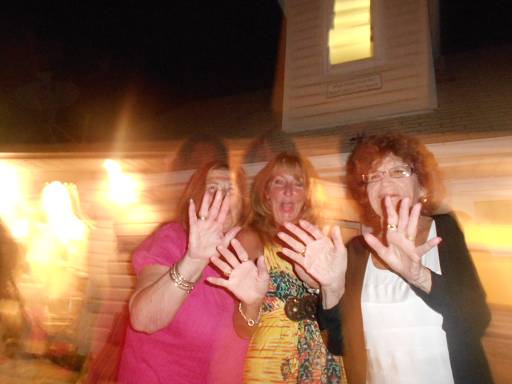 No more pictures please!
Time for a midnight "snack" by Barry as the girls serve – (all 12 pounds of pasta)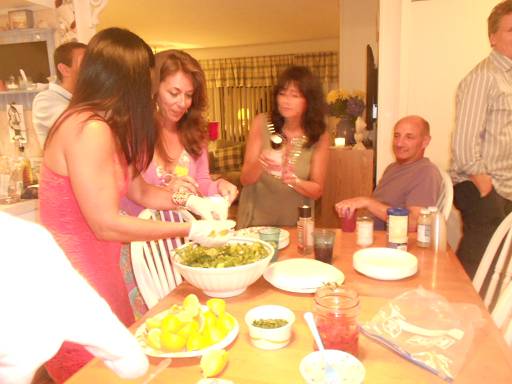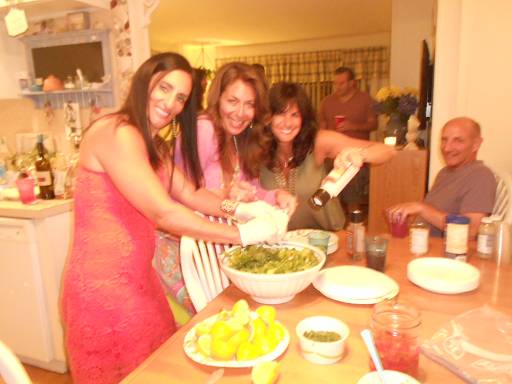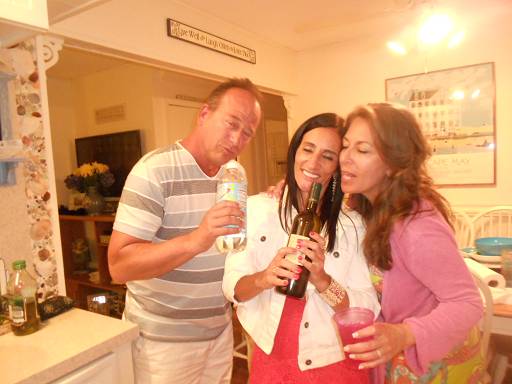 …and some beverage???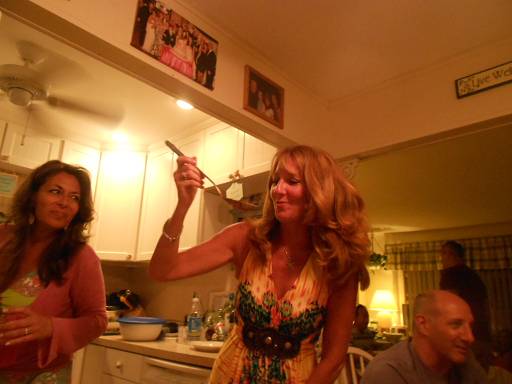 Cheryl official taster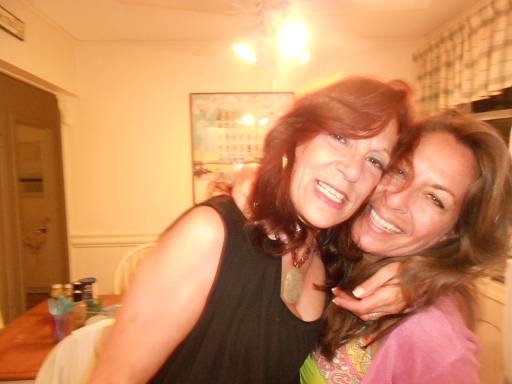 It ends as it started! Nice Job!!!