DAWNS BEACH BIRTHDAY BLAST
                                                                   Photos by Jeannie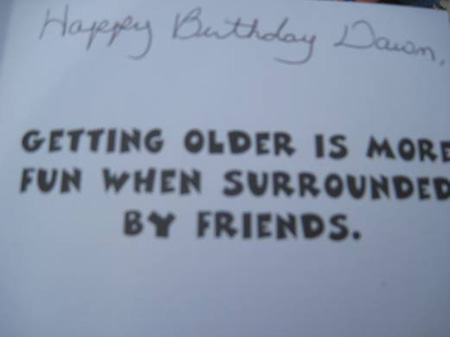 Thank you all for coming………..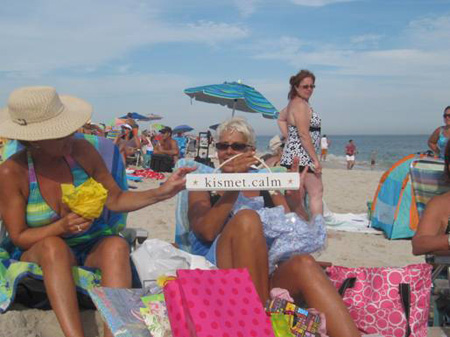 Multi tiered BD party for Dawn L– first the Boisterous Beach Banter, then the Boozy Beach Banquet, the Presentation of Presents – then Beach Bingo where stalwarts played despite increasing clouds, each winner performing the requisite victory dance as calls "B5…N56" echoed into the dusk! As always, a Blast!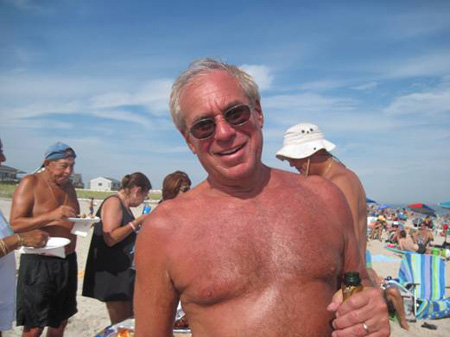 Champagne???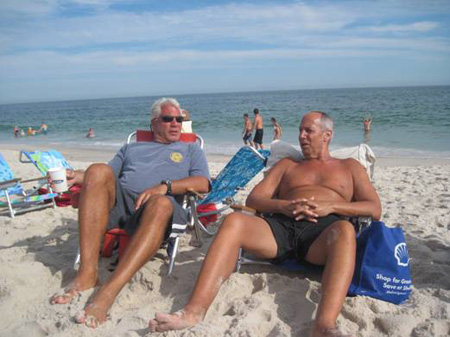 How much did this party cost you?
Dawn & the Guys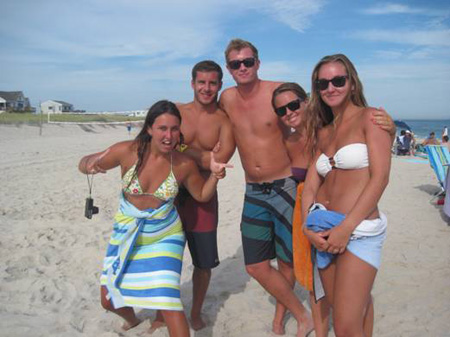 What are those NEXXIES doing here – Oh! Food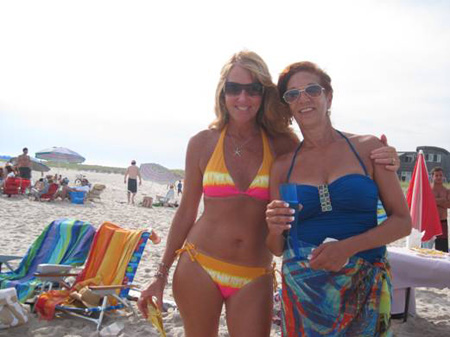 Aren't we gorgeous!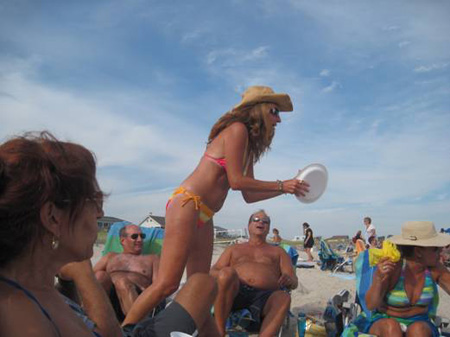 This isn't Frisbee???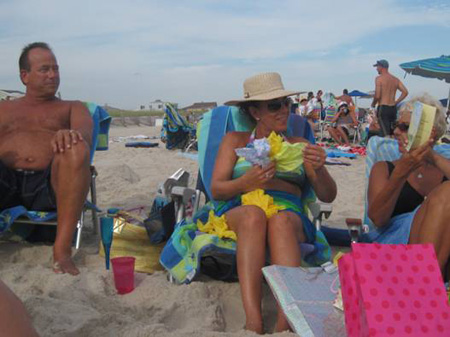 I learned this at arts & crafts
Is she really going to wear that?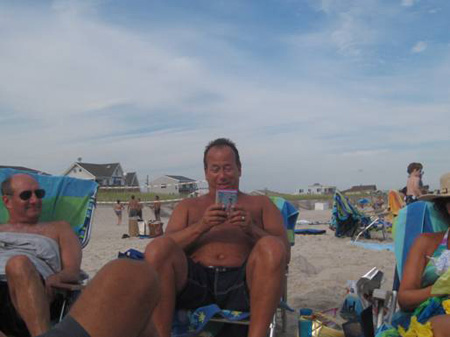 This card is SO dirty!!!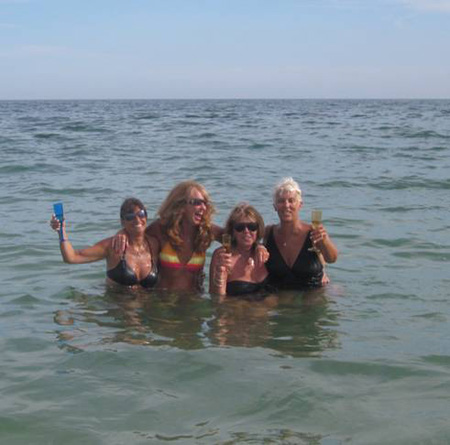 They are all pee-ing!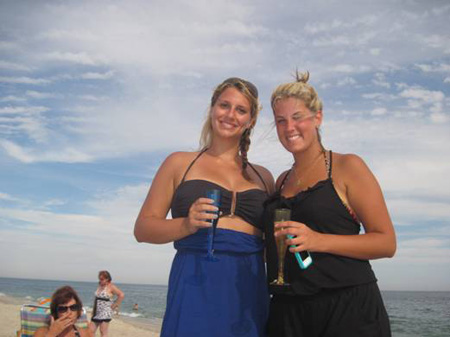 Beauty runs in the family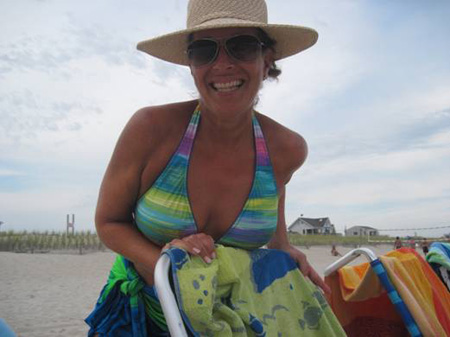 You can only shoot me behind a chair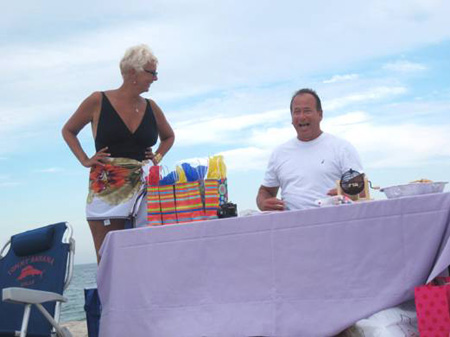 Its Beach Bingo Time – is Neal drunk enough to call? (Yes)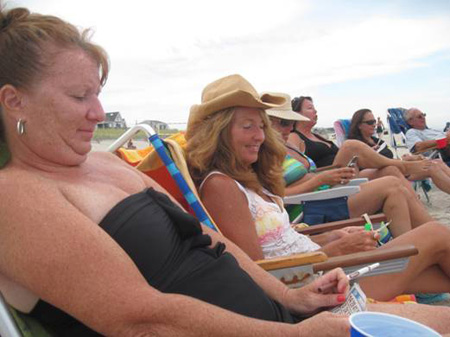 OK this is serious (can you see the numbers?)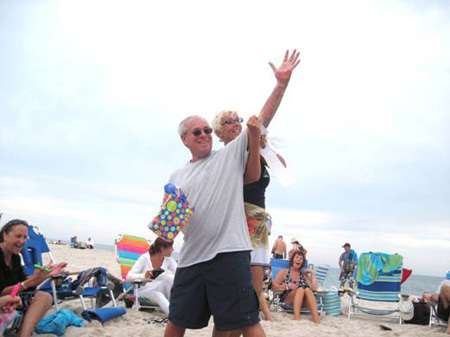 He won!!!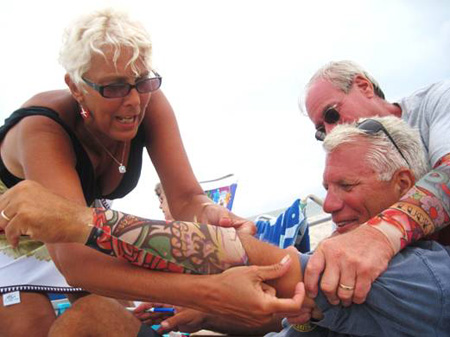 Tattoos – Just what the well dressed law officer and  CEO need
Hey! I've got another bottle and a prize – lets play another game
…..Where's everybody going? 
HAPPY BIRTHDAY DAWN – CAN'T WAIT TILL NEXT YEAR!