Home
---
ENTERTAINMENT
---
THE PARTY LINE
---
PHOTO GALLERY
---
GRAPEVINE
---
FEATURES
---
NEWS
---
ARCHIVES
---
Cherry Grove Arts Project
Fire Island Lighthouse Events
Ice Palace
Pines Arts Project
---
Bay Shore Ferry Schedules
Sayville Ferry Schedules
LIRR Train schedules
FireIslandNews.com
---

Fire Island Weather
National Seashore Activities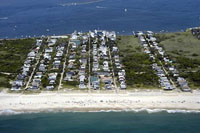 ISLAND BEACH REALTY ASSOC. INC
We are Kismet's # 1 Real Estate Broker for sales, rentals, and service.
Check out our current listings for sales and rentals at Island Beach Realty com.
Or call 631 583 9500 and ask for Sam or Rusty.
PAT the PAINTER
(baby on the way)
SMALL JOBS
HOUSE CLEANING
631-605-0825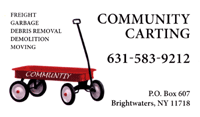 Lazybones Chiropractic
98 Oak Walk
Kismet, Fire Island
631-583-HELP (4357)

516-314-2131
516-313-4744
___________

Also offering chiropractic services at
475 Main St.
Farmingdale
516-752-1099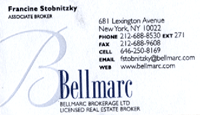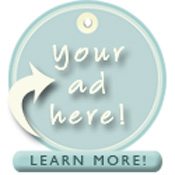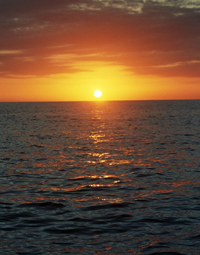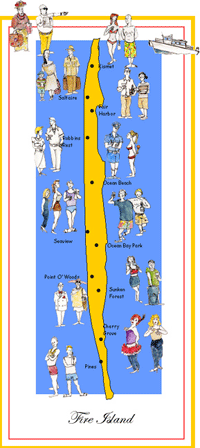 at the Community House, Cherry Grove Movies, Parties, much much more

---

Receive a Discount

Log onto

www.grovehotel.com

Make a reservation for any three or more nights from September 12 - September 19,
Type in FILMFEST as the promotional code
Receive a 50% discount!




In the past, this festival has boasted NY and US premieres. There are also parties and events
to keep the festival fans busy.