The Achives exhibition presented by the Arts Project of Cherry Grove
                                                                               by Ruth Kossoff
This past weekend The Arts Project of Cherry Grove (APCG) presented a wonderful look at the past history of Cherry Grove's rich history of the Arts. This, of course, is no small task as this vital part of the community had been established in 1948.
Fortunately, through the efforts of the fondly remembered Harold I. Seeley Jr, the foundation of archived materials documenting this history through posters, photographs, printed ephemera of every variety continues to grow. Lee P. Sharmat now serves as curator but the magnitude of this job is reflected in the participation of the other twenty individuals that comprise the Archives Committee, headed by Michael Coffindaffer. Indeed, contributions of materials can be attributed to many Grove residents.

This year's presentation focused on Maggie McCorkle, The RG's (Real Girls) & the theme of this season, "Around the World." John Burke (Sybil Bruncheon) presented extraordinary 8 x 10 black & white photos from the 40's & 50's for the first time, soon to be added to the digital archives for greater accessibility. Audrey Hartmann provided photos, playbills & video of Maggie McCorkle, a singular presence whose spirit will permeate the community forever.
Thankfully the vitality & talent that was on display is both being preserved & emulated by the generous contributions of the community looking back and creating a bright future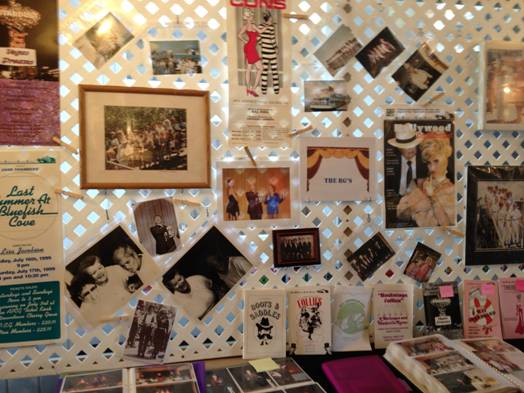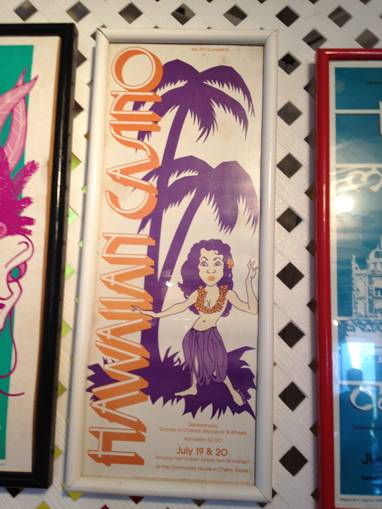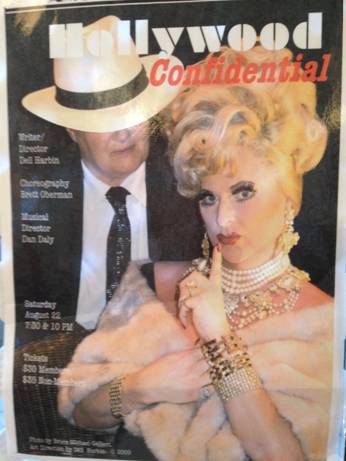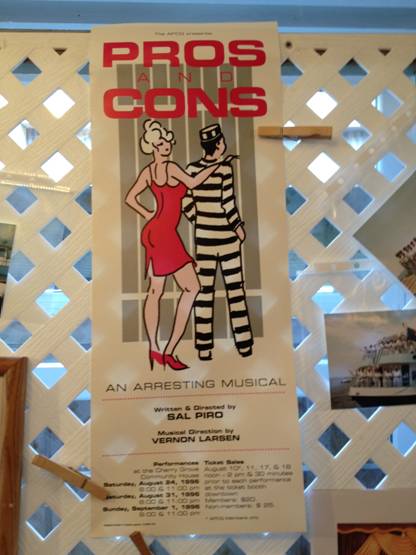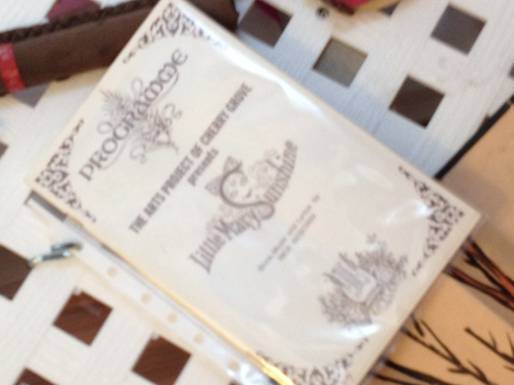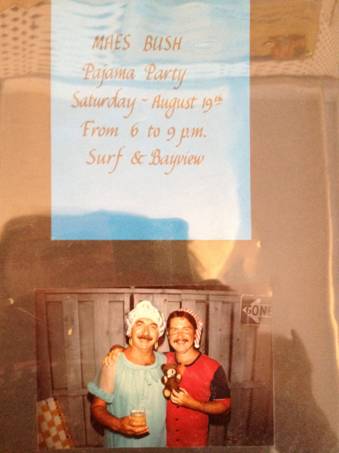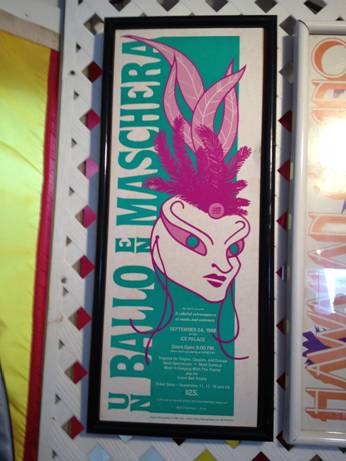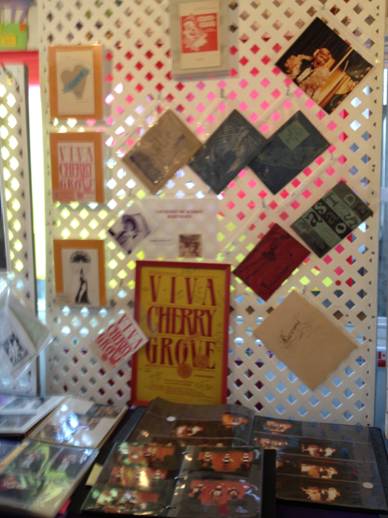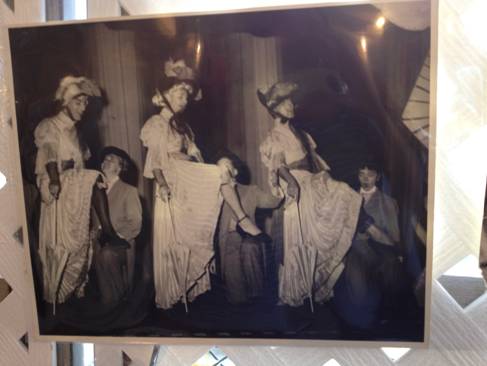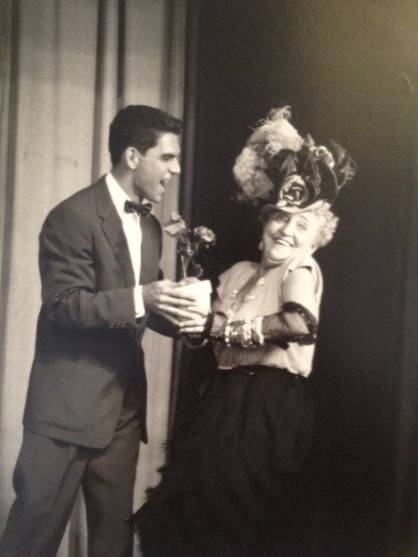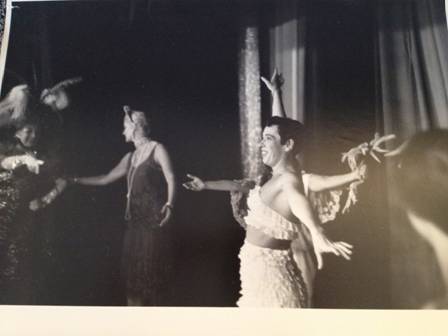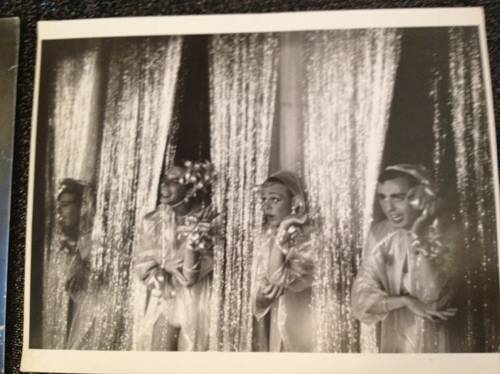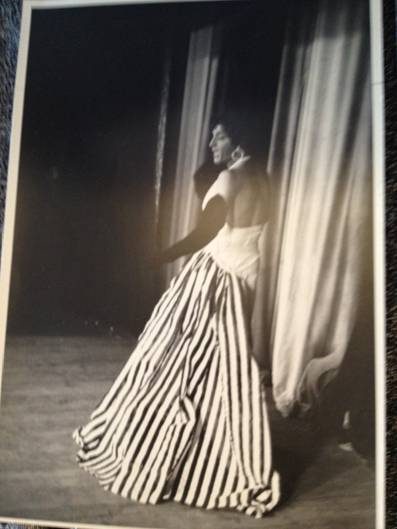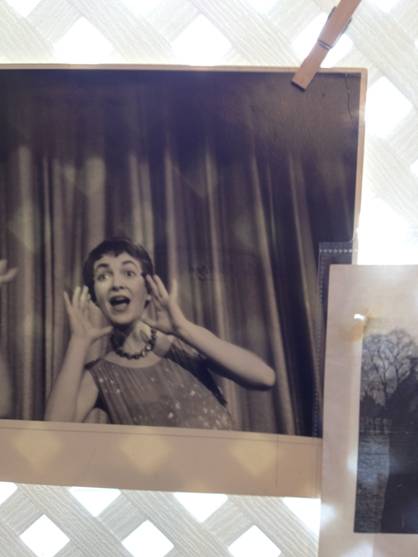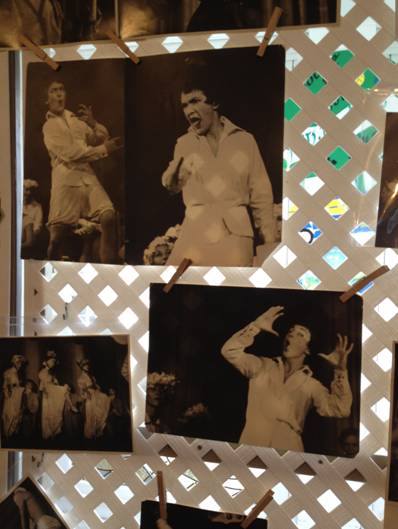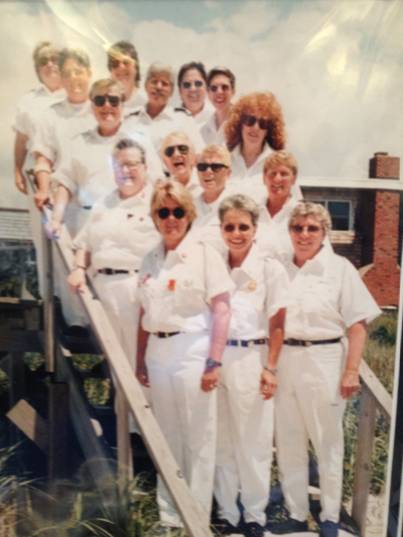 Editor's note:  not having had the privilege of attending this event,
these pictures have certainly whetted my appetite for  next year's.
I can imagine the fond memories these mementos have inspired.