The invitation read "Into the Woods" an inspired progression from the comparatively restrictive campers, nurses and counselors of the "Summer Camp" theme of summer 2011
        And all sorts of nature creatures emerged – bugs, bears and beauties had a blast! 
                                                                By Jeannie
Your hosts
Nice to be welcomed by the new APCG president
…and her consort
Scary…..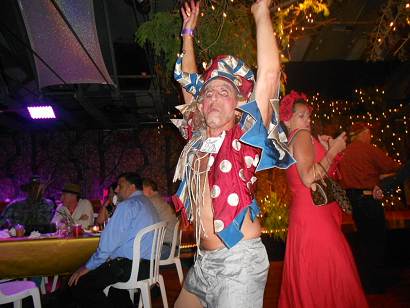 …and it dances!!!
Donkey & Fiona…
And other stunning couples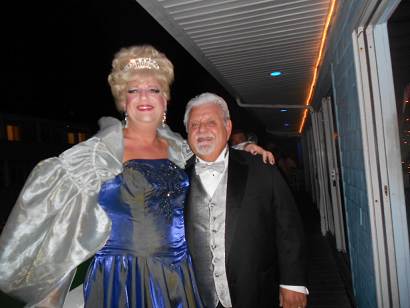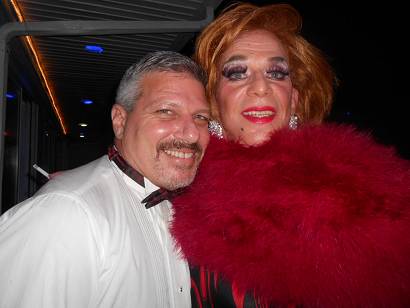 The Autumn Leaves
\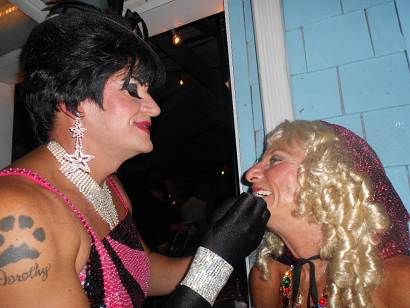 It takes a queen to show an RG prettier how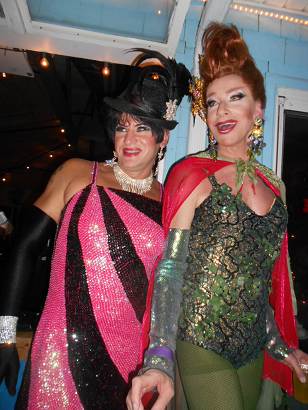 Uh, dear, the top of your hose is showing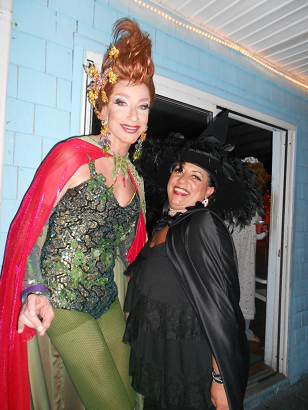 The long amd the short of it
The long and the even shorter of it
The Judges!!!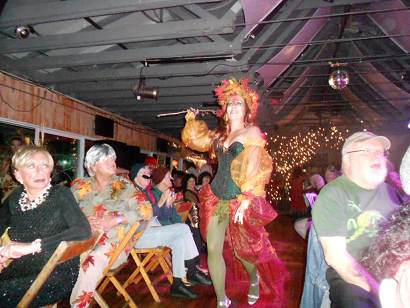 Here come the contestants
Work it girl
Oh Yeah! She knows how
Rose is really into it (see above and below)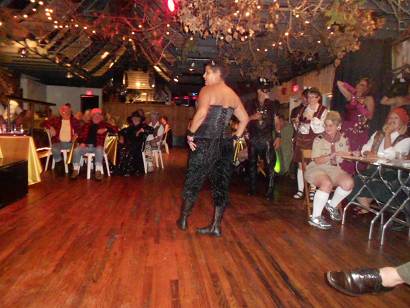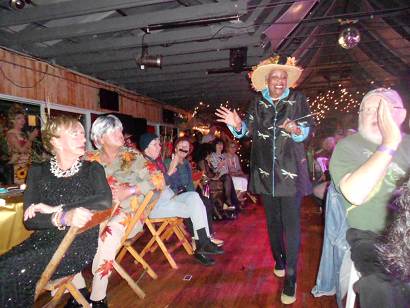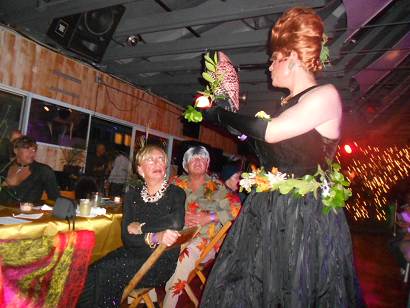 Working…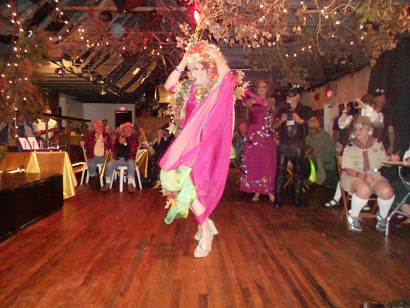 Get it together girl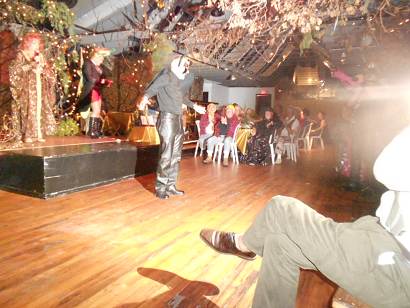 What – you don't like this?
Another dejected reject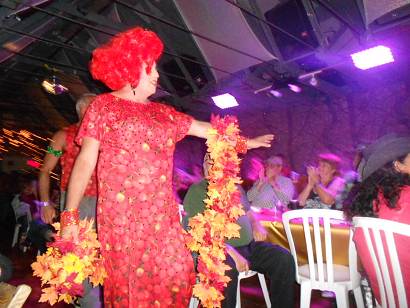 Uh Oh it's a group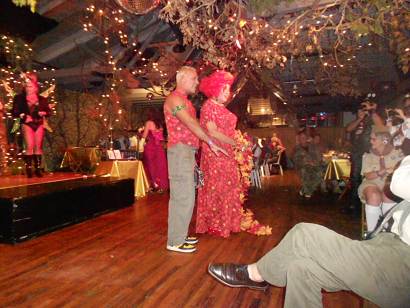 No it's a pair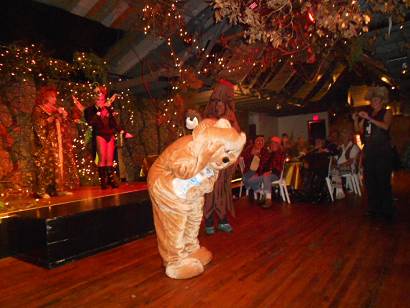 My bow wow bow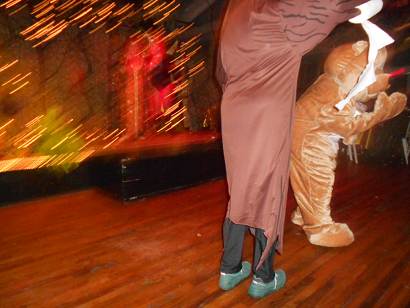 Behind the scenes – get it?
Here comes the bride and groom
This looks obscene but in a pretty way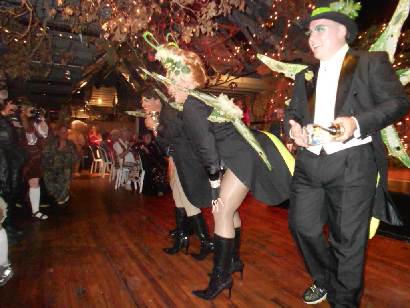 Oh It's the Bees/hosts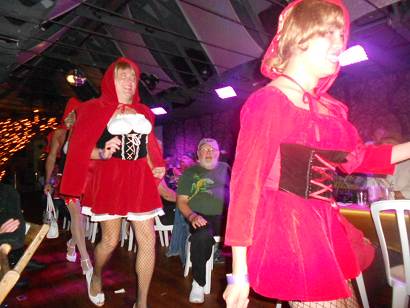 Red Riding Hoods???Watch out Grandma
Here they are - close up……
Cool it -Here comes the bishop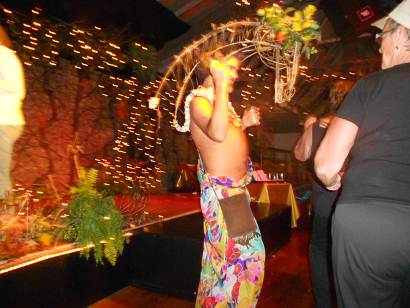 and a jungle creature (meat rack?)
 Homegrown – got any samples?
Gorgeous
With that smile no wonder they get caught in her web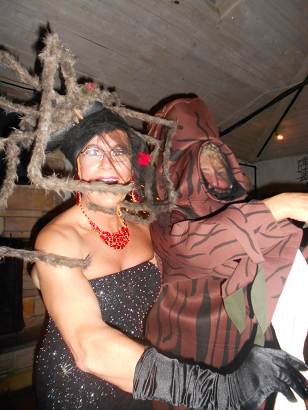 See – she got one!!!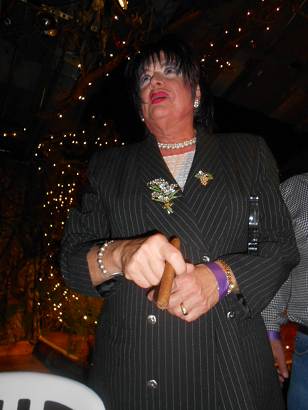 She loves a good cigar
THE FLIP SIDE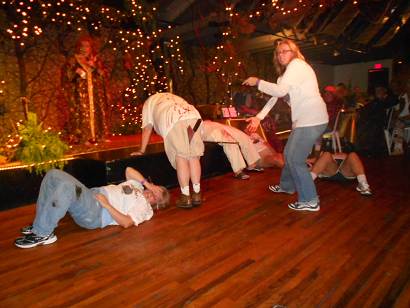 Was it the food?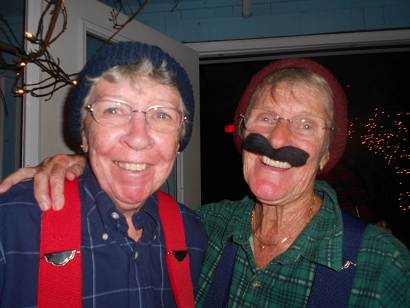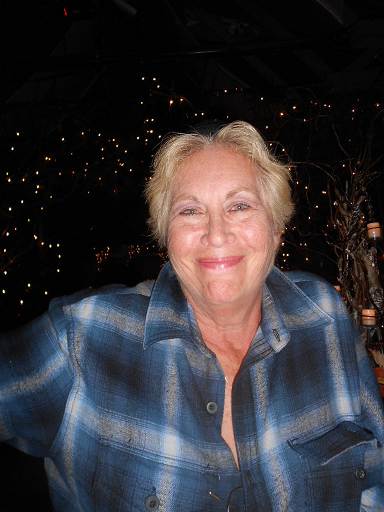 Love her
They don't have to dress
Fringe is in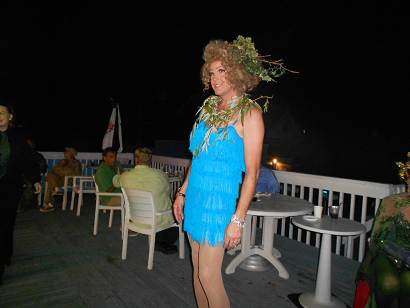 …and in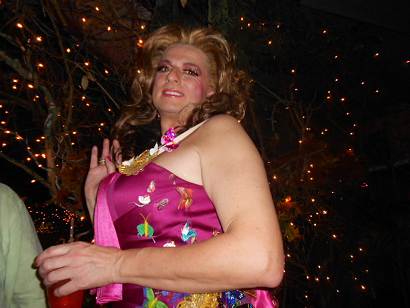 i
Hi……..
AND THE WINNERS ARE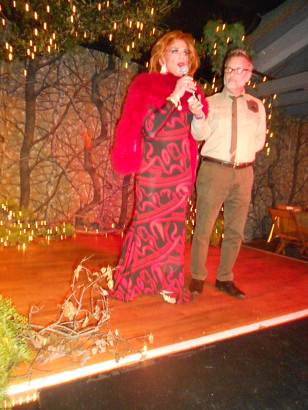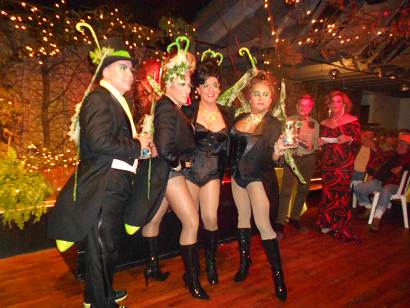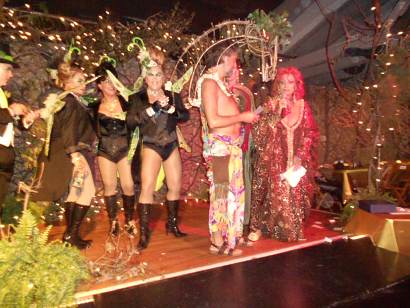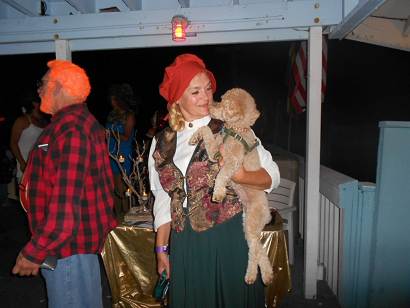 OK Toto We can go home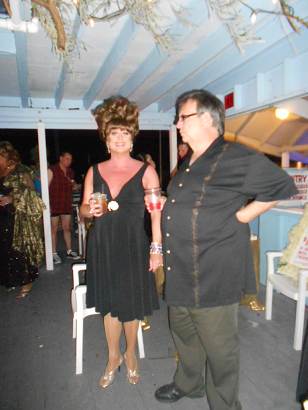 How do you think it went??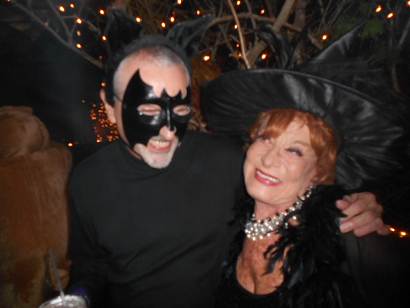 Time to fly away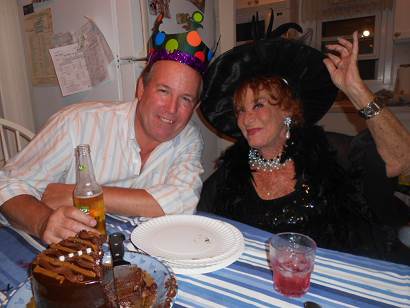 home to my "kitchen man"
                                                    ……Next Year!!!!!