Our Hosts Larry & Joyce Cole, owners of the KISMET INN
Kismet Halloween 2014
Photos by Jeannie & Dennis W
"It was a cold and stormy night" as most mysteries begin – but we had more – driving freezing rain and winds.
actually what has become the usual for Kismet Halloween.
Sandy trumping them all by arriving just in time to totally destroy the annual celebration
Nevertheless hardy Kismetics and masked mysterious visitors did show up.
And revelers late arriving from Lorrie & Ken's pre-party, the Mooney's private party, the Chiros pumpkin carving party – all convened eventually to make the event the winner it is.
As you can see from the montage of pictures, people did not skimp on creativity
Jeannie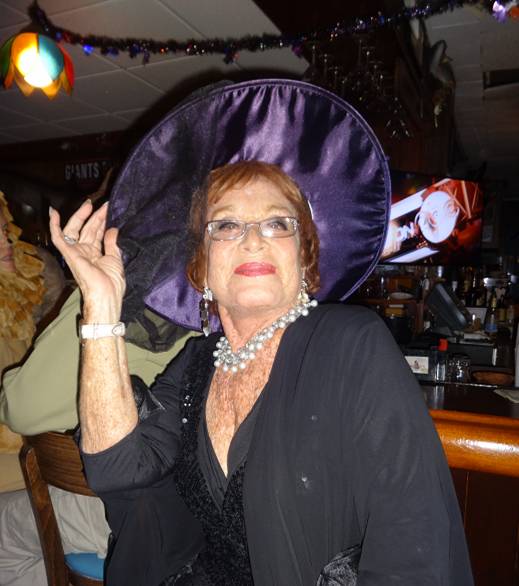 Come along with me – lets PARTY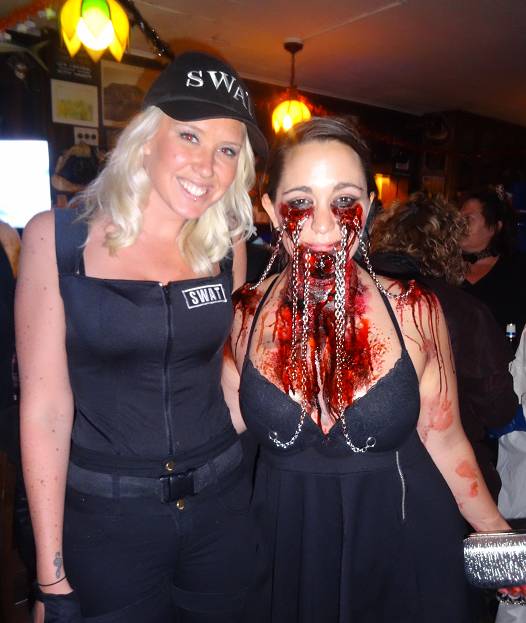 WINNER BEST COSTUME – girl on right
ALSO WINNERS: the Bartenders in Mork & Mindy theme

SENATIONAL SINGLES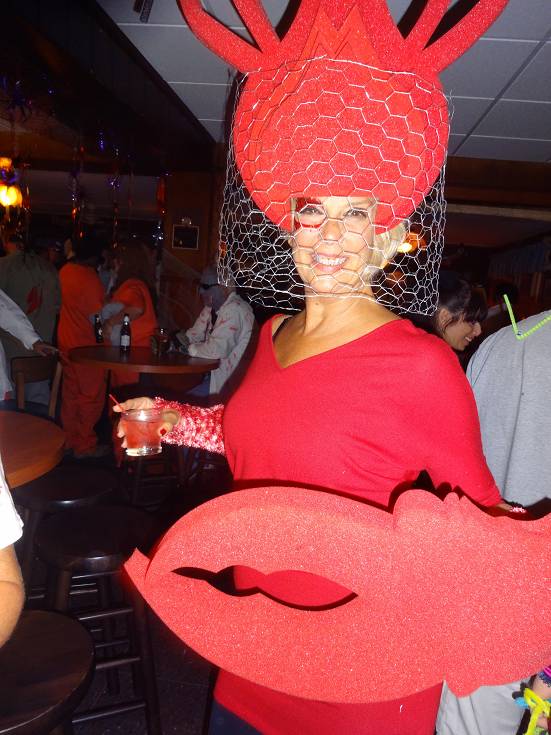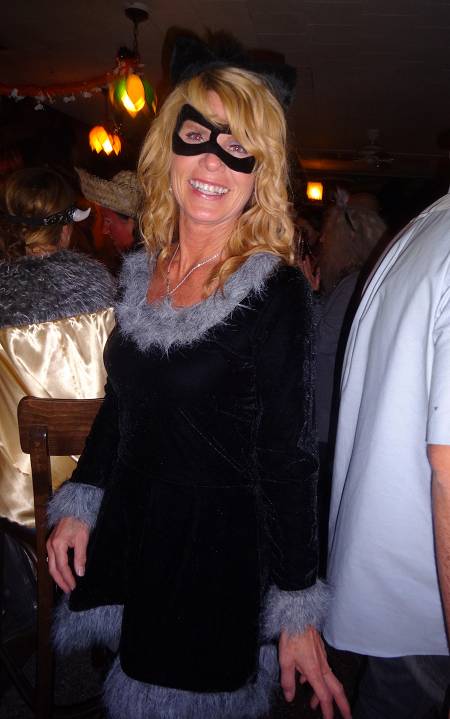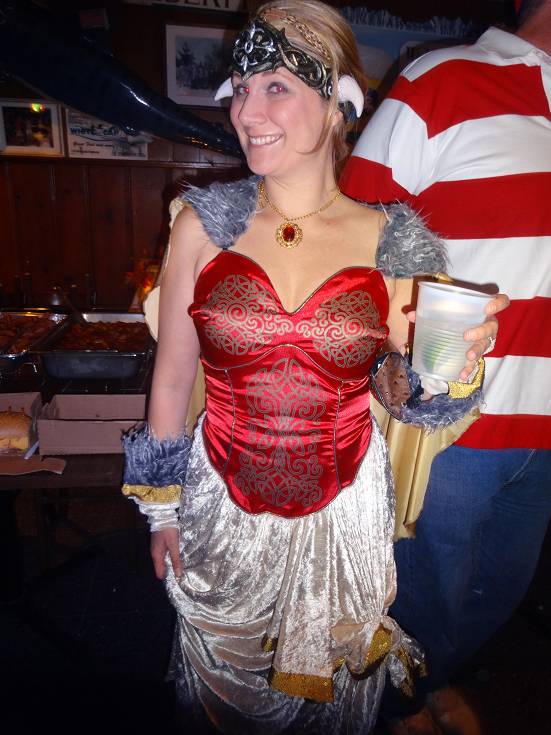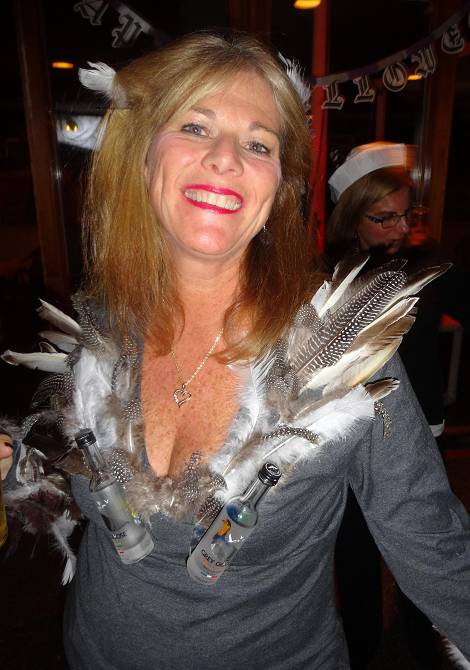 No wonder DRPeter loves this event: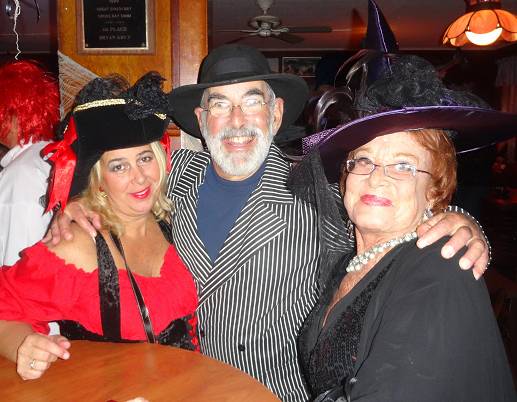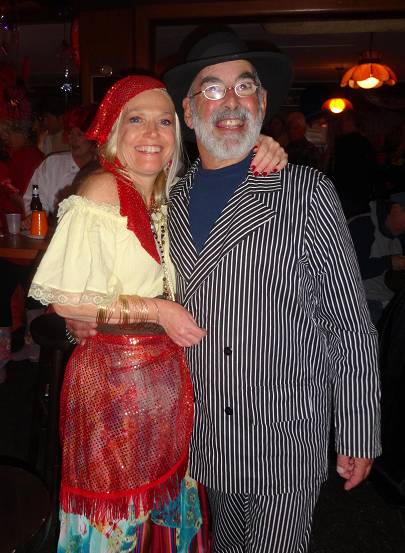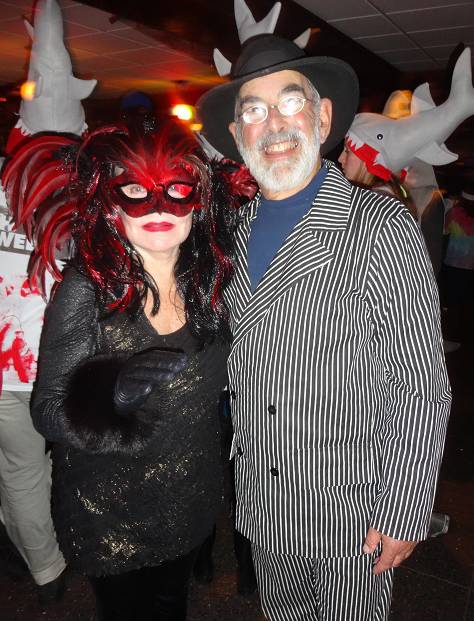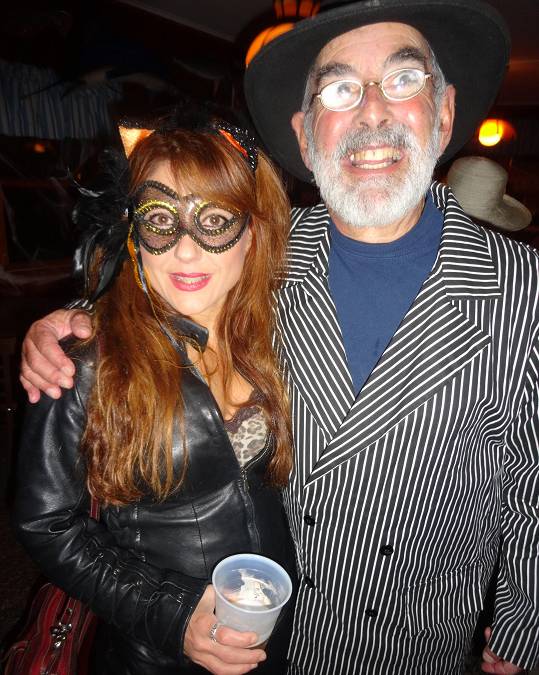 Also working the room his partner in crime: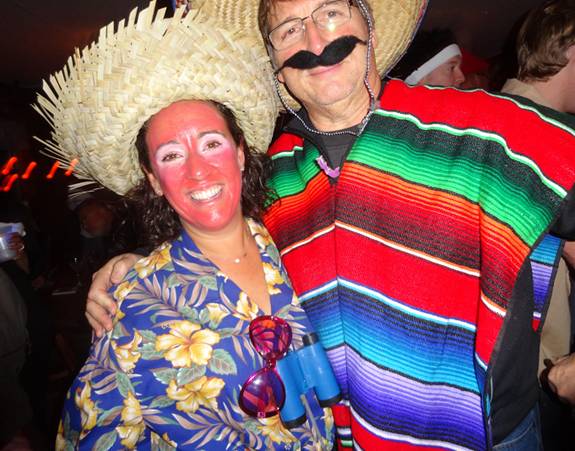 CREATIVE COUPLES: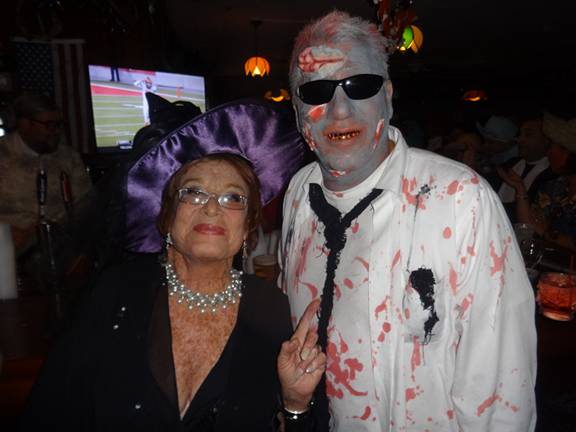 No, he's not my date!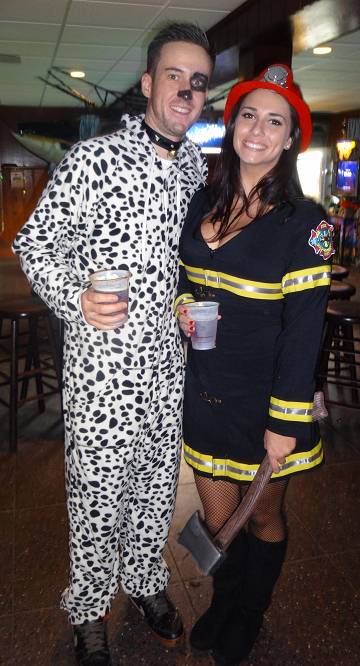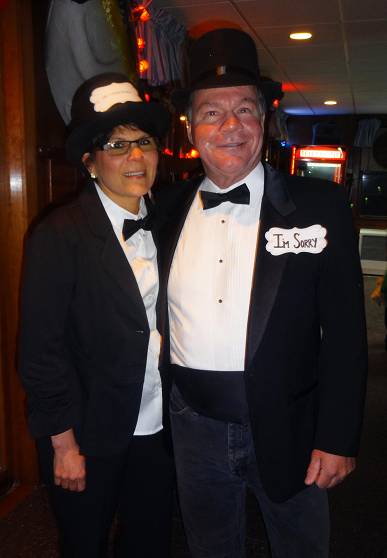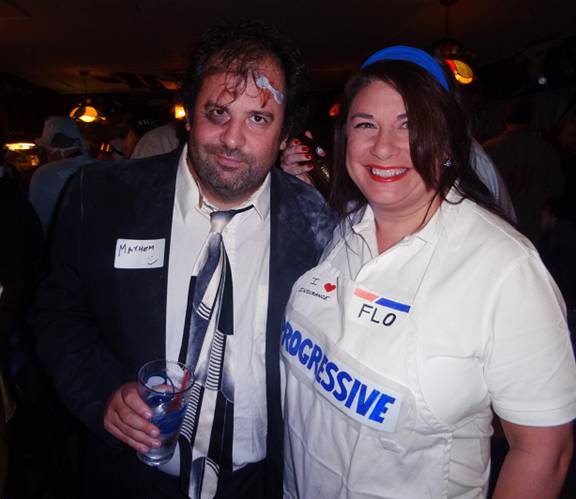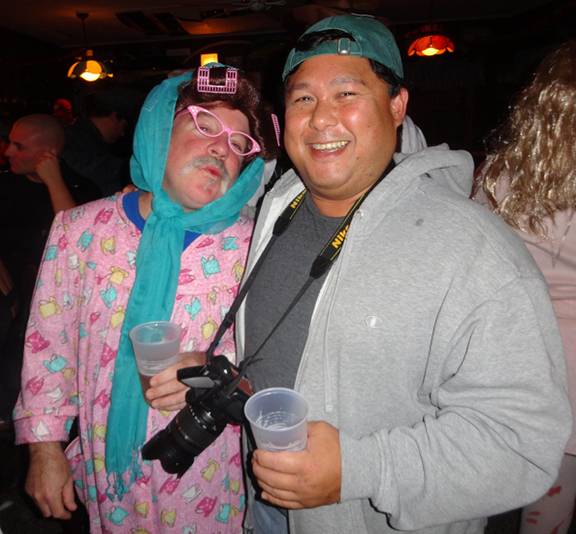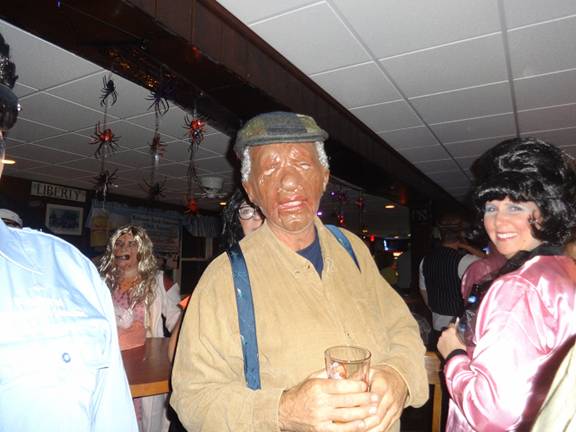 THE GREGARIOUS GROUPS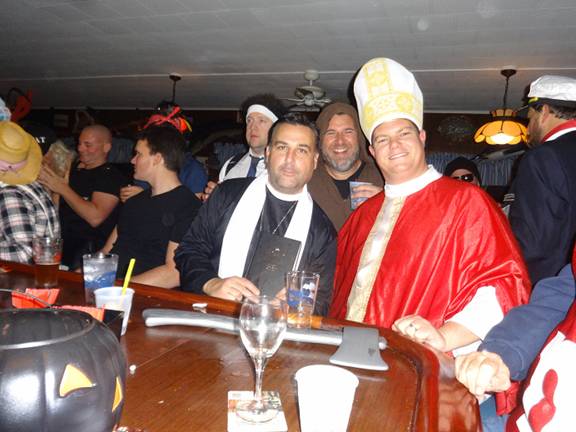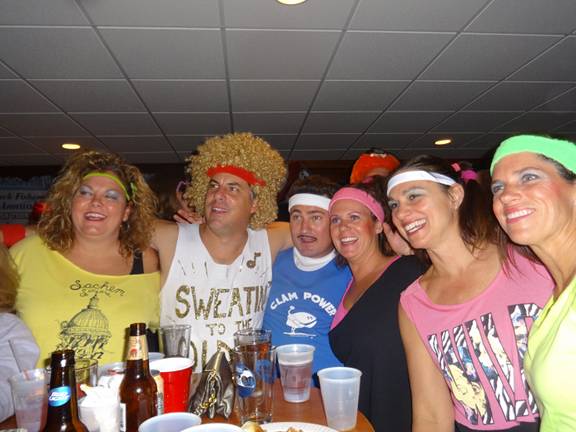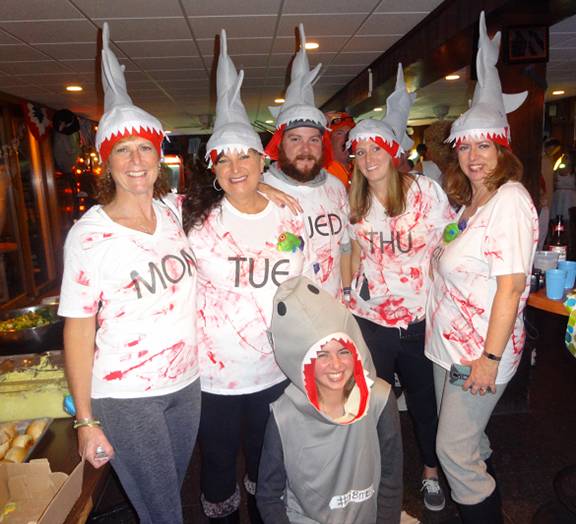 SENSATIOINAL SINGLES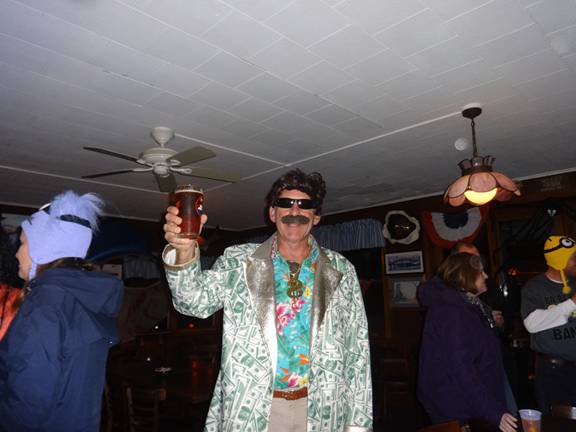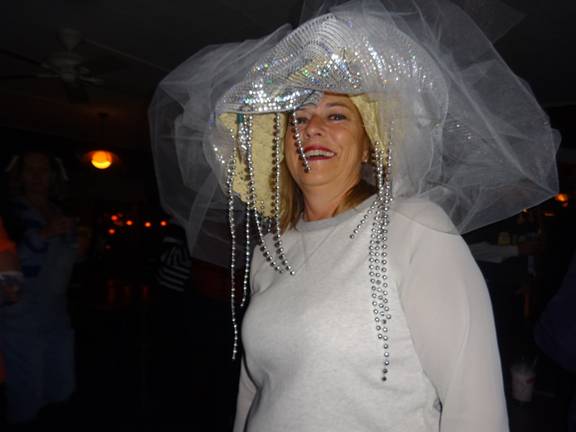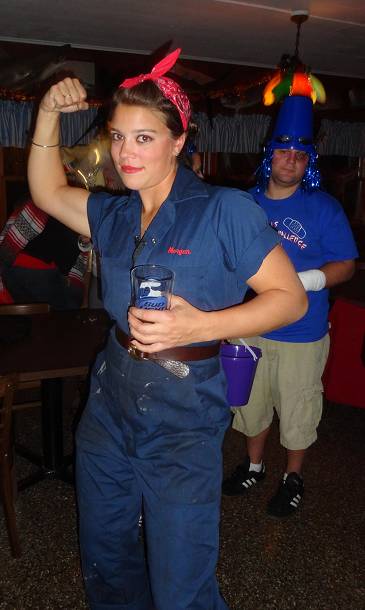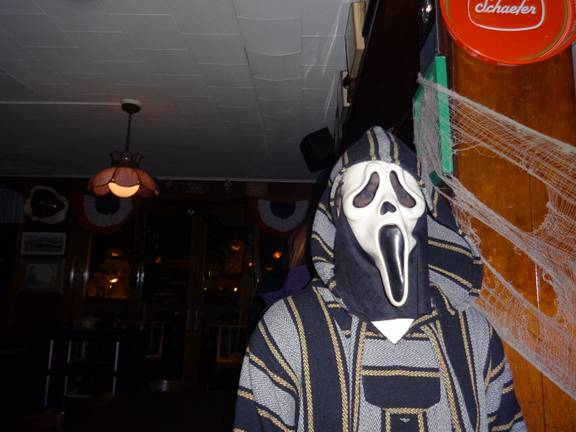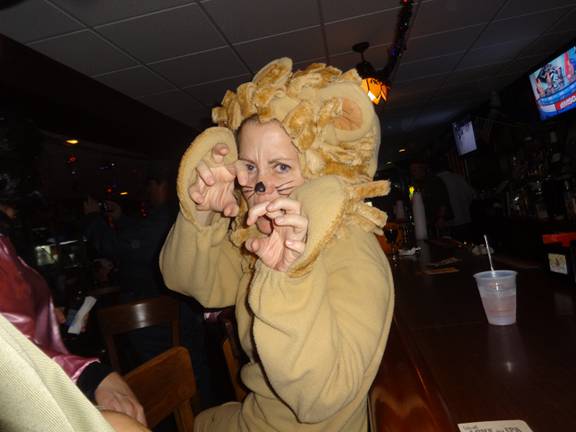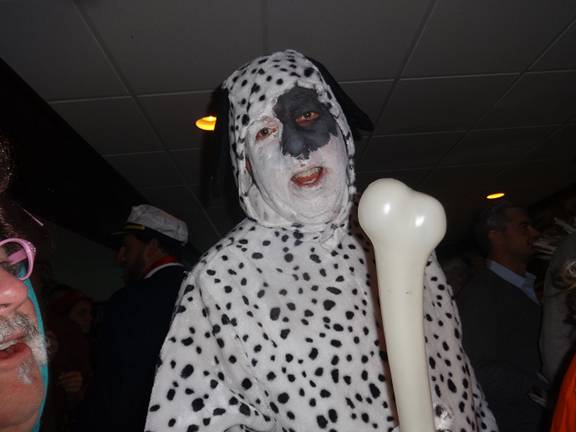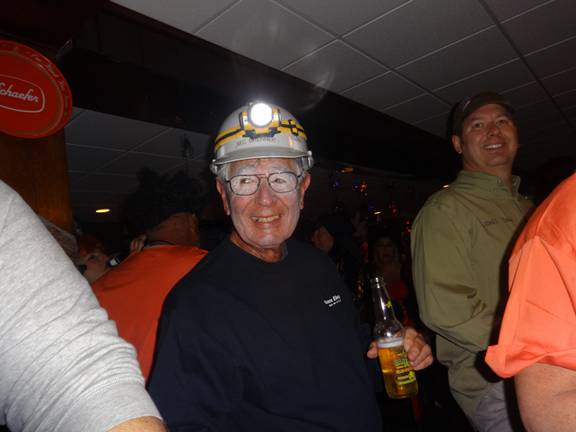 ……………………………….and that's Kismet……………


Jeannie Lieberman
Publisher, Theaterscene.com
Publisher, Fire Island Sun. com
voting member: Drama Desk
Outer Critics Circle
DramaLeague
ATCA
212 861 1338