MAUREEN'S MINI BIRTHDAY PARTY FOR MYRNA
Secrets are hard to keep in Kismet but Maureen pulled one off in this surprise birthday party for Myrna.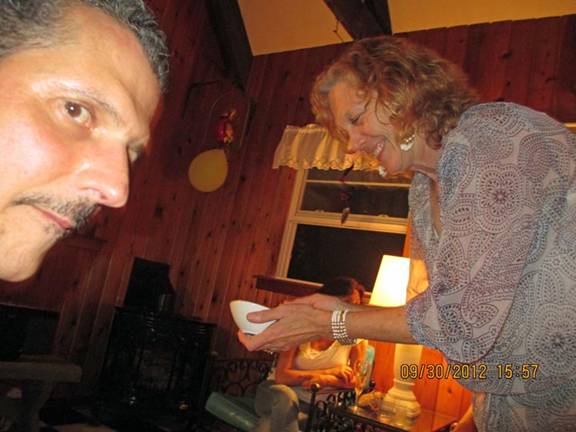 Were you invited???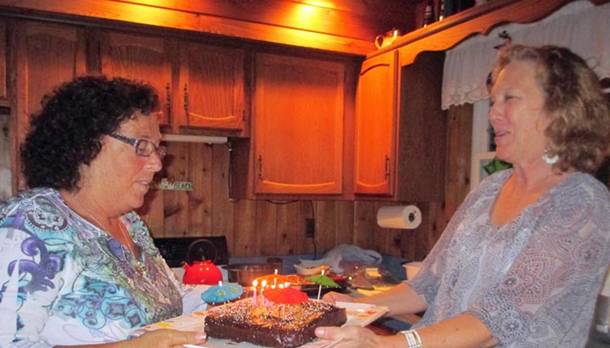 I can't believe I didn't find out about this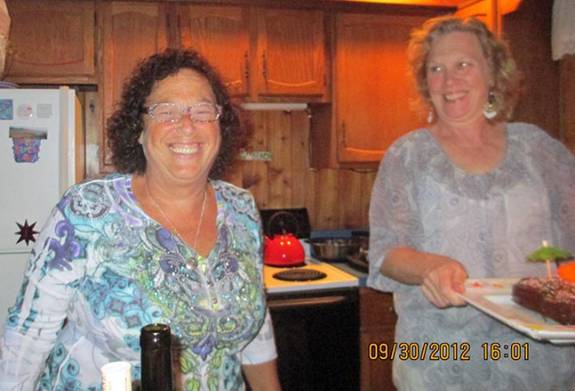 What a swell surprise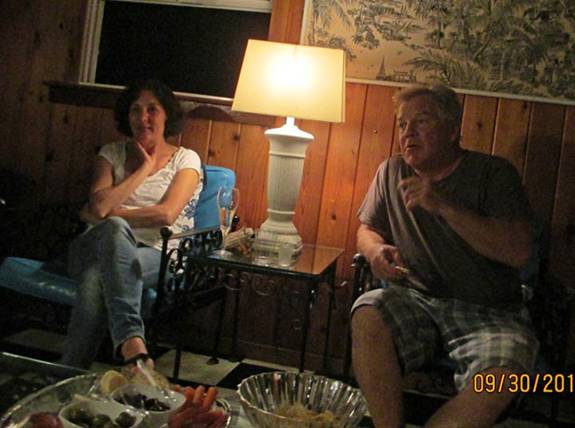 C'mon, join the party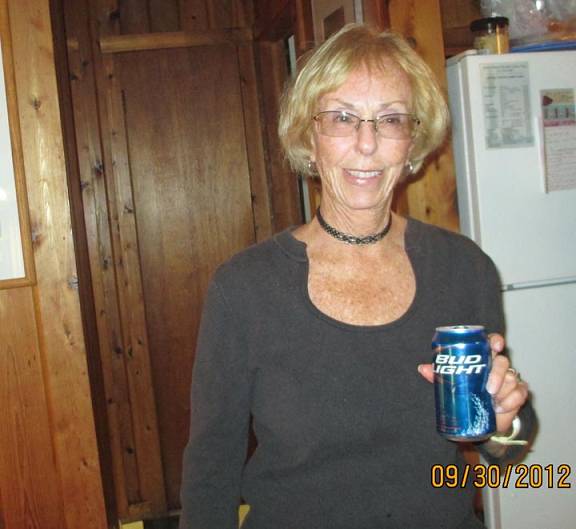 Ace reporter off duty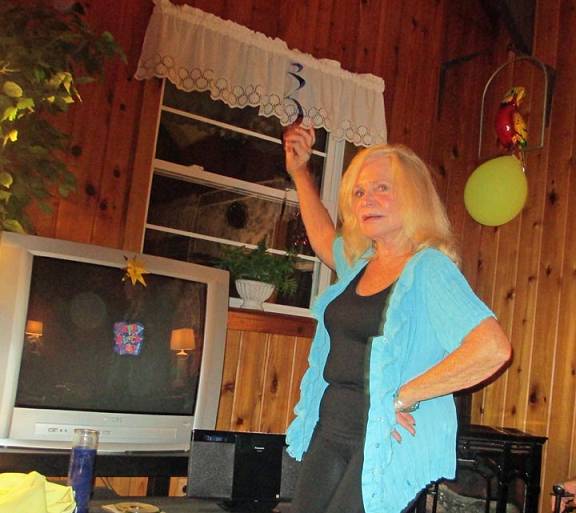 The hostess Maureen in party mode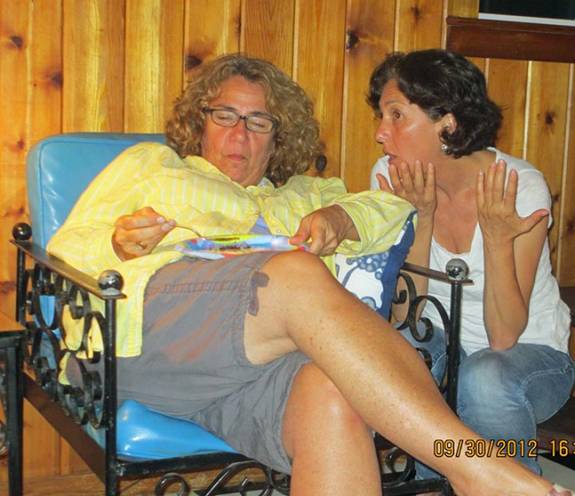 And then she said…….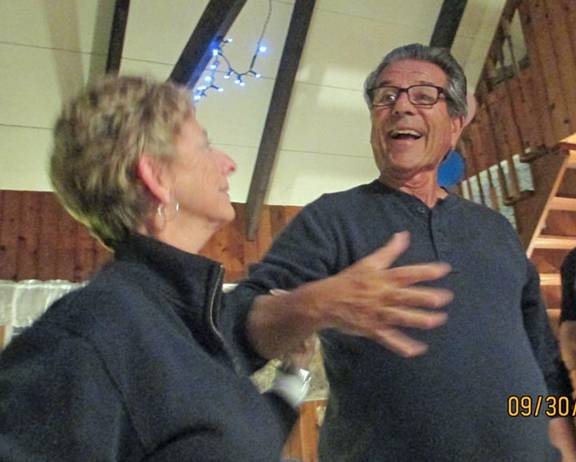 And then he said…….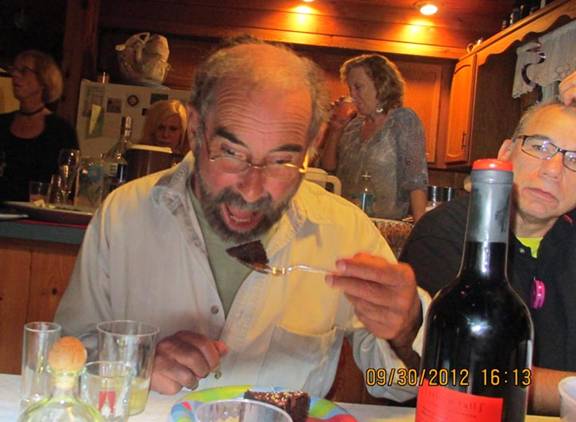 Anticipation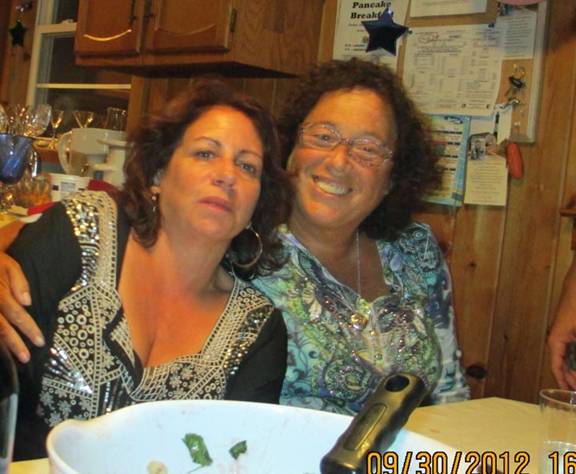 Cheer up…you can have a party too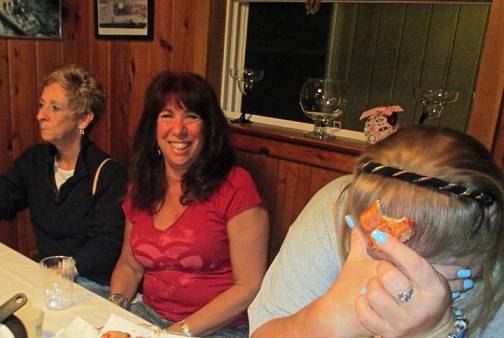 Camera shy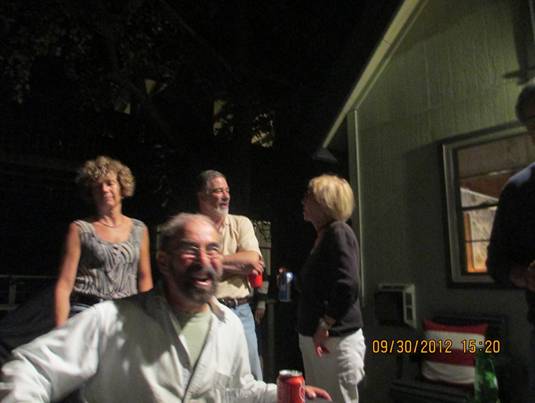 What is he laughing at?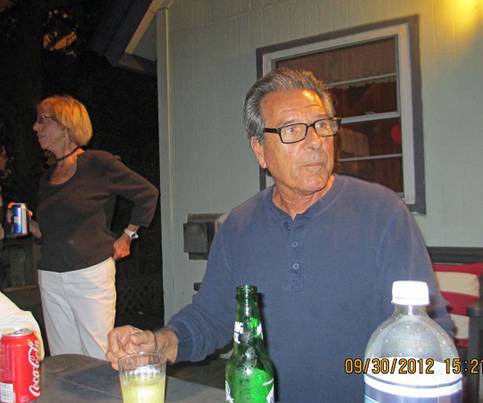 Where is everybody? 
Myrna's birthday celebrations continued through out the  weekend as her many friend paid tribute..