KISMET GOES TO THE RACES: DERBY/PREAKNESS
KENNY"S BIRTHDAY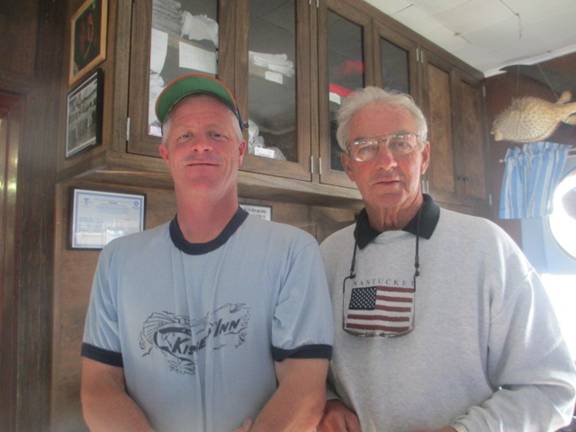 Our Hosts: INN's Ashley & Larry Cole
Wearing our Kentucky Derby Hats!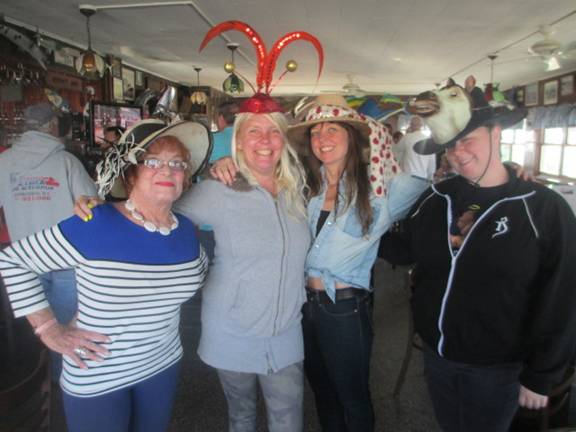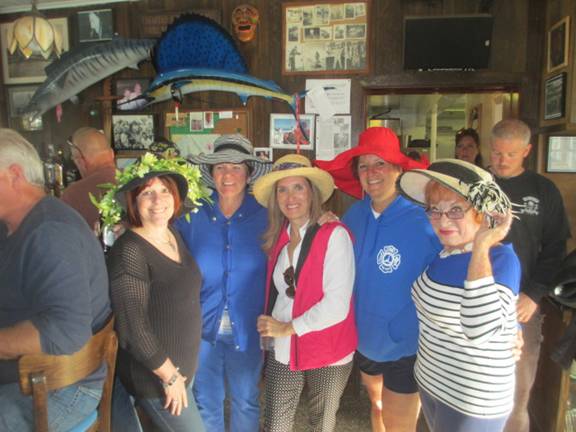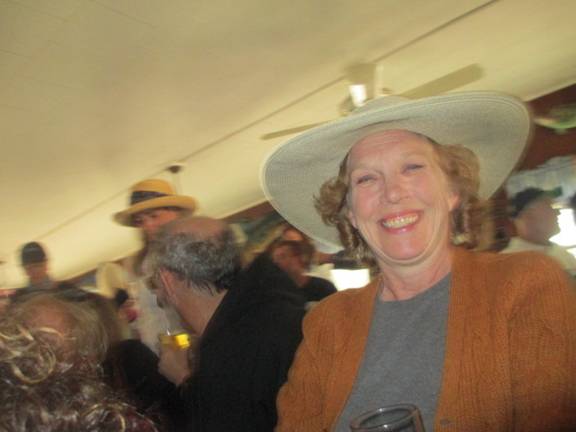 And those who didn't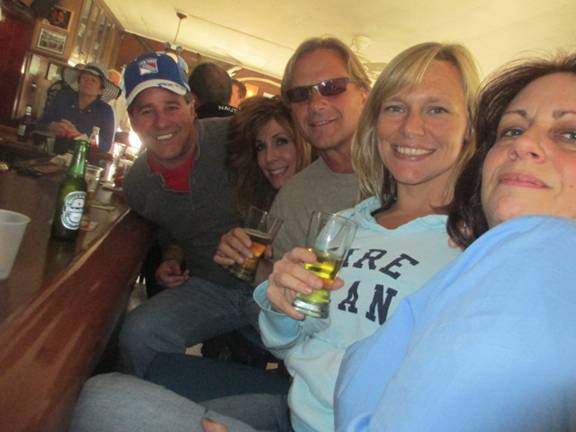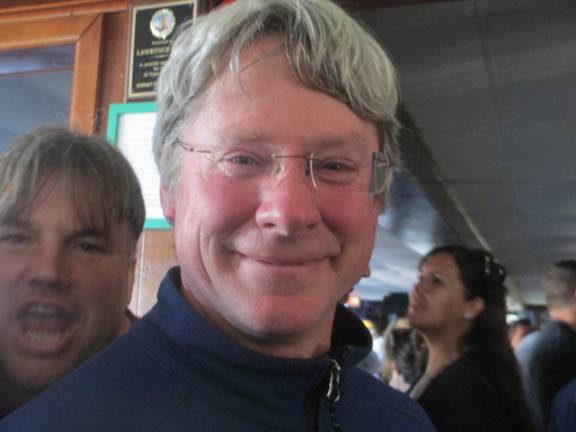 The Man of the Year – Dave Lambie – Electrician!
Also on the Most Wanted List – Sam, Jr.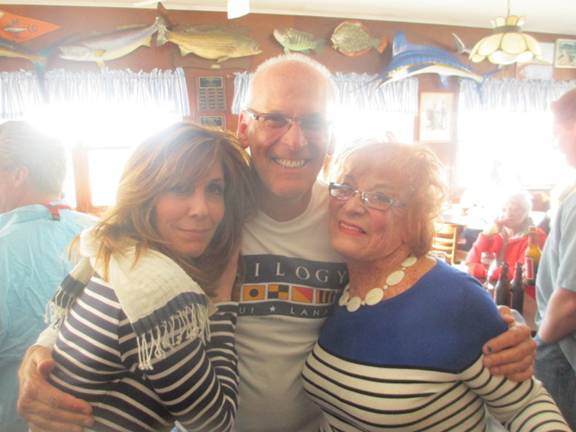 Lucky Man!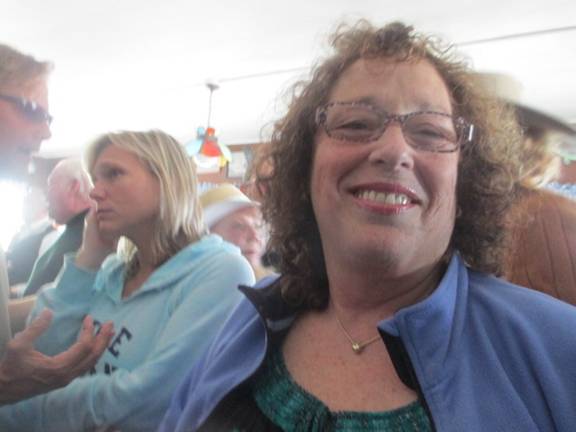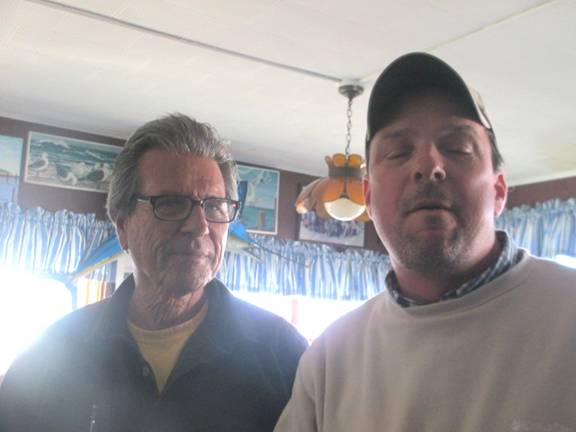 Are we having fun yet?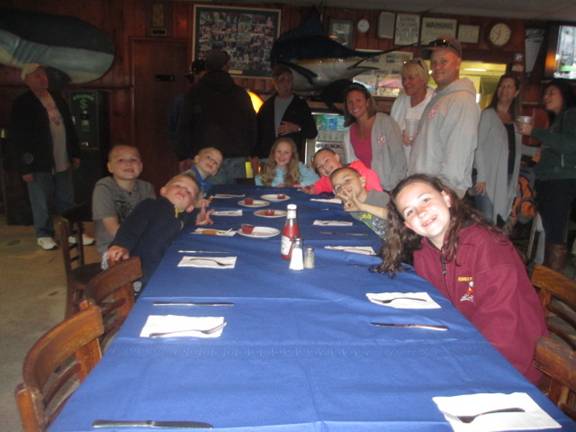 Too short for the bar!
 KENNY'S BIRTHDAY – PRE-RACE FESTIVITIES
Los Tres Amigos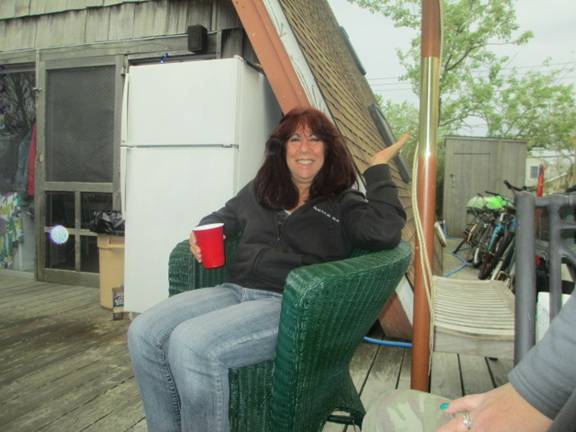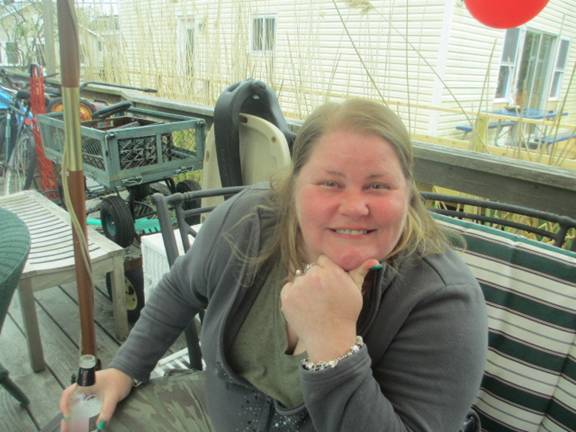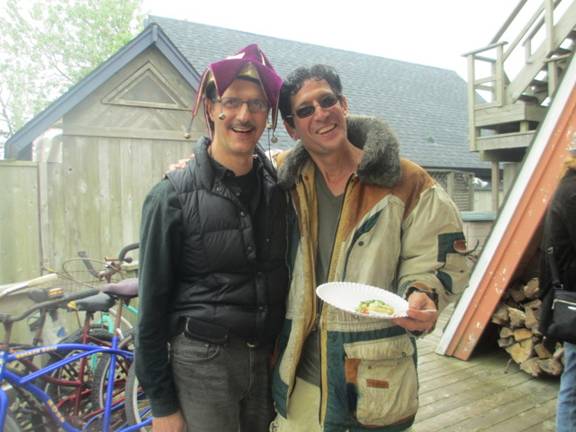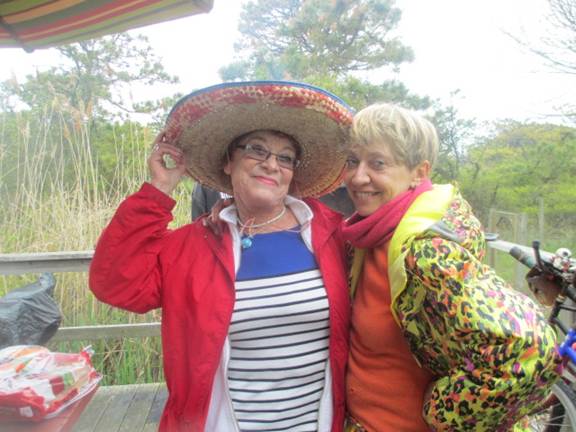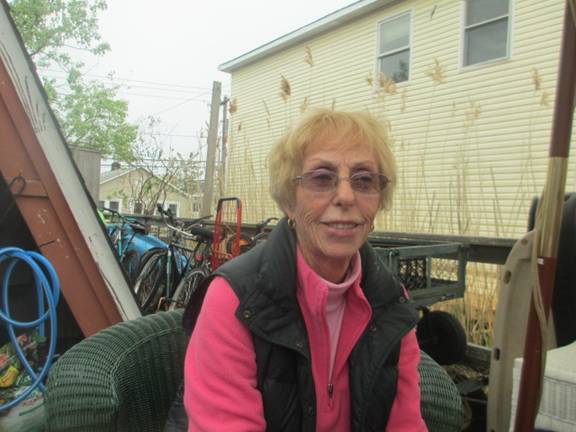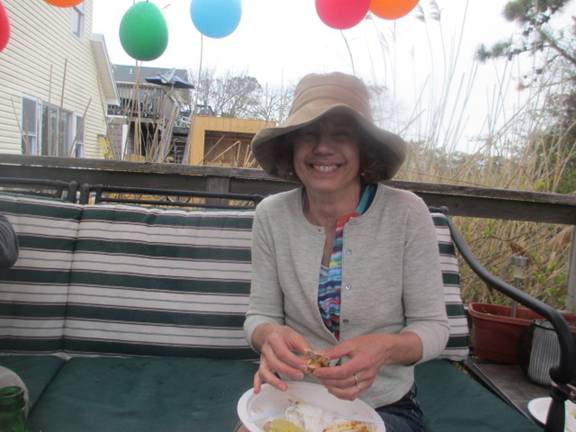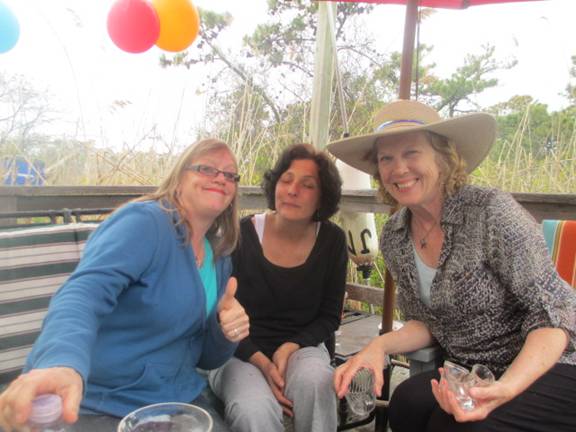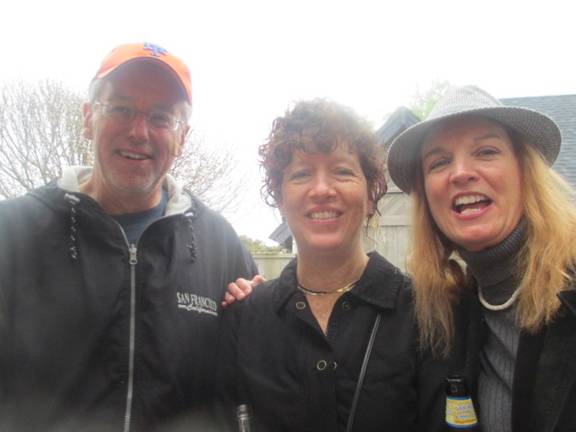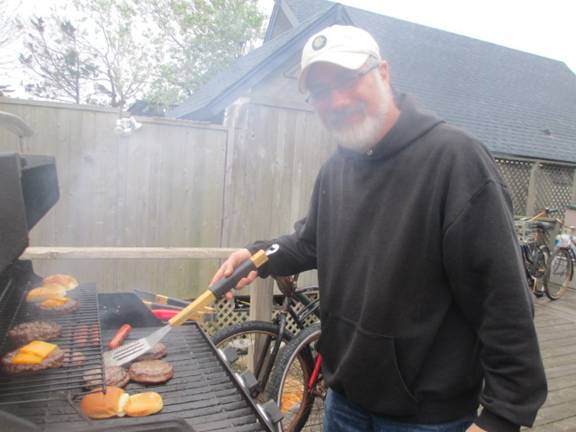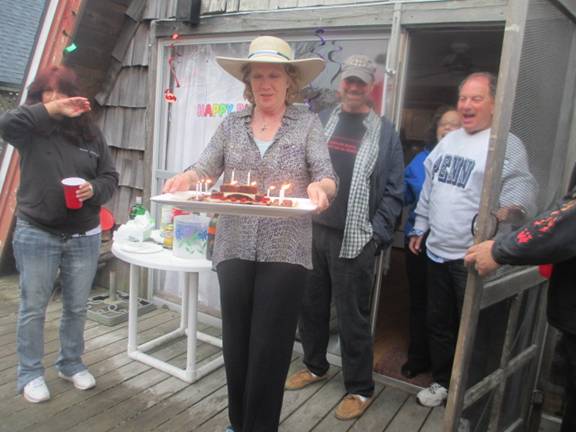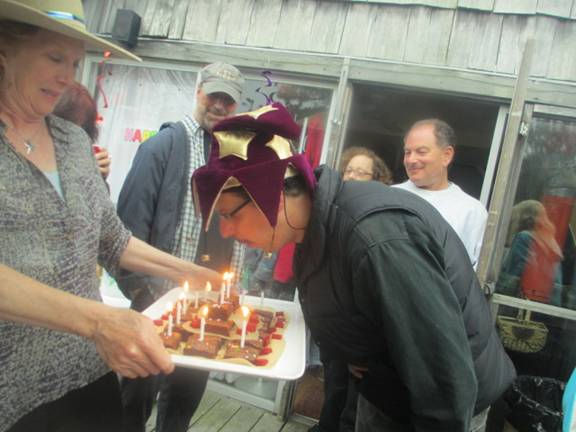 Happy Birthday to You
Happy Birthday to You
Etc etc etc
Great  Party, Great Guy
The Preakness
"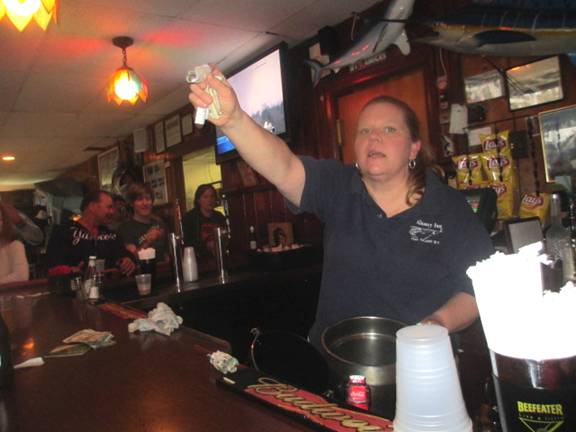 "I got the horse right here" Erin – Lady in demand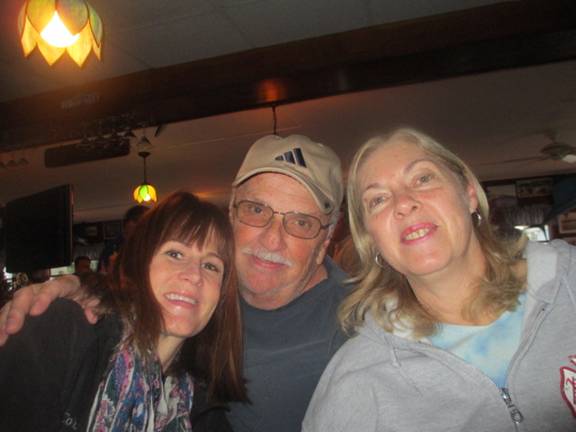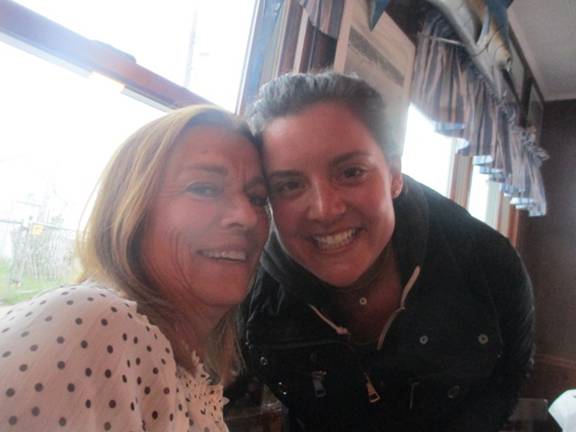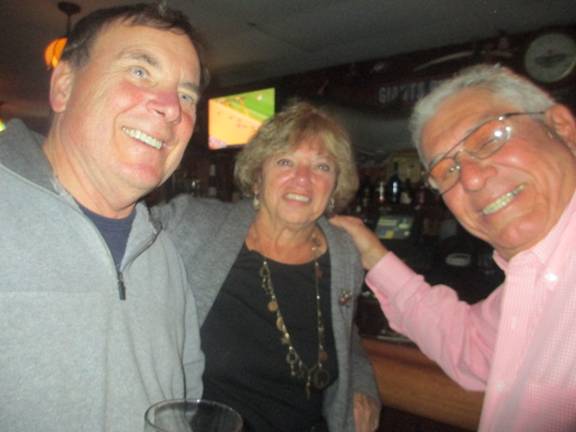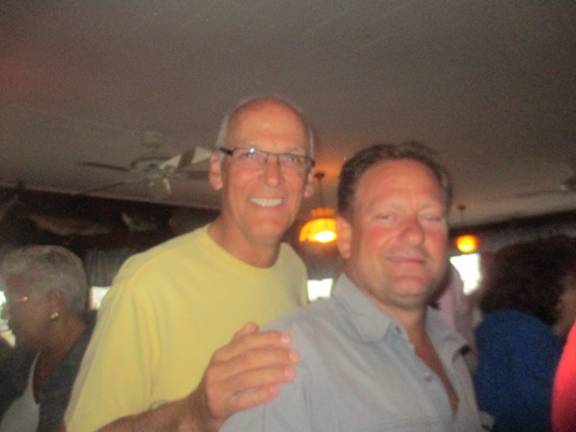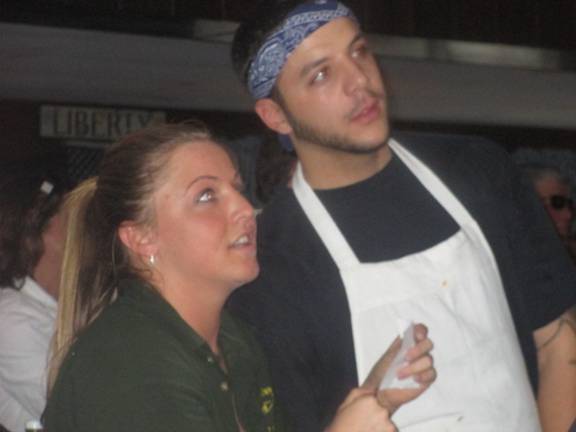 Even the staff got into it………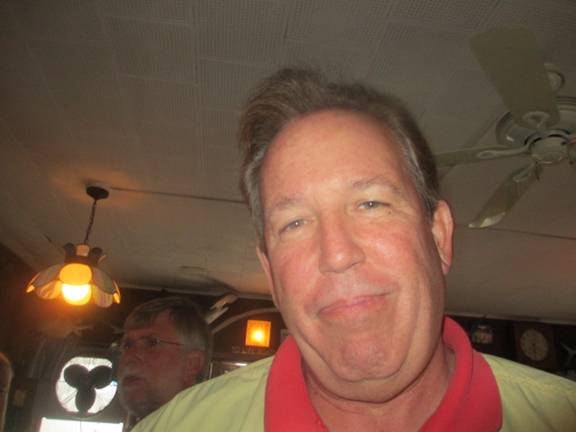 Next year!