The Belmont at the INN '13
Weather could not keep away Kismet's intrepid gamblers.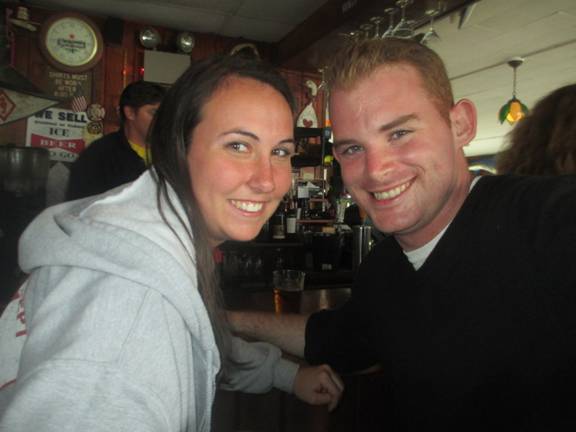 Casey's new cutie!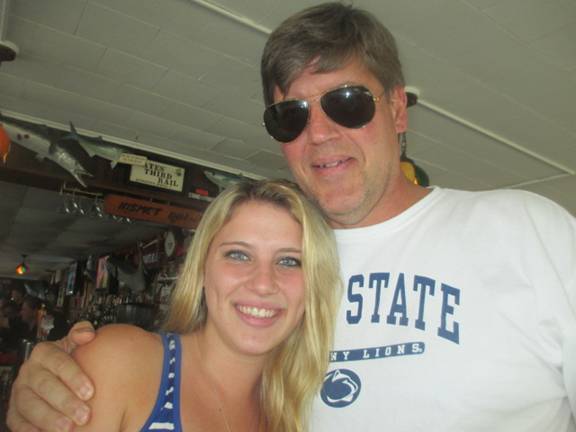 Father & Daughter – lucky girl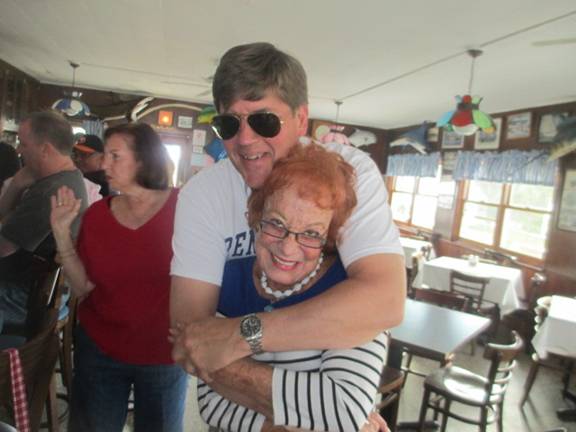 Father and…..Lucky me!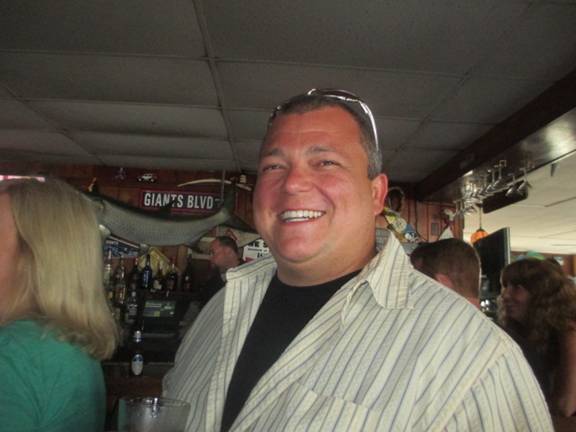 Who could resist that smile?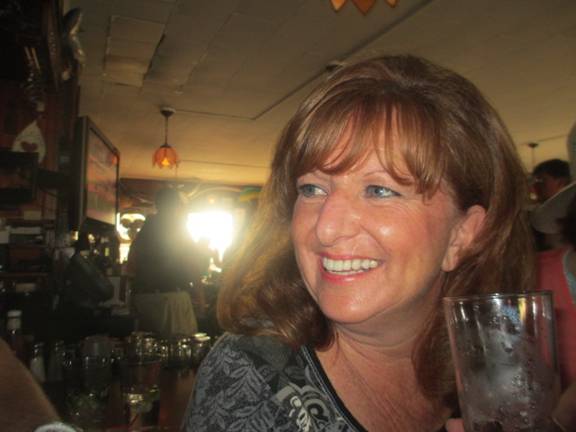 Chris is smiling – hold onto your pocket book – she's a charmer!
Oh?  News here, John? Nice.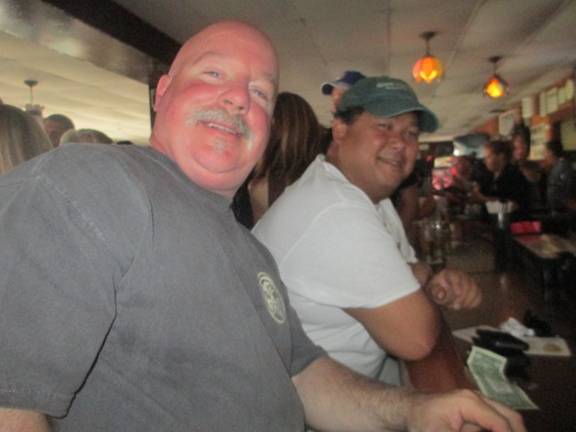 The 'Ool BOys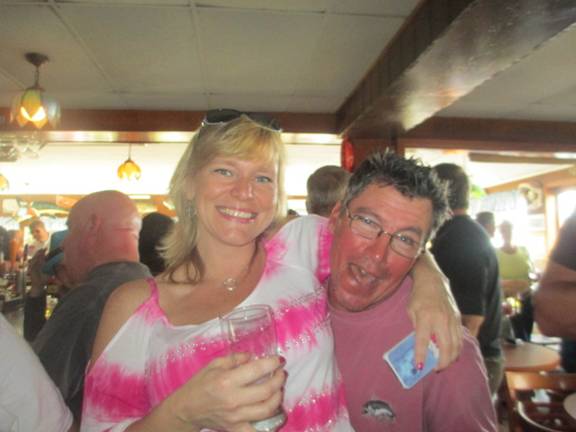 Carrie's got a clutch hold – but he looks happy!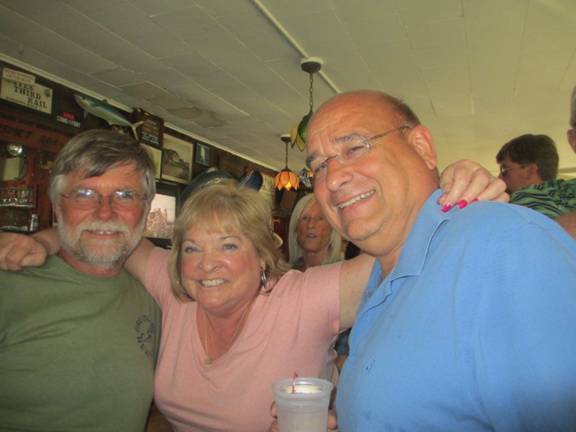 Mike & Dusty celebrating their new boat – Rudy wants a ride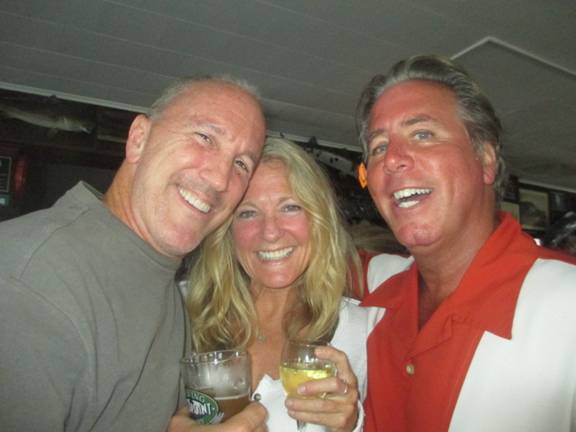 What are they so happy about, Hunkel? (he is so mischievous)
Gambler incognito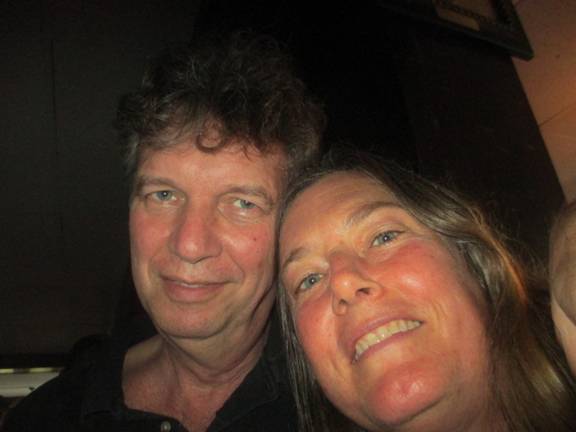 Bill & ? – hmmmmmmmmmmm very interesting!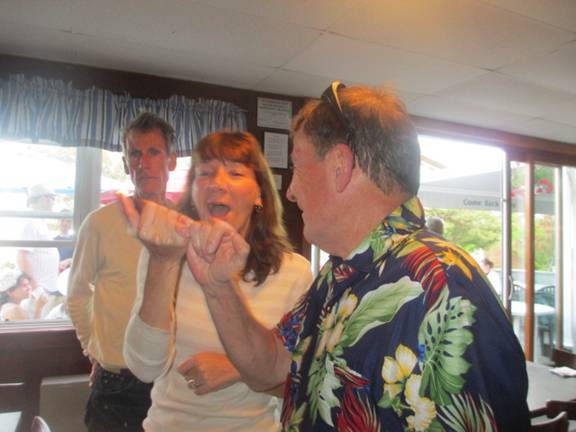 I've got the horse right here!
ALL ears on Big Bob
She's got the grin of a winner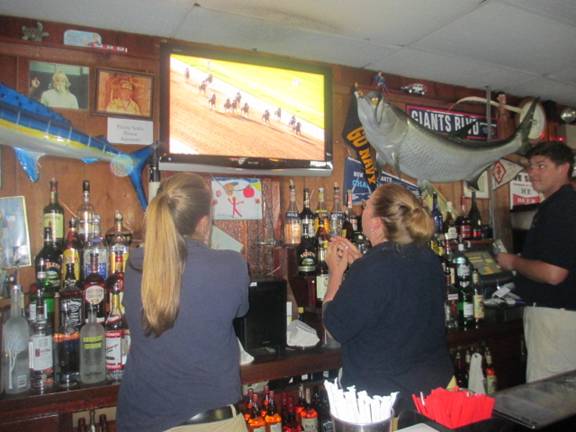 Tickets sold! Drinks served!  Jill & Erin take a deserved gambling break!