Cherry Grove's Pride Parade
By Sherri Rase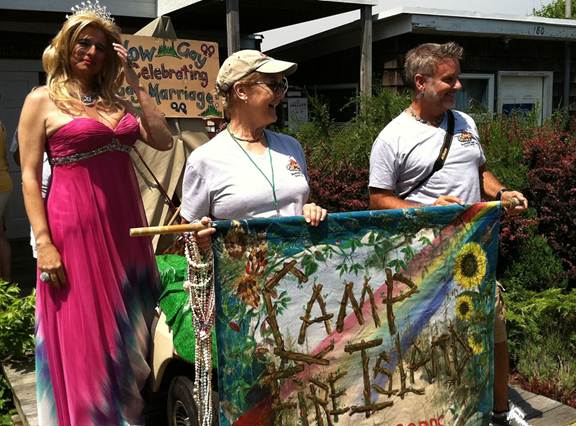 Cherry Grove's Pride Parade stepped off, thanks to organizer Paul Jablonsky, at precisely 2pm led by yours truly with the Stars and Stripes!
Our Pride parade, one of the most intimate (read that "small but powerful") in New York State in June. Marching about 100 strong, we had floats from Ice Palace , Top of the Bay, and the Arts Project (who won best Group) and Dune Point (who won best float, clad in clouds and boasting a bevy of beauties).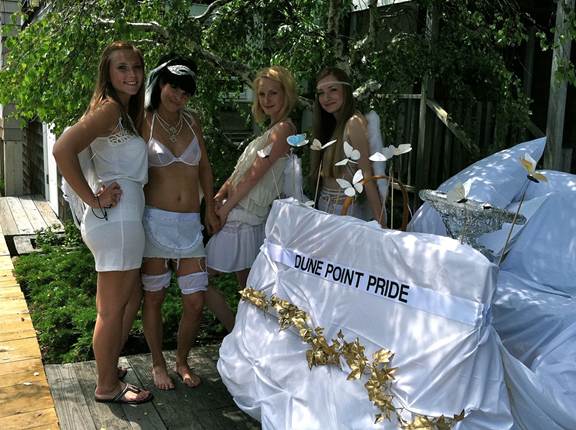 Parade watchers crowded the downtown area and it was truly a photo opportunity as Gay Bouquet (who won Most Colorful) marched down Ocean Walk in the midst of the cavalcade. The Fire Department immediately followed the American Flag, and featured specially were the five states who had Marriage Equality prior to New York being added Friday night, just in time for our Parade. If that doesn't make you feel powerful, I don't know what will!
Did Cherry Grove have the very first Parade in New York after Marriage Equality became the law of the land? It would appear so! The Parade, as always, ended up on the dock and the judges, who were in Cherry's for the Pass in Review, awarded prizes immediately thereafter – yes, this is the first year judging occurred and everyone was thrilled with the results!
Thank you to all of our Parade Organizers, for a job well done! The community came together for a joyous celebration! The throngs of Parade watchers and marchers cheered one last time and resumed their activities. Pride Day in the Grove now features a food fare where you pay a set price and sample among the best food the local restaurants have to offer. The sun shone down, a cool breeze caressed us and that's when you know that whatever Power that Exists smiles everywhere there is love.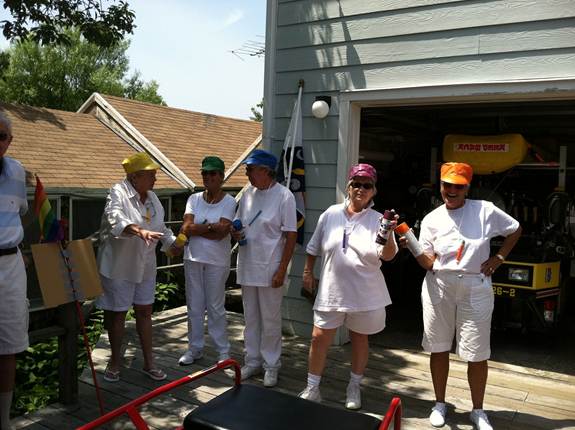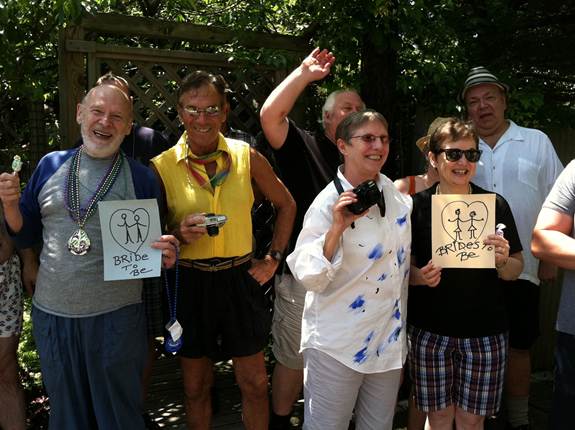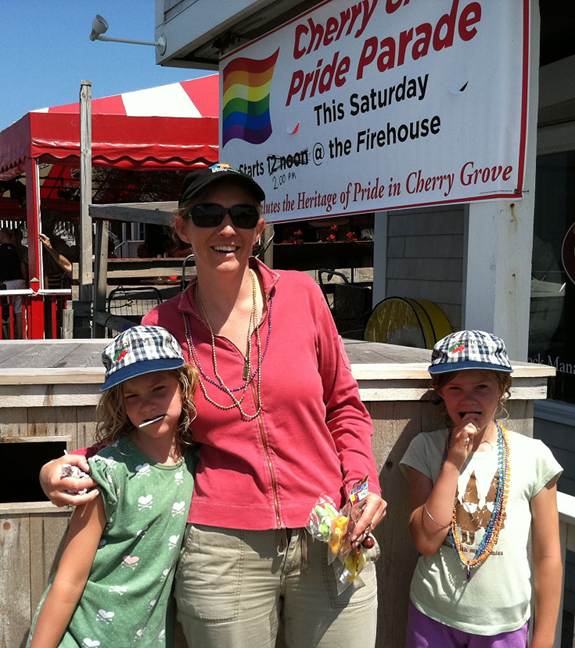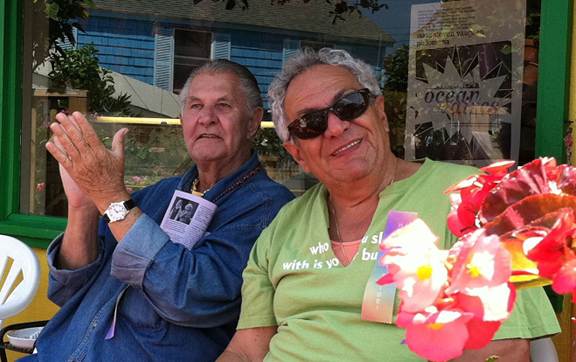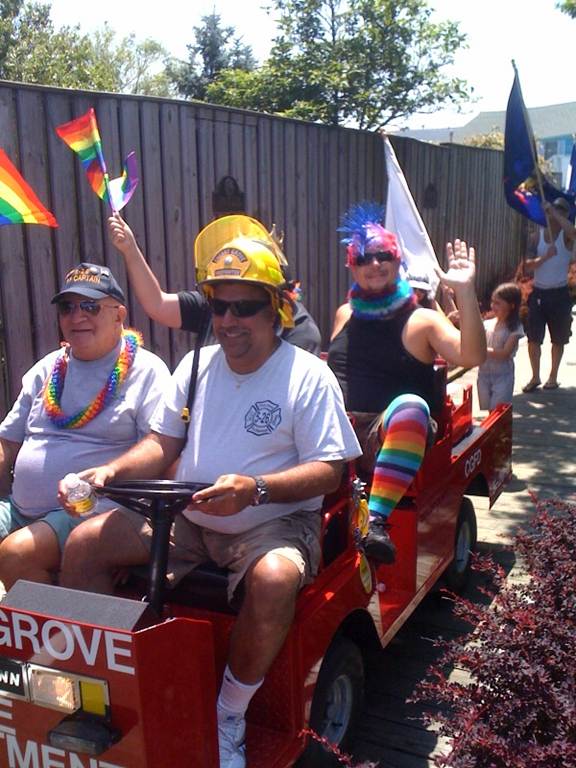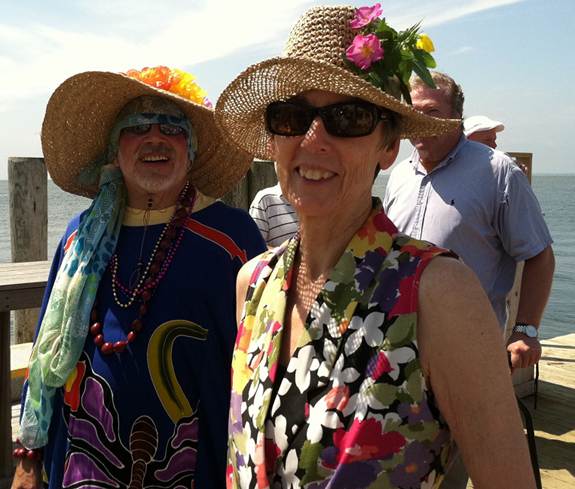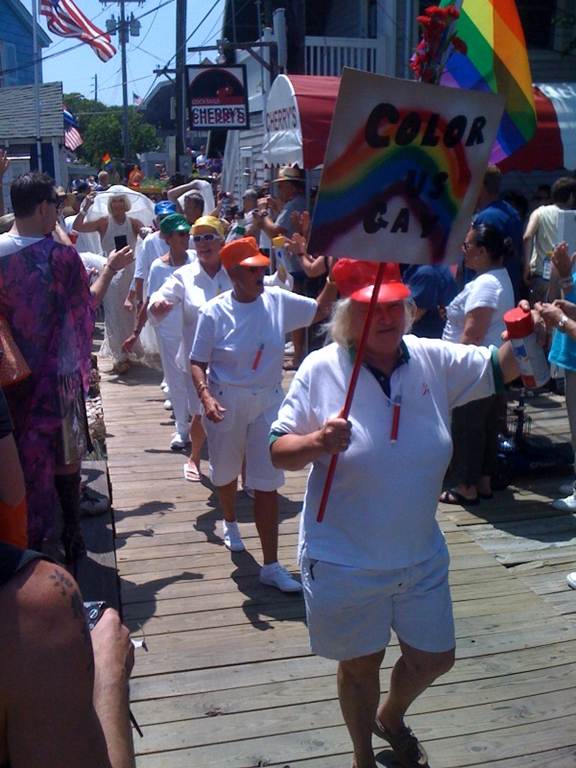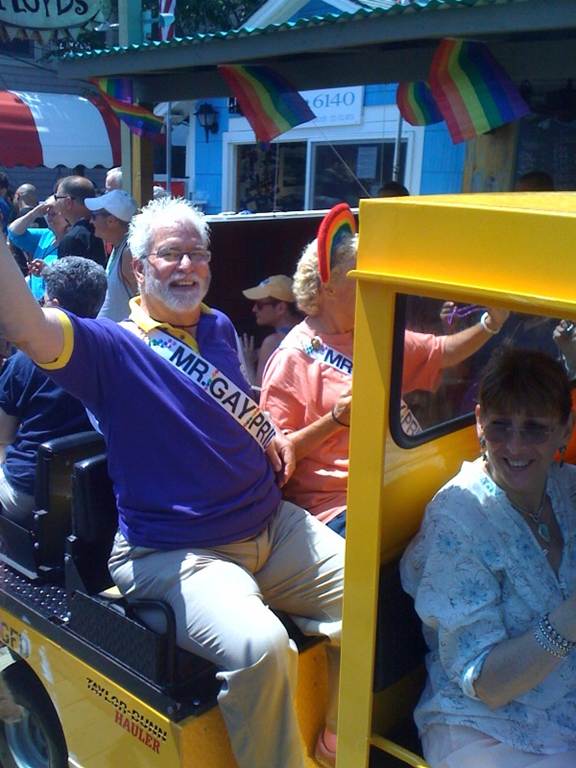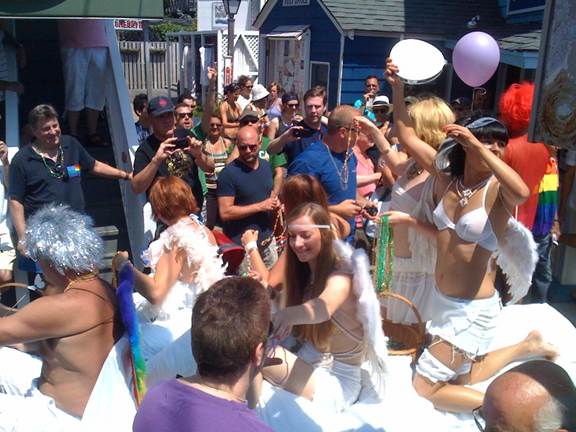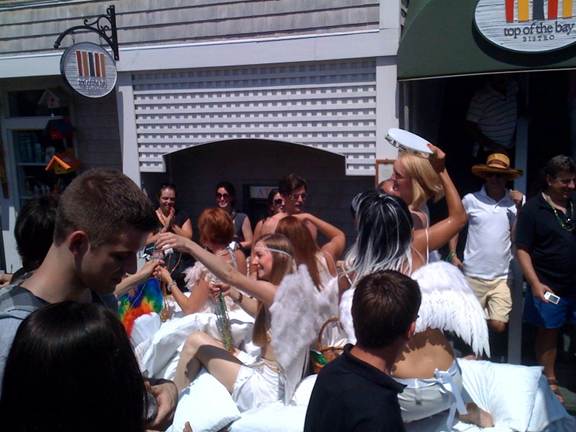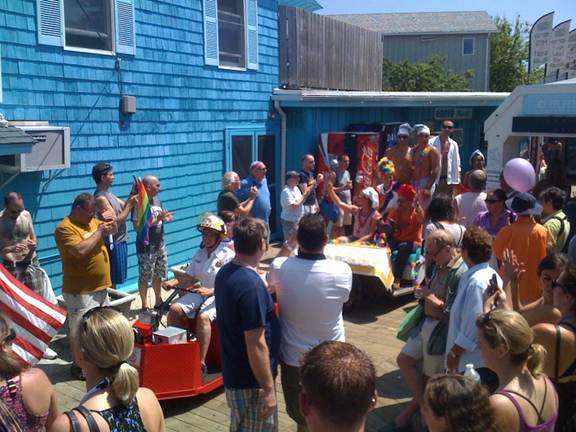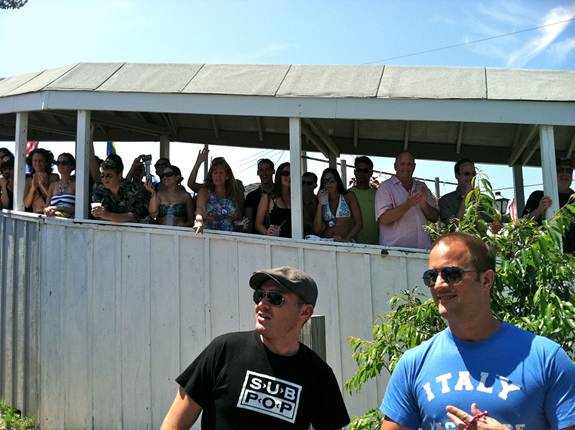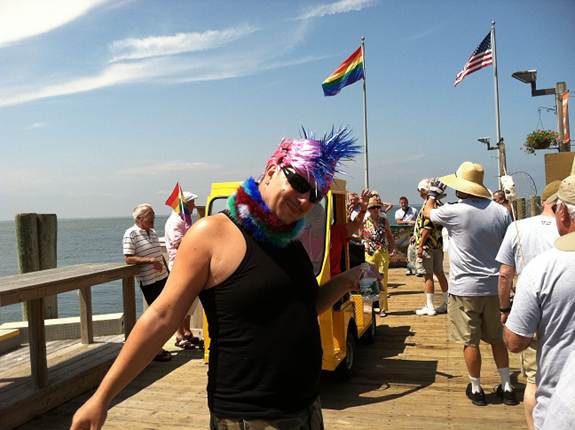 When is next year's Parade? Always the last Saturday in June – I'll see YOU there!