SHOWBIZ, A Novel   by Ruby Preston
                                                              By Jeanne Lieberman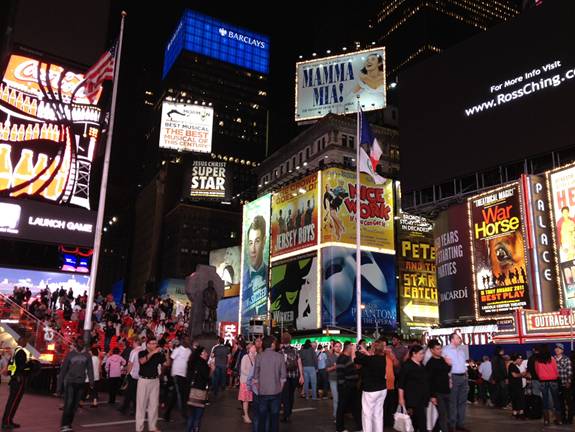 Broadway: the "Office"
"every ounce of glitz and glamour that people associate with show business begins and ends onstage"
A feared, powerful theater critic on the city's major paper  who delights in using his poison pen closing shows down overnight, ruining careers and breaking hearts has suddenly committed suicide.
What made him do it? Was it vengeance of the producers whose shows tanked? Investors who lost millions? Performers whose dreams were smashed? What/who made him praise some shows and trash others? A theatrical whodunit!
In an instant you are drawn into the workings of the theater world. The novel follows the path of young attractive, ambitious Scarlet Savoy, assistant to a ruthless producer (think David Merrick) as she learns from the best and the worst, and attempts to produce her firs off Broadway musical. The men in her life include an influential, handsome theater columnist who may or may not be using her to gain the coveted job of the departed critic or uncover the mystery of his suicide.
It will entice theater insiders who will smile in recognition of the characters represented as well as being an eye opener for those on the periphery who hunger for the glimpse of a complex, conniving, cutthroat world not at all as glamorous as one would suppose. It can also serve as a manual for potential producers.
There is just a thin veil between the fictional and real life references. The novel has the smack of authenticity as local show biz watering holes: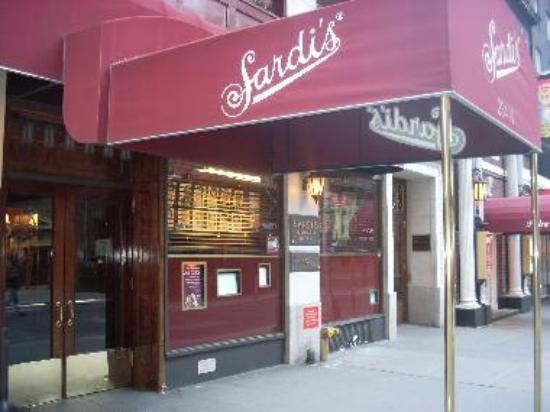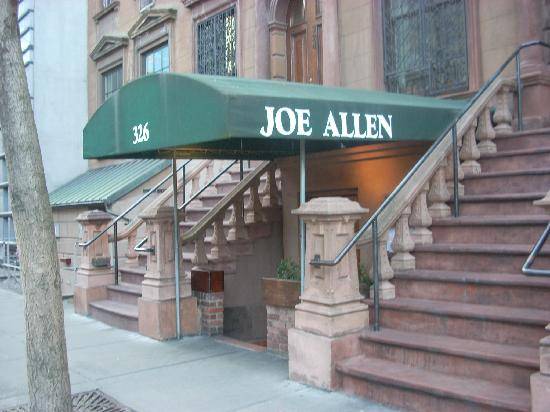 are mentioned and references like the "butchers of Broadway" are so transparent as to seem libelous were they not so amusing (and accurate).
Written simply and directly, with show biz clichés whizzing by so fast their tongue-in- cheek impertinence delights rather than distracts on the journey to solve the mystery of the "suicide".
Perhaps the most compelling aspect of this delicious  241 page experience, by Ruby Preston, is that it is written by a real life, active producer who, when I requested a head shot of her, emailed me:
Yes, you're welcome to mention that it's a nom de plume! Though it sure isn't easy to keep my real identity a secret - it's a small theater world :)
I am unable to provide a headshot at this time. Since I am still an active Broadway producer, I wrote Showbiz under a pen name to protect my identity and that of my co-workers.
Showbiz.A Novel was selected by Broadway Book Club by BriadwaySpotted.com
www.dresscirclepublishing.com